We're getting a sneak peak at what could be in the future for two local high schools.
Blount County Schools is in the early stages of developing a plan to renovate Heritage and William Blount.
Both buildings are well-maintained, but are each around forty years old and there hasn't been a large capital investment in either one since their construction.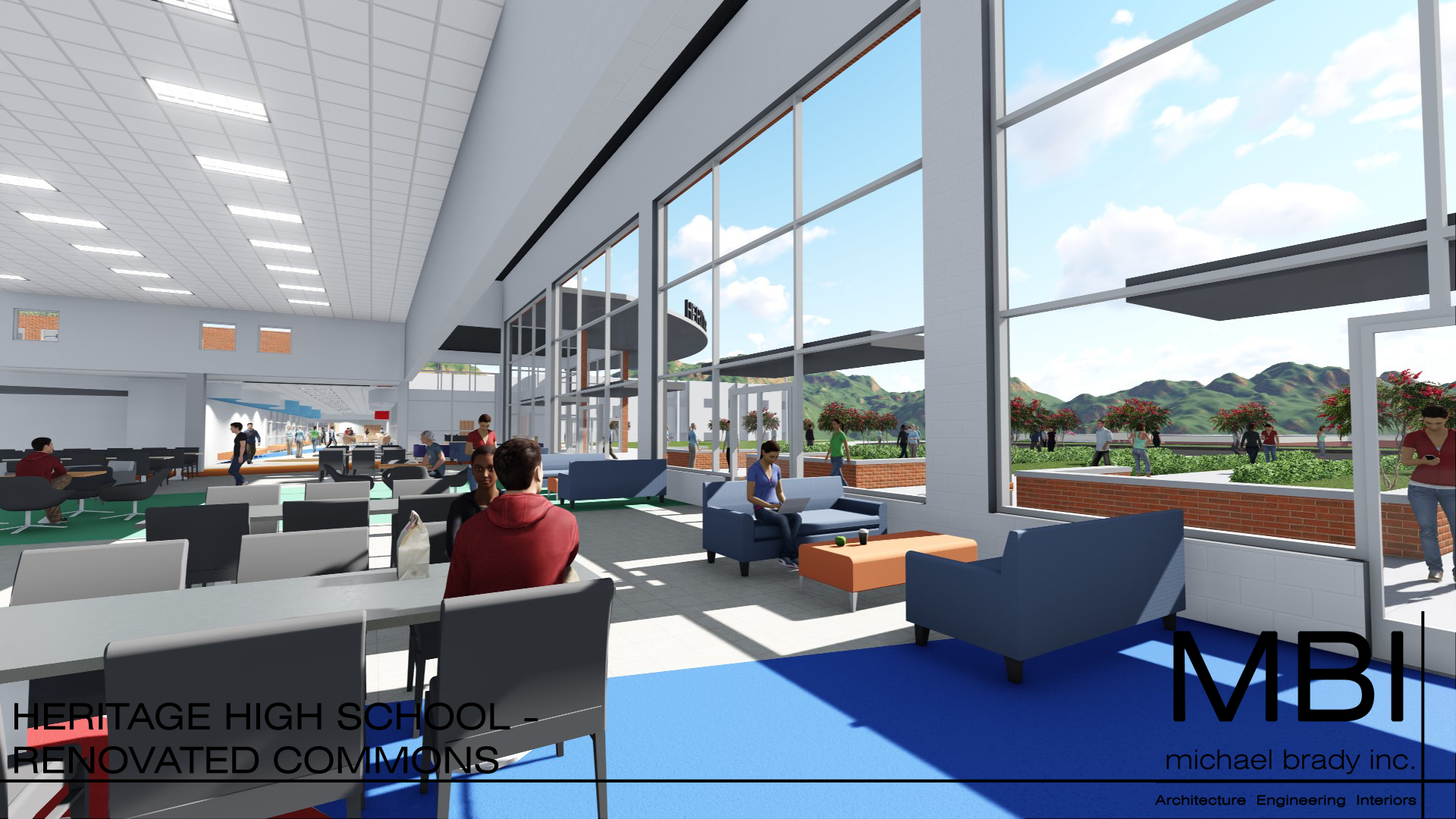 Director of Schools Rob Britt says the board of education hired a firm to assess the facilities and create a master plan.
Britt says they are looking at how to bring the two schools into the 21st century and prepare the schools for the next 40 years.
Some preliminary designs were shown to the school board this week, and they plan to present them to the public at a meeting set for November 3 at 6:30 p.m. at Heritage High School.