Law enforcement in Middle Tennessee arrested two men Friday at Bonnaroo after they say they busted them with more than $30,000 worth of drugs inside a vehicle.
According to Coffee County Sheriff's Department spokesman Lucky Knott, deputies were inside the 16th annual Bonnaroo Music and Arts Festival when they saw a female smoking marijuana at a campsite.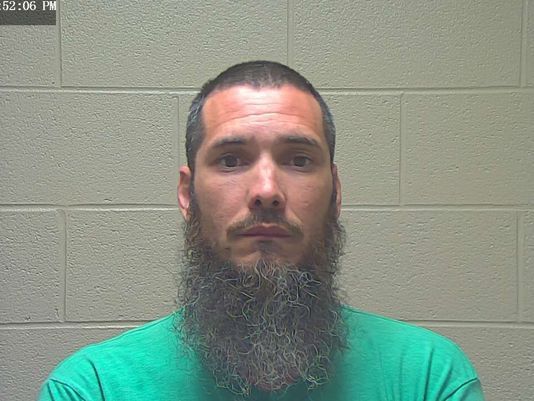 After talking with the female and others at the campsite, deputies obtained a search warrant for a vehicle there after, according to an arrest warrant, they smelled a strong odor of marijuana coming from the vehicle and saw several bags of marijuana, scales and drug paraphernalia inside it.
RELATED: Man busted with over 1,000 fake drugs at Bonnaroo: 'I'm doing God's work'
Inside the vehicle, according to the warrant, deputies found two pounds of marijuana packed in 58 bags, more than a pound of mushrooms packed in 138 bags, 11 pills of molly — a synthetic drug that alters mood and perception, 11 ecstasy pills, and one bag with a half-gram of Ketamine — often referred to as the date-rape drug, were found inside the vehicle.
The street value of the drugs is valued at more than $30,000, authorities said.
Deputies arrested Daniel W. Loper, 37, of Eugene, Ore., and Ryan Alpeus Wiggins, 23, of Rock Hill, S.C.
Both were charged with two counts each of manufacturing, delivering, selling and possession of controlled substances.
Both men were being held at the Coffee County Jail on $100,000 bond each and are slated to appear in court on the charges on Aug. 11.
RELATED: Bonnaroo 2017 live stream: How to watch from home
The arrest marks at least two dozen made by law enforcement overseeing the four-day festival since it kicked off Wednesday night, authorities said.
The number of people cited was not immediately available.