The Boston Police Department honored the life of 3-year-old Kolton Hessman by posthumously making him an honorary police officer.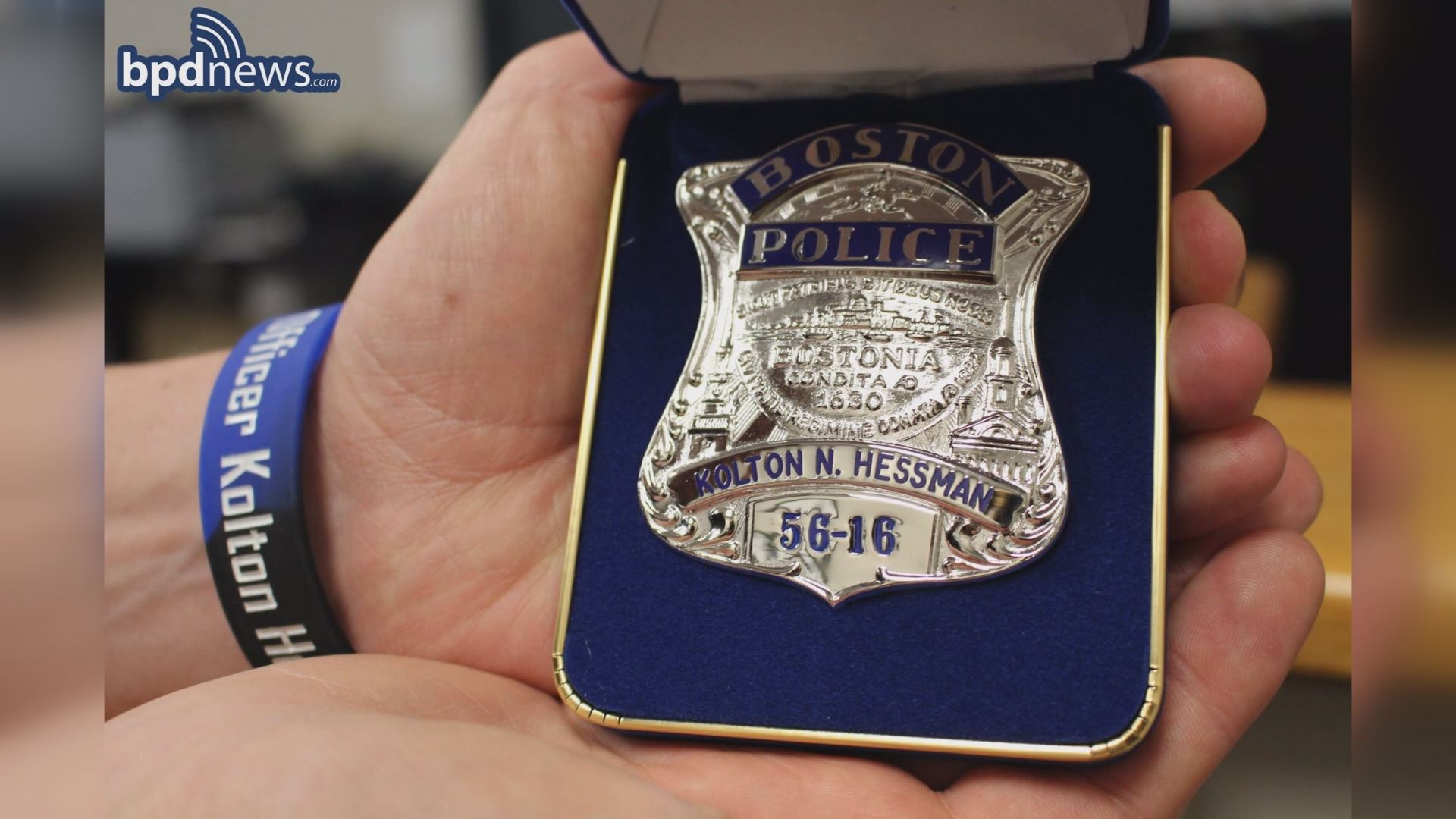 Kolton died in January after suffering from congenital heart disease.
According to the Boston Police Department Facebook page, there is also a display case set up at The Academy in Boston.
Boston Police Officer Kevin Welsh, who initially spread the word about Kolton's fight a few months ago, presented the family with the honors.
Kolton was also presented with the Medal of Valor by the Vanderbilt Police Department at his funeral.