The waters are beginning to rise at Chilhowee Reservoir in Blount County. Brookfield Energy is refilling the lake after draining it in September 2015 to inspect and repair the Chilhowee Dam.
Brookfield Energy media spokespeople said the lake is "well on its way" to reopening to the public, but said it is too soon to predict an exact date because there is testing that must be done during the refilling process to ensure repairs were successful.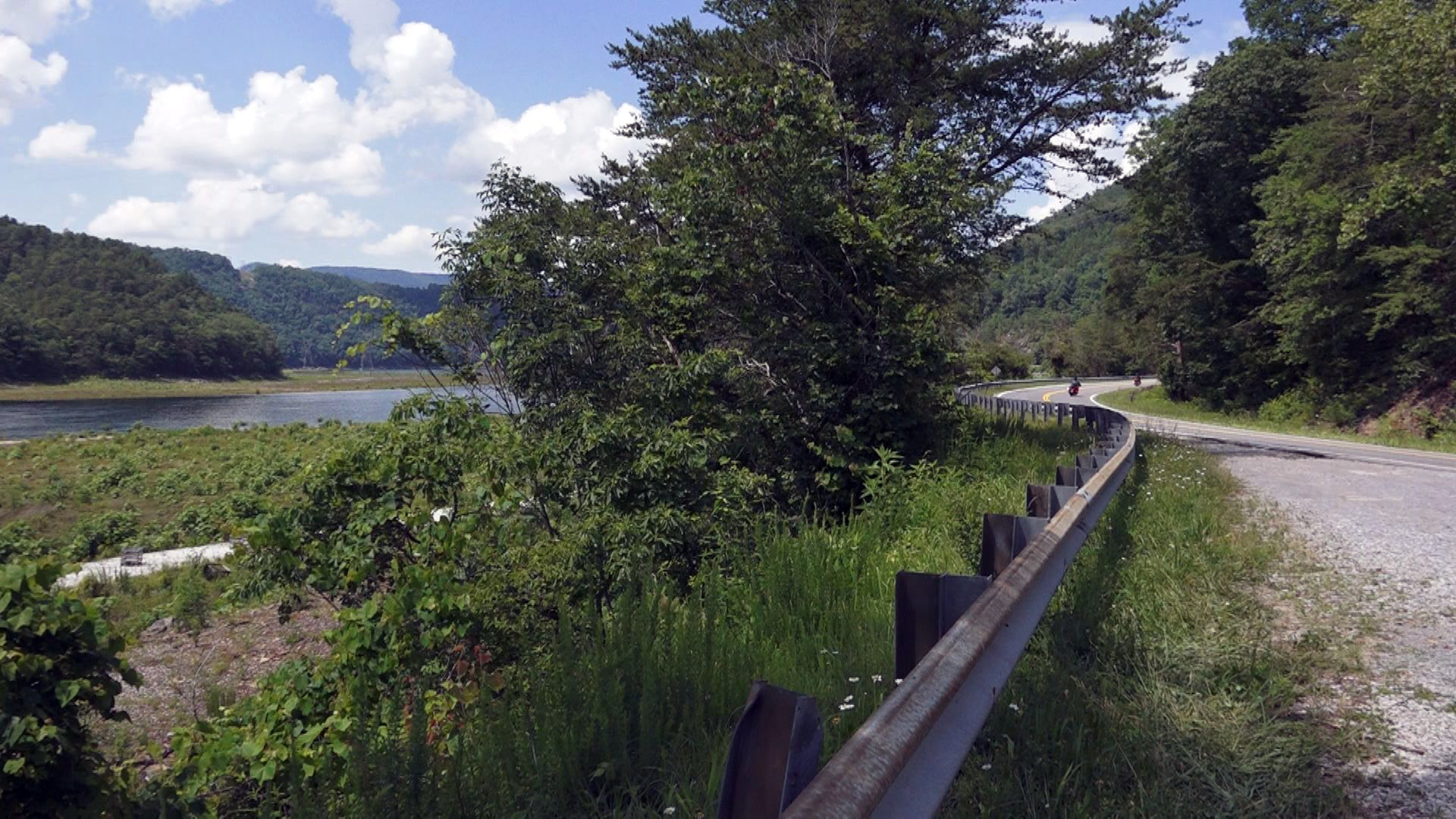 "We bring the levels up 1 foot per day, at which point the embankment is monitored and studied by a team of engineers to ensure that it is performing as it should be. Assuming this approval is attained, we are given the ok to move up one foot the next day, at which point this process is repeated. This will take place until the water levels are restored to pre-construction levels and public access is restored. If, however, any performance issues arise with the embankment, the re-fill is stopped and potential issues are addressed and fixed accordingly. This is the reason why it is tough/irresponsible to give an exact, or even ballpark, timeframe," wrote Brian Noonan in an email to WBIR 10News.
Noonan said the lake level has already risen 13 feet in recent weeks. The reservoir was drained 40 feet to inspect the cause of seepage at the dam.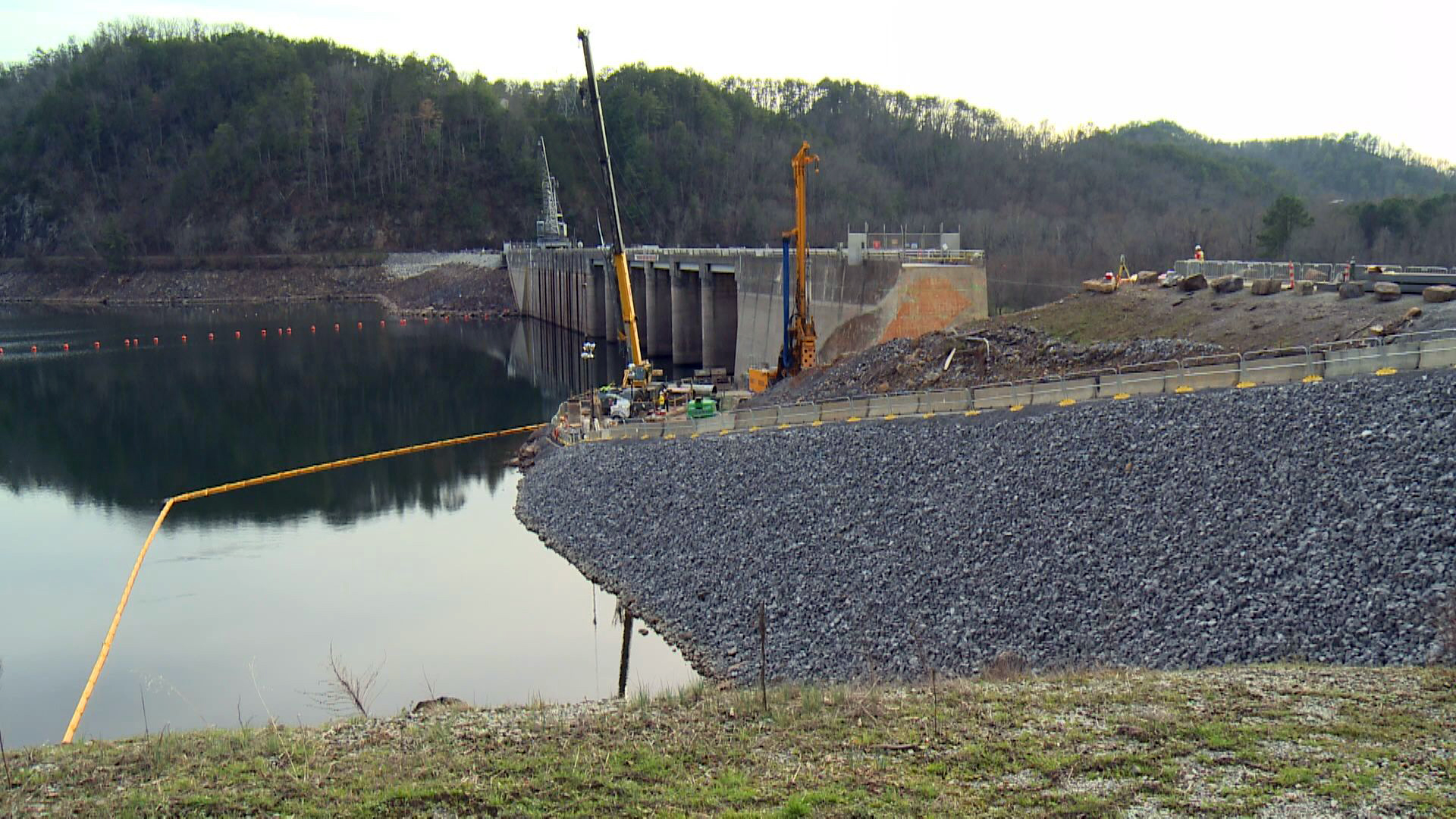 The project encountered several weather-related postponements since work began in September 2015. As recently as February 2017, Brookfield estimated the lake was on pace to reopen in early June 2017. Heavy rains in late April and early May caused some delays.
"After months of construction, the Chilhowee Reservoir is currently being refilled and is well on its way to pre-construction water levels. Recent rainfall has slowed this refill, but we anticipate being able to return to our one-foot per day refill plan this week," said Andy Davis, director of stakeholder relations for Brookfield Energy. "We appreciate the public's patience in this process and we look forward to reopening the reservoir for public use. We continue to make public and employee safety our biggest priority and we will notify all parties when it is safe to reenter the reservoir."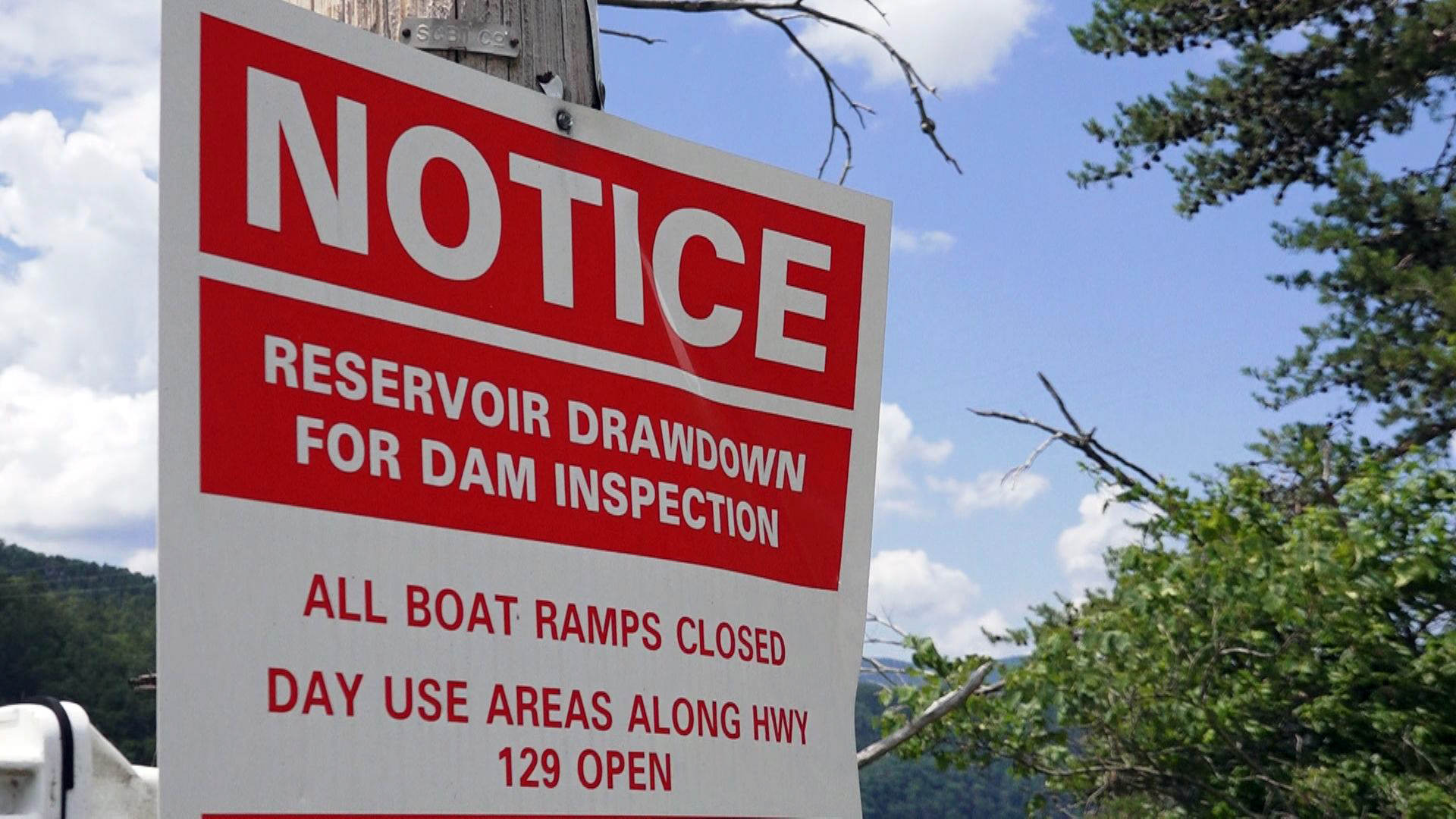 While the lake may soon appear to be back to normal, Brookfield emphasized a full reservoir is not an invitation for the public to resume fishing and boating. The lake remains closed to recreation. The company has hired additional security and also worked with TWRA for additional patrols to ensure visitors do not go on the dry lake bed or in the water upstream from the dam.
There was some natural attraction for people to walk out on the drained lake as remnants of the past were revealed by the low water levels. Visitors along U.S. 129 have stopped at pull-offs to gawk at visible roads, bridges, and building foundations from a submerged community before the dam was built in the 1950s.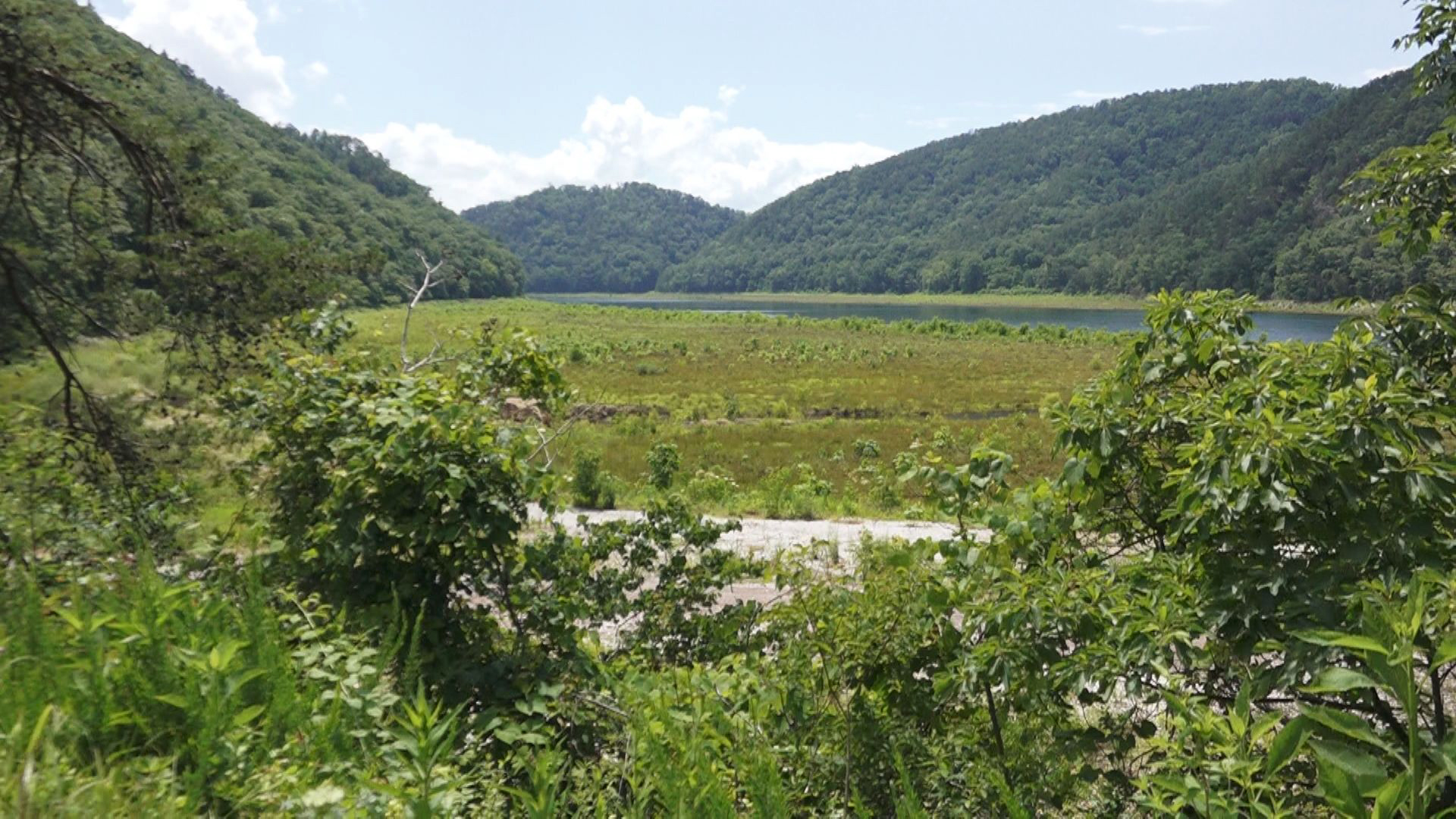 In March 2017, Brookfield installed and tested a new siren warning system downstream from the Chilhowee Dam.
Brookfield Energy maintains a website for the public to stay up-to-date on construction at Chilhowee Dam.