The Dignity Memorial Homeless Veterans Burial Program honored an East Tennessee veteran Wednesday who died with no relatives to provide for his burial.
The program worked with Berry Funeral Home to provide services for 61-year-old Edmund Wright Sumner II. Sumner, a U.S. Air Force veteran from the Vietnam era, lived in Sevierville, and died on March 16, 2017 at Fort Sanders Regional Medical Center.
Volunteers with the program and other community members gathered at the East Tennessee State Veterans Cemetery on John Sevier Highway to pay their respects to Sumner at a graveside service Wednesday morning.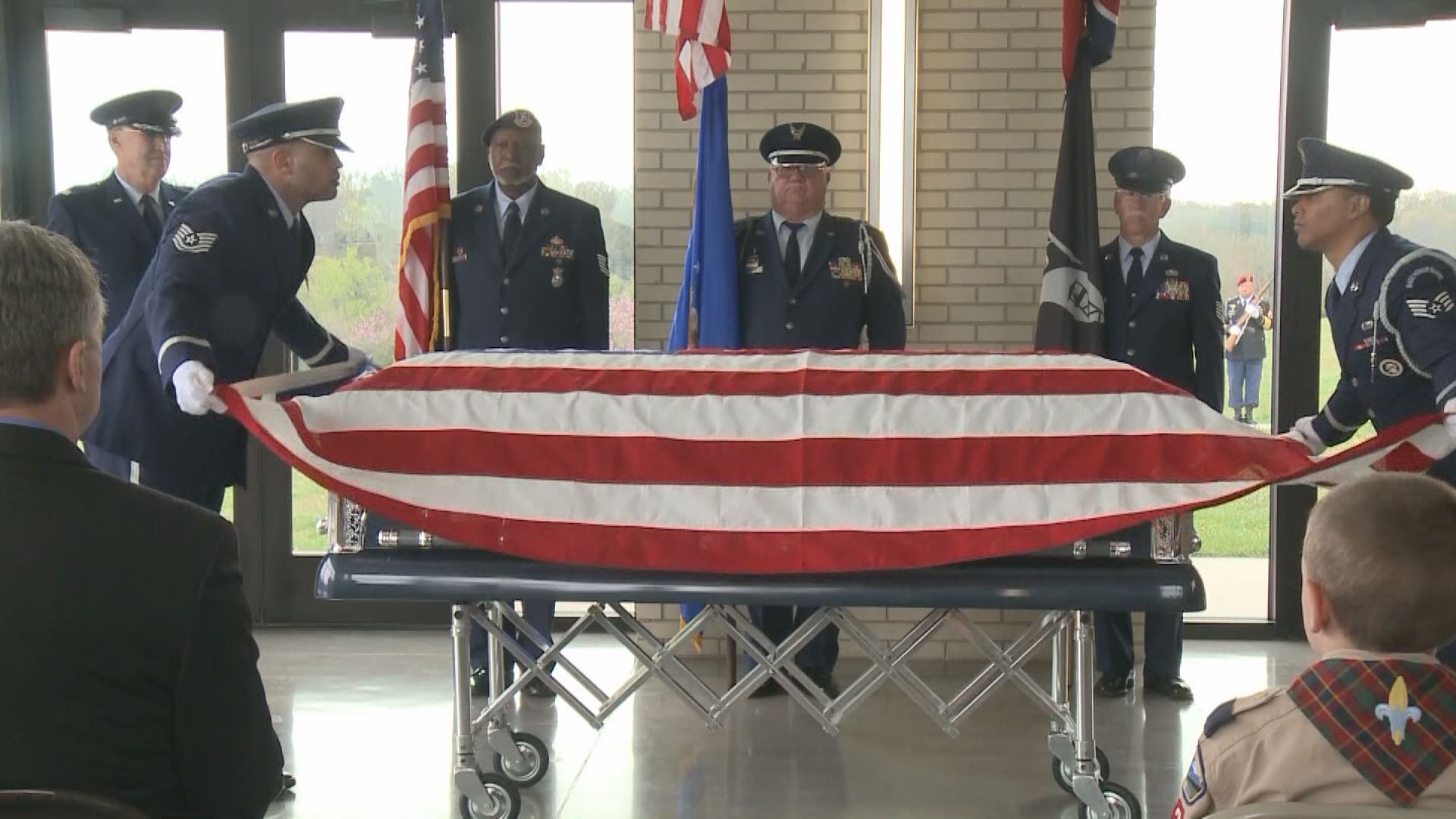 The pastor performing the service said the turnout was a blessing.
"It was really moving to me to see how many people, coming from as far away, I learned, as Nasvhille and Atlanta, to honor Ed. I kind of expected there to be just a few people from our congregation here today and a few military people, but it was a huge crowd, so I thought that was a great blessing," said pastor Wes White from Evergreen Church in Sevierville.
The Dignity Memorial Homeless Veterans Burial Program currently works in 30 U.S. cities, and has provided services for more than 1,600 veterans since it started in 2000.