Andy Cantillo knows a thing or two about serving catfish. After all – enough comes through the doors of his restaurant, Bayou Bay, to feed a small army.
"500 pounds of catfish a year," he said.
He prepares it fried or blackened, but lately, he's been seeing another recipe pop up on TV – catfish on ice.
Nashville Predators fans celebrate success by throwing catfish onto the rink.
"That's sushi, and we don't eat catfish sushi," he laughed.
Cantillo has been pulling for the Preds, but can't help but feel conflicted to see the fish on the ice.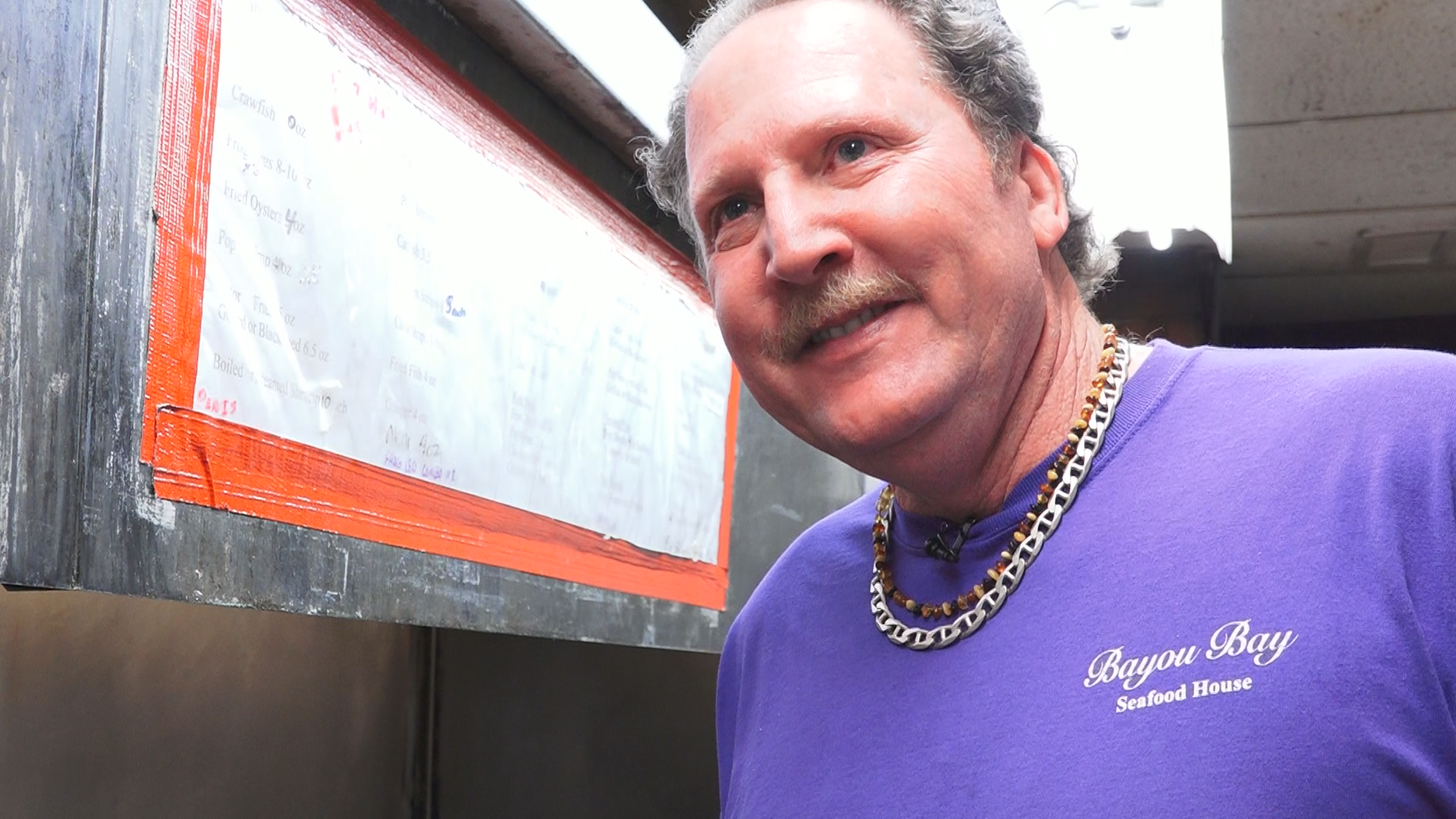 "You know, you can see the body out there like, I can take that and make it taste really good," he said.
It turns out, without advance notice, getting your hands on a whole catfish in Knoxville is tough. Most stores stick to the filets, and need some time to order ahead.
Which might be ok – as organizers of Sunday's game six watch party on Market Square ask you not bring the finned friends.
DETAILS: Knoxville, Knox County hosting #PredsOnTheSquare
"You know, from a Visit Knoxville standpoint, I'm advising everyone to leave their catfish at home," said Kim Bumpas, the group's president.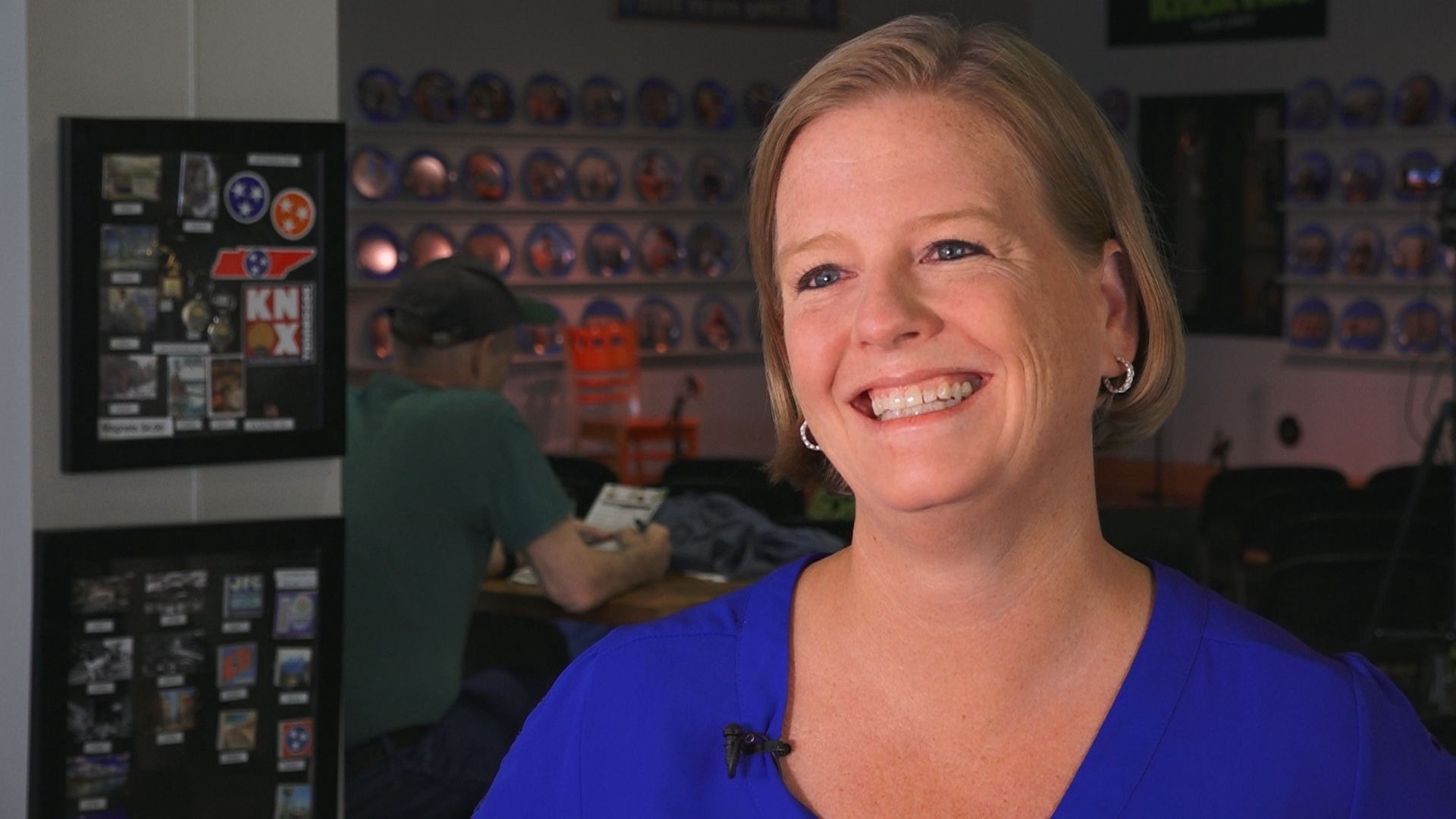 She does recommend bringing the family and lawn chairs to watch the game on the big screen.
"It's really an awesome opportunity for everyone to come out and support the Preds," she said.
In the meantime, Cantillo can think of other uses for all that fish – as the Preds keep the series alive, he's seeing more people coming in for a 'good luck' meal.
He thinks that might help the Predators after their game 5 loss as well.
"No, they didn't do well last night," he said. "Maybe they need to eat more catfish."