Election Day in the Knox County Mayor's race is still more than a year away, but in order to make an impact candidates have to raise awareness and money long before voters cast a ballot and on Wednesday, they went all out.
Knoxville is far away from the bright lights of the WWE, but Hall of Famer Ric Flair is always ready for prime time.
He was in town raising money for former wrestler Glenn Jacobs, known as Kane in the ring.
"I think he brings a lot of good thought process, a lot of good will, and a lot of knowledge," said Flair.
With Flair comes fans as well as voters who came out to meet the 16-time World Champion and learn about what Jacobs can do for Knox County.
"He's incredibly honest. He has a tremendous amount of integrity. He's very intellectual," said Flair describing Jacob's qualifications.
Jacobs isn't alone in pulling in the star power. County Commissioner Bob Thomas let actor son Jake Thomas and his famous friends spread the word during an event at Vol Market. In an effort to encourage young voters to do their part.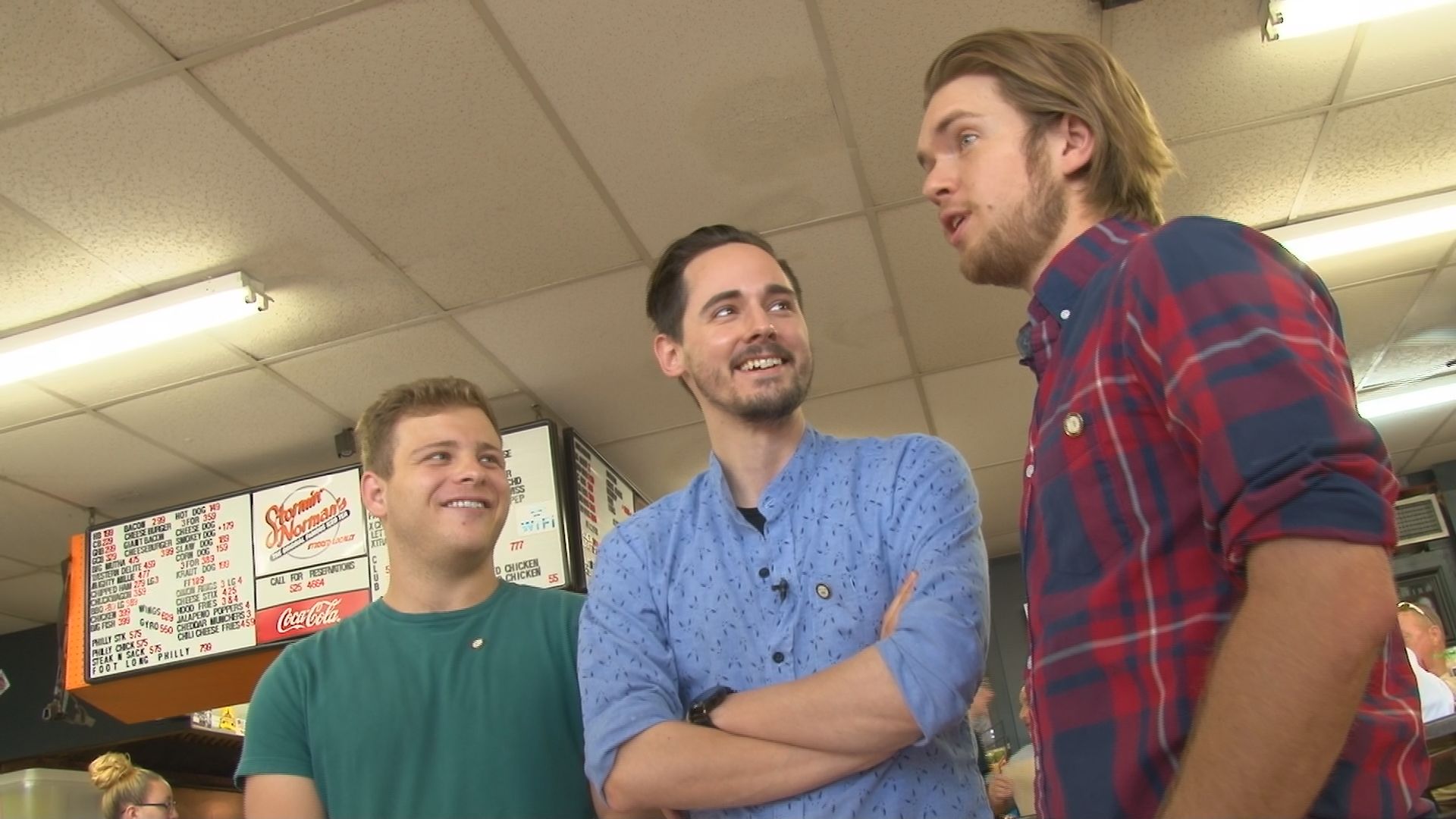 "We're such deep feelers but we need a little bit of push," said actor Chris Brochu.
"We're here for them to see where I grew up, have a fun event, and get the word out," said Jake Thomas.
"A lot of young people feel like their voice isn't heard and that's because not enough of us are getting out to vote," said actor Jonathan Lipnicki.
Thomas also held a private fundraiser at Villa Collina Wednesday night. You may recognize it as the largest home in the state of Tennessee.
Inside Tennessee panelist Susan Richardson Williams says this early start isn't a surprise. It takes real cash to compete in a race of this magnitude.
"You're talking $250,000 to $300,000 at a minimum and you don't just raise that overnight," said Richardson Williams.
TV ads, direct mail and radio all cost money, but a celebrity can bring a free advertising boost.
Williams says it is unusual to see this much campaign activity this early in the year. She believes there's still time for one or two more people to get involved in this race.