It might look just like a small boat on the lake, but this boat floats for the ducks and is supposed to help clean up the algae in the lake.
In order to clean up the algae, the raft is lined with wetland plants.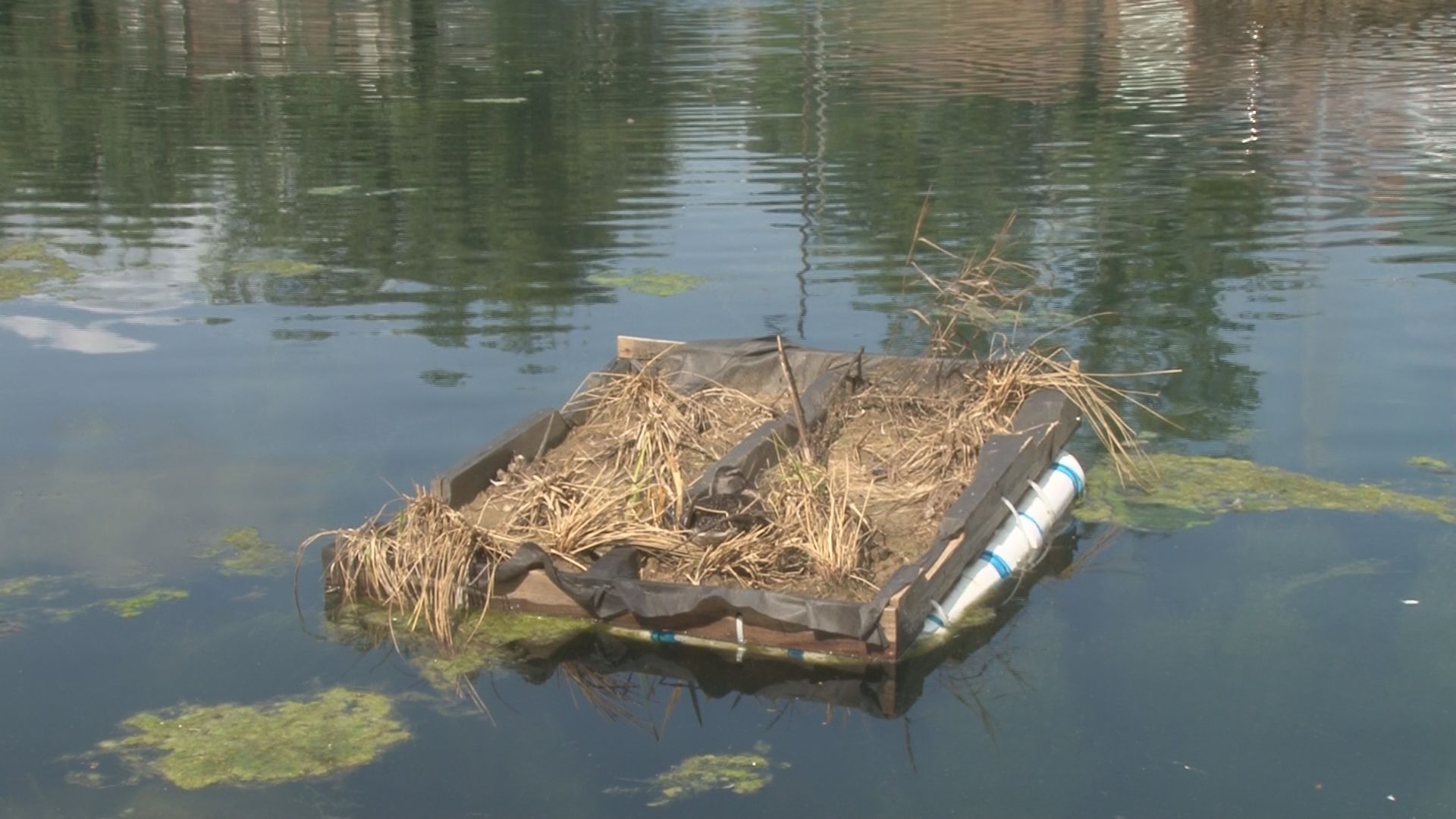 "It's impressive to see high schoolers could think of something to help," Fountain City resident Katie Murphy said.
The wetland plants absorb the extra nutrients in the water-- a big culprit for the eutrophication process going on in the water.
Eutrophication is when algae blooms take over the body of water, causing the surface of the water to be occupied by all green.
RELATED: Fountain City Lake will see two new wetlands
This prevents sunlight from reaching the bottom of the lake where wetland plants live. They then die, resulting in depleted oxygen in the water system.
Some visitors to the Fountain City Lake think the floating habitat is a great idea, particularly for the ducks.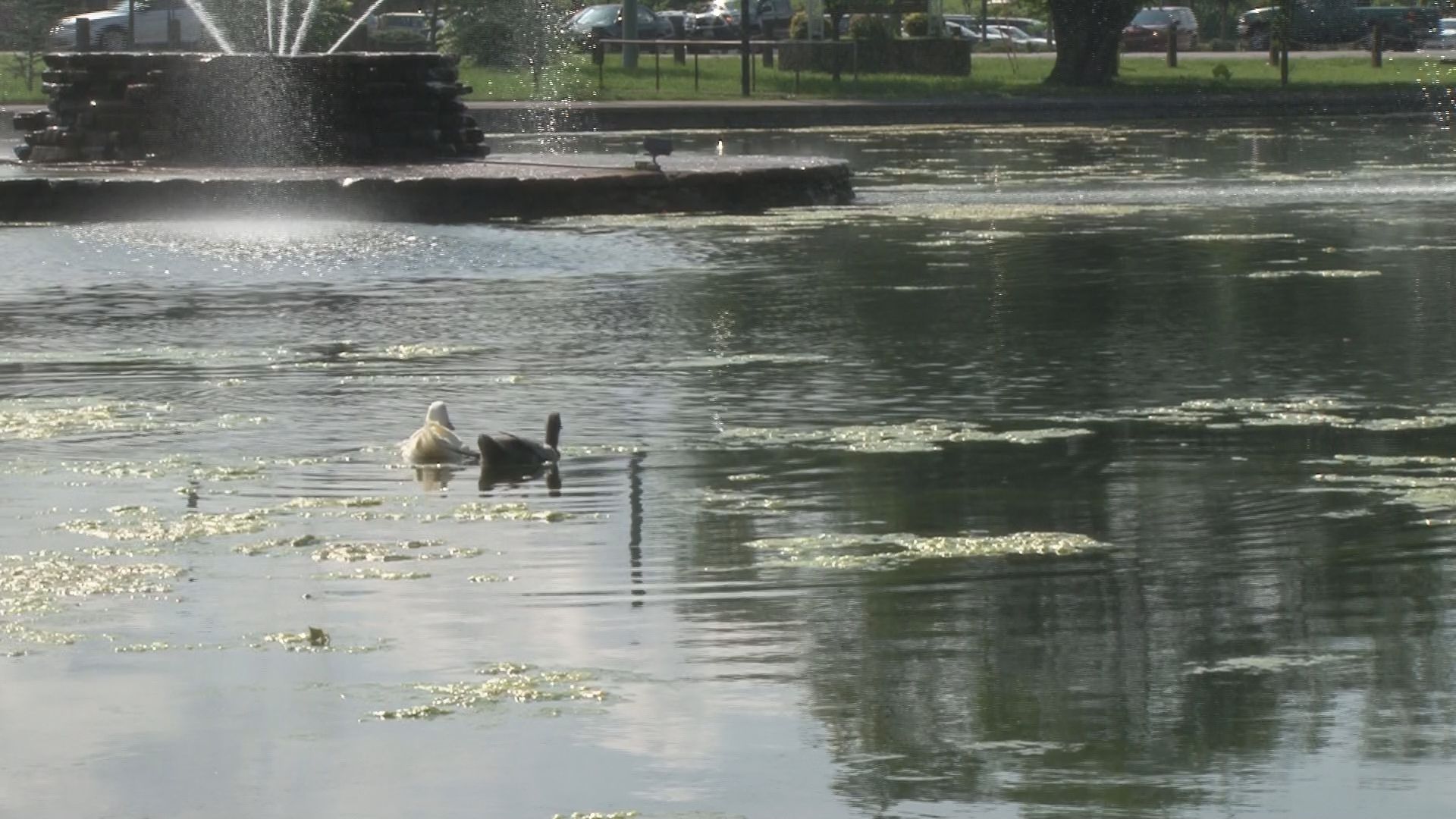 "You know, to come here and see, like, the algae and them having a hard time swimming in it, it's nice for them to have something to go on," Murphy said.