Central High School football players and cheerleaders paid tribute Friday night to Emma Walker, the 16-year-old junior who authorities say was shot and killed this week by a former boyfriend.
Players competing in the semifinal against Marshall County in Lewisburg, Tenn., ran through a giant paper banner before the game that proclaimed, "Win for Em."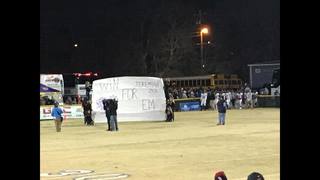 Central's cheer team, of which Emma was a member, also set flowers around a megaphone at the game and wore purple armbands in her memory.
The student section also wore purple in tribute to her.
More: Family remembers Emma Walker
The Bobcats will have another chance to honor Emma next week because Central beat Marshall 31-24. The team will play in Cookeville in its first state championship appearance since 1999.
They'll play Memphis East.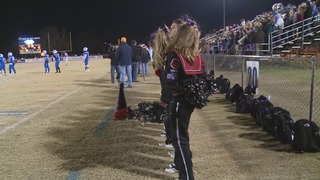 Emma's funeral is Saturday. Cheer coach Jackie Raley and the cheer team are honorary pallbearers.
Former Central player William Riley Gaul, 18, is charged with first-degree murder. The Knox County Sheriff's Office alleges he fired a gun from outside early Monday into Emma's North Knox County bedroom, killing her as she slept.
Deputies arrested him late Tuesday. He's being held in the Knox County jail in lieu of $750,000, records show.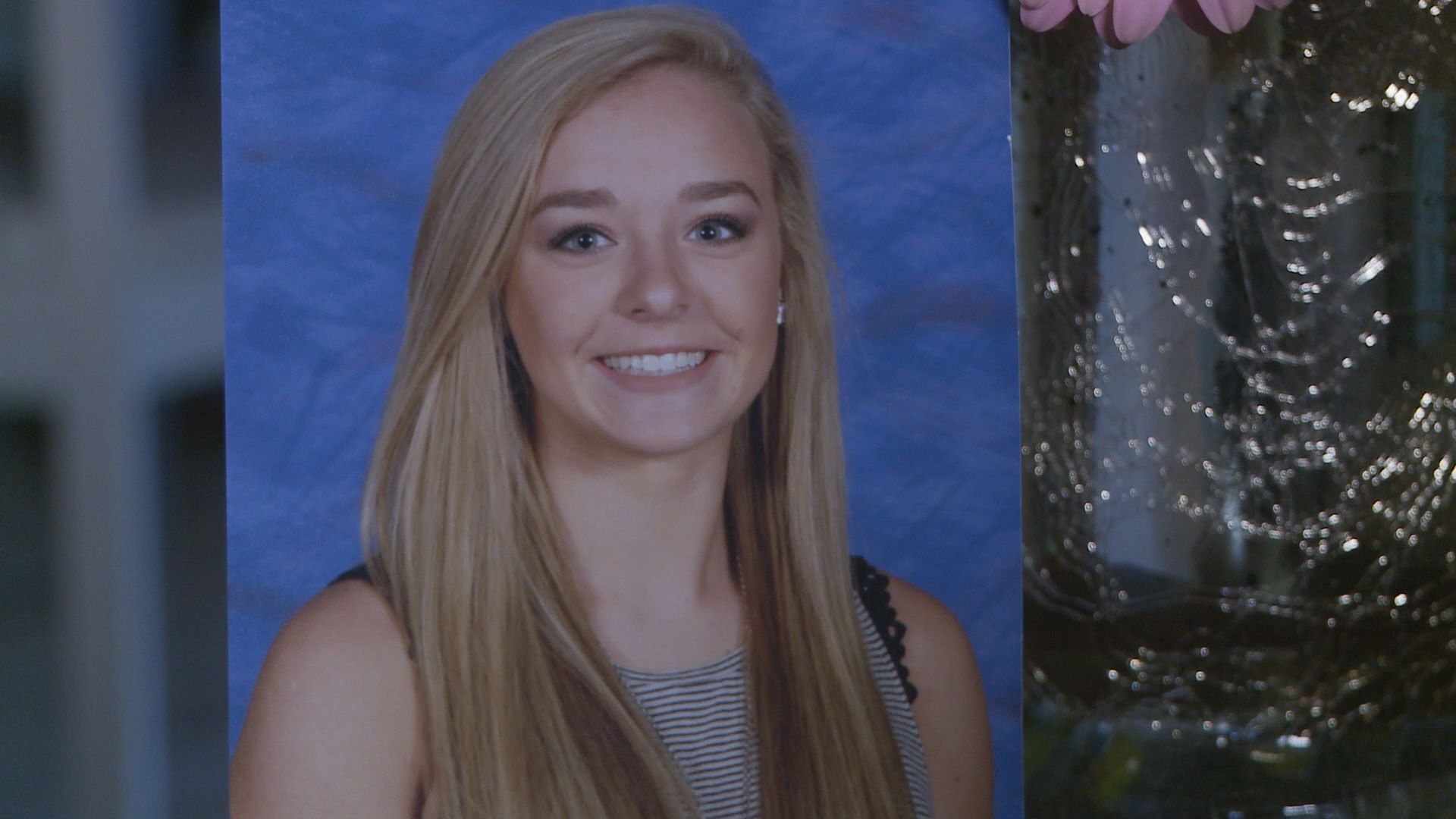 Gaul, after graduating earlier this year from Central, enrolled at Maryville College, where he was a freshman. The school says the wide receiver has been dismissed from the team.
Family members say the young couple had broken up but that Gaul pursued the relationship.
His next court appearance is Dec. 2 in Knox County General Sessions Court.