Zykia Burns continues to inspire her family two and half years after tragedy took her life at just six years old.
Zykia, Seraya Glasper, and Kim Riddle died when two school buses collided in December 2014 on Asheville Highway. Police determined one of the bus drivers was texting a prostitute and caused the crash.
RELATED: School bus investigation
In Zykia's six short years, she made a big impact on her family. She and her twin brother, Zyquese, rarely separated.
"She would do anything she could for anyone," her mother, Ukennia Arinze, said.
Arinze pointed to a time when Zykia gave away her ice cream and spare change to a homeless stranger.
"She was like, 'Oh mom! I wish we could do more," Arinze said. "That was her. She was a giving, giving child. A helper. It was never a burden for her."
Zykia's generous spirit inspired her mother to start a non-profit in her honor. She combined Zykia's love of helping others with sports.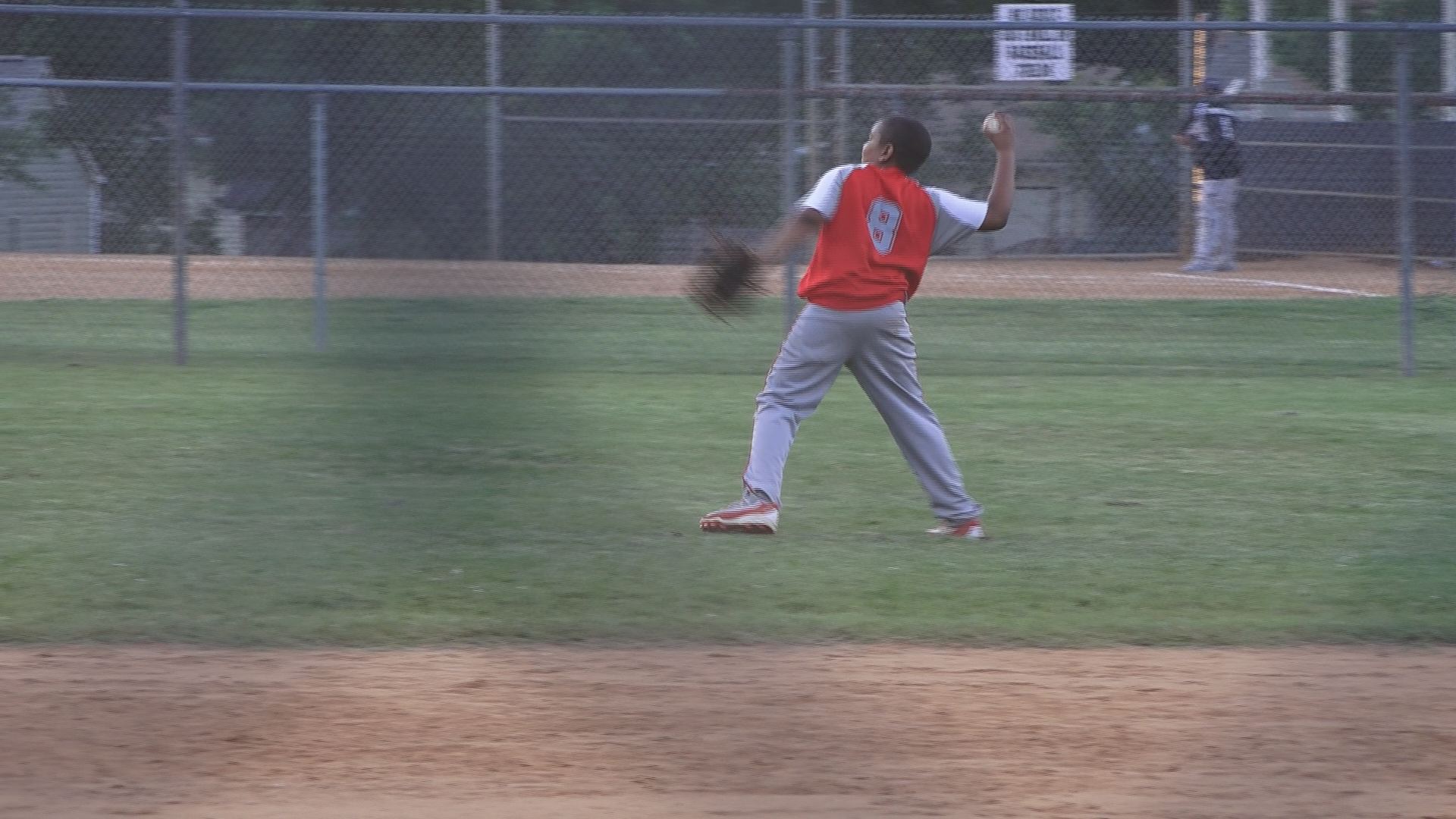 "There are some children who want to play [sports] and parents are not able to provide for it. We wanted to lighten that burden and sponsor as many children as possible," Arinze said.
They decided to call the non-profit "8 Lives On." Zykia wore the number eight on the ball field and her brother now wears it in her honor.
"It reminds me of my sister. And I like wearing it," he said. "She would want to make sure everybody had the opportunity to play sports."
"We wanted to just carry on her legacy. Have her number eight carry on," Arinze said.
So far, "8 Lives On" has sponsored two kids but they hope that's just the beginning.
"She would have love to have been apart. And I still feel she is a part of this," Arinze said.
"8 Lives On" needs sponsors and volunteers. You can learn more by visiting its website or at its Appreciation Day on Saturday at the Burlington Branch Library on Asheville Highway from 2 p.m. - 4 p.m.