After months of postponement, Knoxville City Council passed an ordinance on first reading to create a self-service beer permit.
The permit was inspired by Pour Taproom, a new business coming to downtown Knoxville. They will use technology that allows guests to pour their own drinks and pay by the ounce.
It encourages sampling, but cuts users off once they reach a limit.
The confirmation came at a perfect time for the taproom, which just started inside construction this week.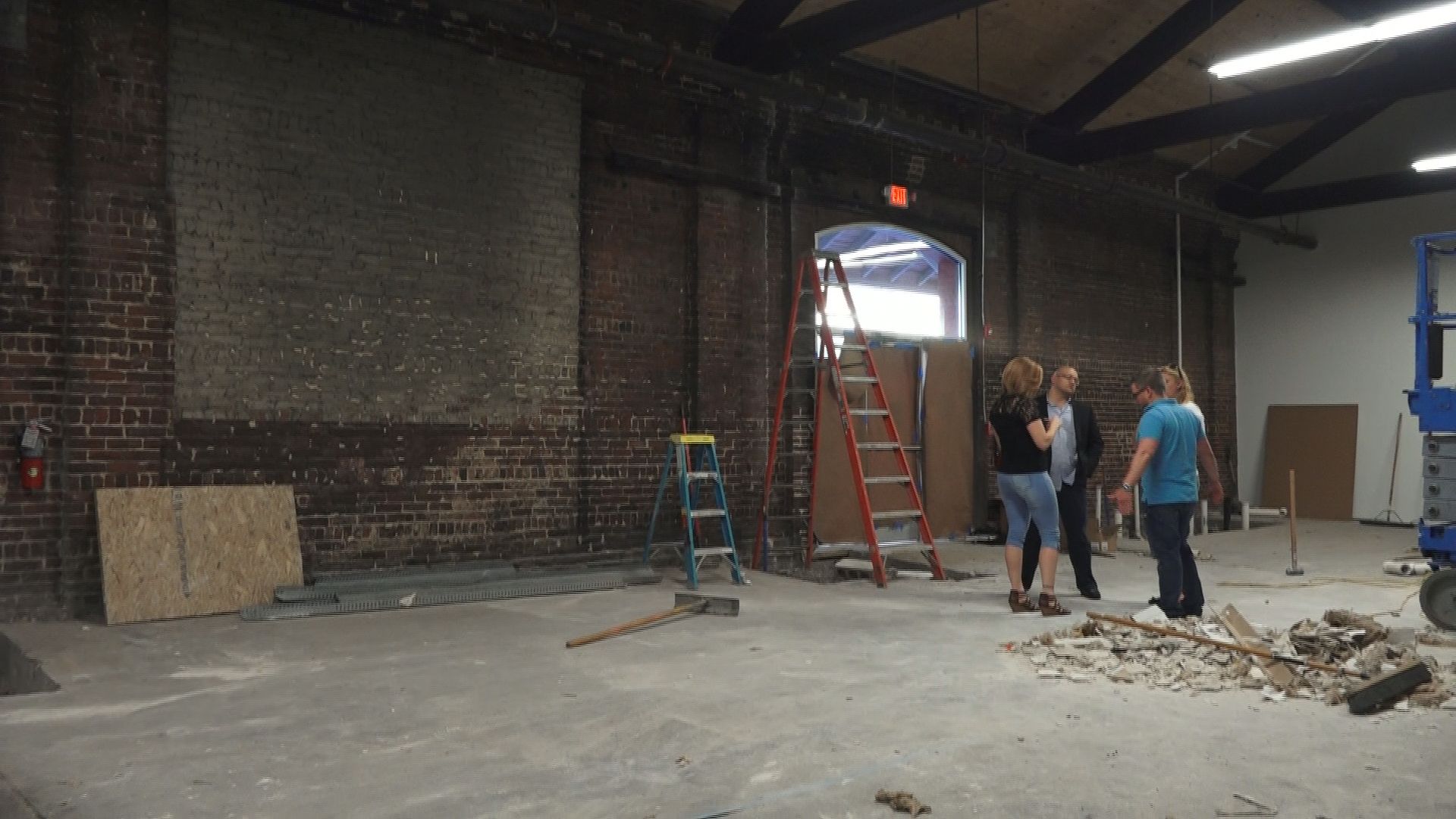 "Pretty much between those two doors is 52 taps on this side," said owner Joel McLead on a tour of the building.
McLead and his team plan to open the doors this summer. They will be located inside a space at the Jackson Terminal in the Old City.
"We fell in love with the concept in Asheville when we saw it, because there was no wait time," said McLead.
Their dreams have come with hurdles, such as when the Knoxville City Council wasn't sure how to approach a beer permit for a self-serve business.
RELATED: Pour Taproom owners hope Knoxville City Council will forgo self-serve ordinance
"Their main focus was that they don't want it to turn into a drinking free-for all," said McLead.
During their meeting Tuesday, council members unanimously voted to move forward on a self-service beer permit. The council will have to pass the ordinance on a second reading in order for it to take effect.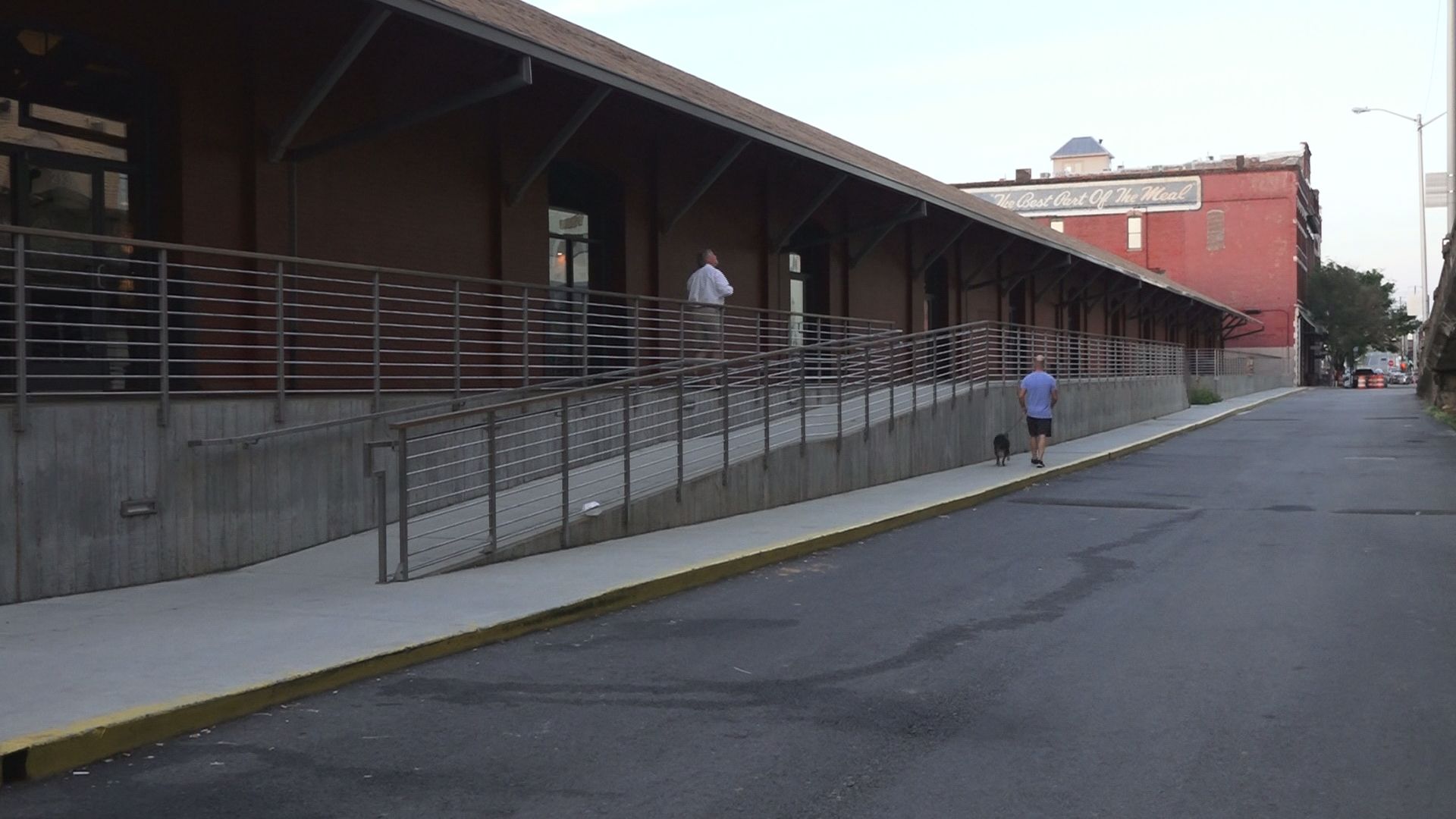 "They've been so talkative along the way with us, so nothing was a surprise," said McLead.
The new permit will essentially use Pour Taproom as a model for the future in how to regulate this type of business.
"They made sure there was only so much people could pour at one time, or so much you could pour until your wristband cuts off and you have to check into with us," explained McLead.
McLead said 50 percent of their beer offerings will be local.