Construction on five new sidewalk projects across Knoxville has begun.
The city's annual budget for new sidewalk construction quadrupled on July 1 giving them a total of nearly $3 million.
Mayor Rogero said the five projects will cost an estimated $3.765 million so the remainder of the new project costs will be covered by previously budgeted sidewalk funding.
RELATED: Mayor Rogero proposes $352.8M budget, no property tax increase
While the city moves forward on the five new projects, leaders will work on plans for a comprehensive study of Knoxville's new sidewalk network and needs. According to a release from the city, a request for a consultant for that study will be issued later this year.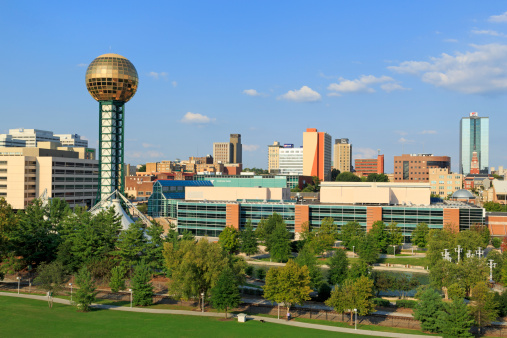 The projects were chosen from the City Engineering Department's existing list of new sidewalk priorities, based on level of need and financial feasibility given the available funds.
Gleason Drive, between Downtown West Boulevard and Bearden High School (1,800 linear feet). Estimated cost: $630,000.
Palmetto Road, between Western Avenue and Landon Drive (1,150 linear feet). Estimated cost: $402,500.
Buffat Mill Road, between Whittle Springs Road and Bridalwood Drive (2,550 linear feet). Estimated cost: $892,500.
Atlantic Avenue, between Pershing Street and North Broadway (3,000 linear feet). Estimated cost: $1,050,000.
Wilson Avenue, between South Chestnut Street and South Harrison Street (1,400 linear feet). Estimated cost: $790,000.
RELATED: Find updates on city projects