Across East Tennessee, many peoples' day came to a halt as former FBI director James Comey testified before Congress.
From laundromats to cafés, people gathered around television and smartphone screens for the live broadcast.
At Rami's Café, in North Knoxville, they debated tuning the TV to politics, worrying it might be too contentious.
But, that's where Tim Kittz watched CNN over lunch.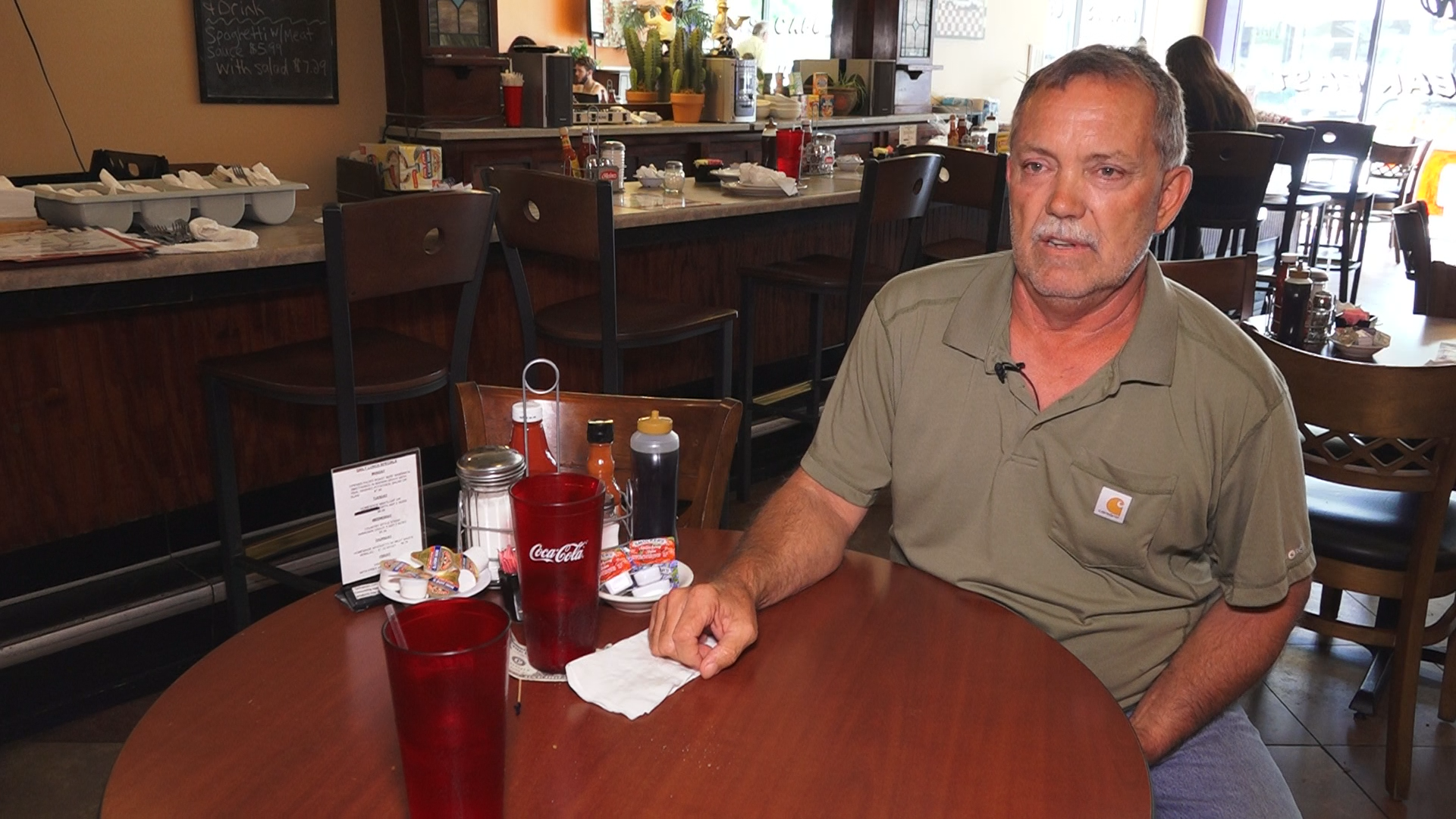 "Of course you can tell I'm for Trump," he said.
Kittz and several co-workers watched the testimony from the former top cop.
"Honestly, I just feel like Comey's hiding stuff," said Kittz. "I just feel like they don't like what Trump's doing, and they're doing anything they can to stop it."
The political theater drew Trump's critics as well. Haley Osborn watched the broadcast, and spent the afternoon detoxing at the Market House Café.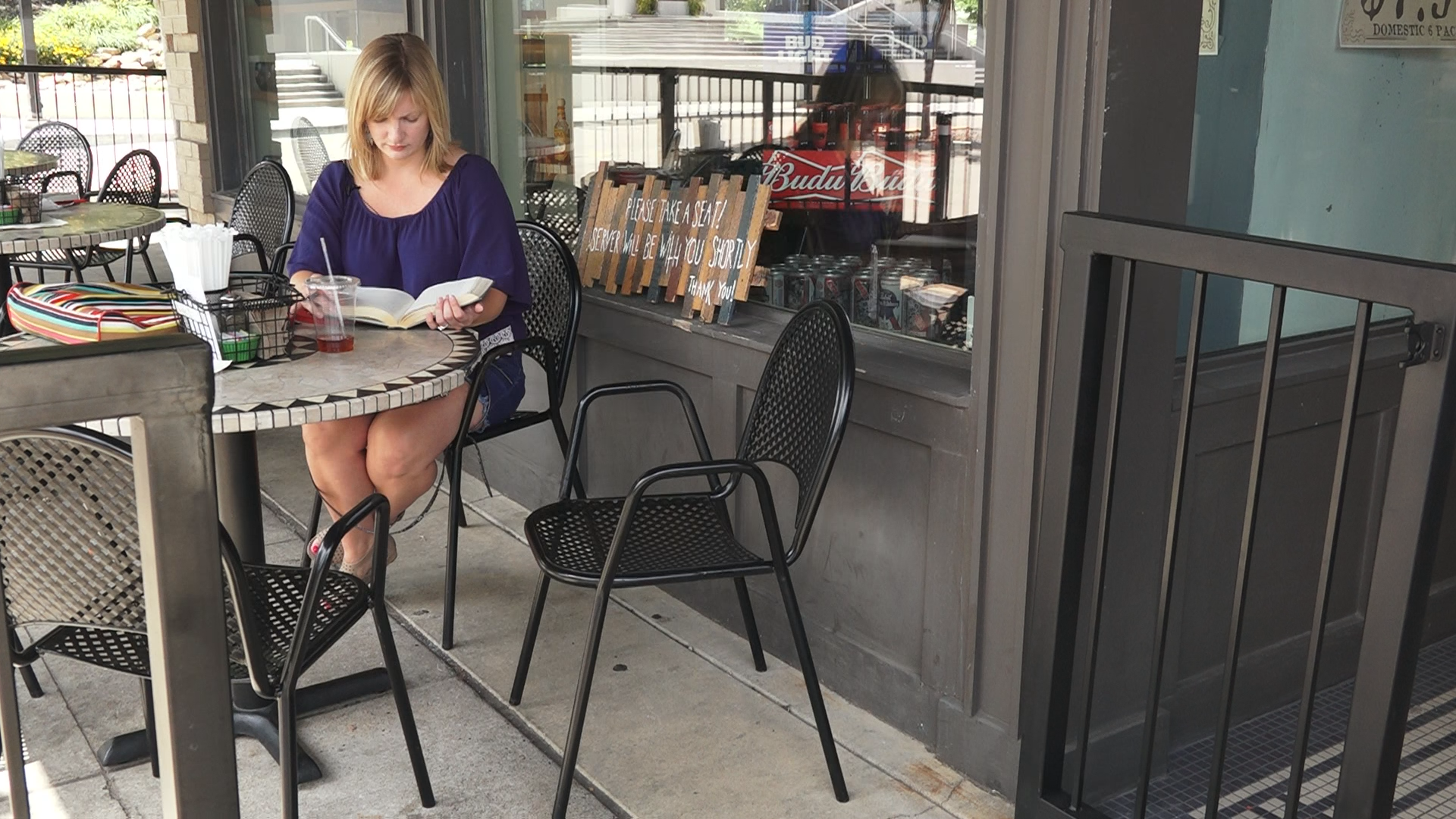 "I don't support [Trump's] views," she said.
She said she's glad to see the investigation moving forward into Trump's Russian ties – and Comey's words struck her.
"He seemed very diplomatic about things," she said. "He wasn't trying to over-embellish."
While trying to district herself with a book, she wondered when the ongoing controversies would end.
"I don't know," she said. "I don't know. It's one of those things, I'm just focusing on my dissertation."
That's a sentiment Doug Lauderdale, behind the bar inside, shared.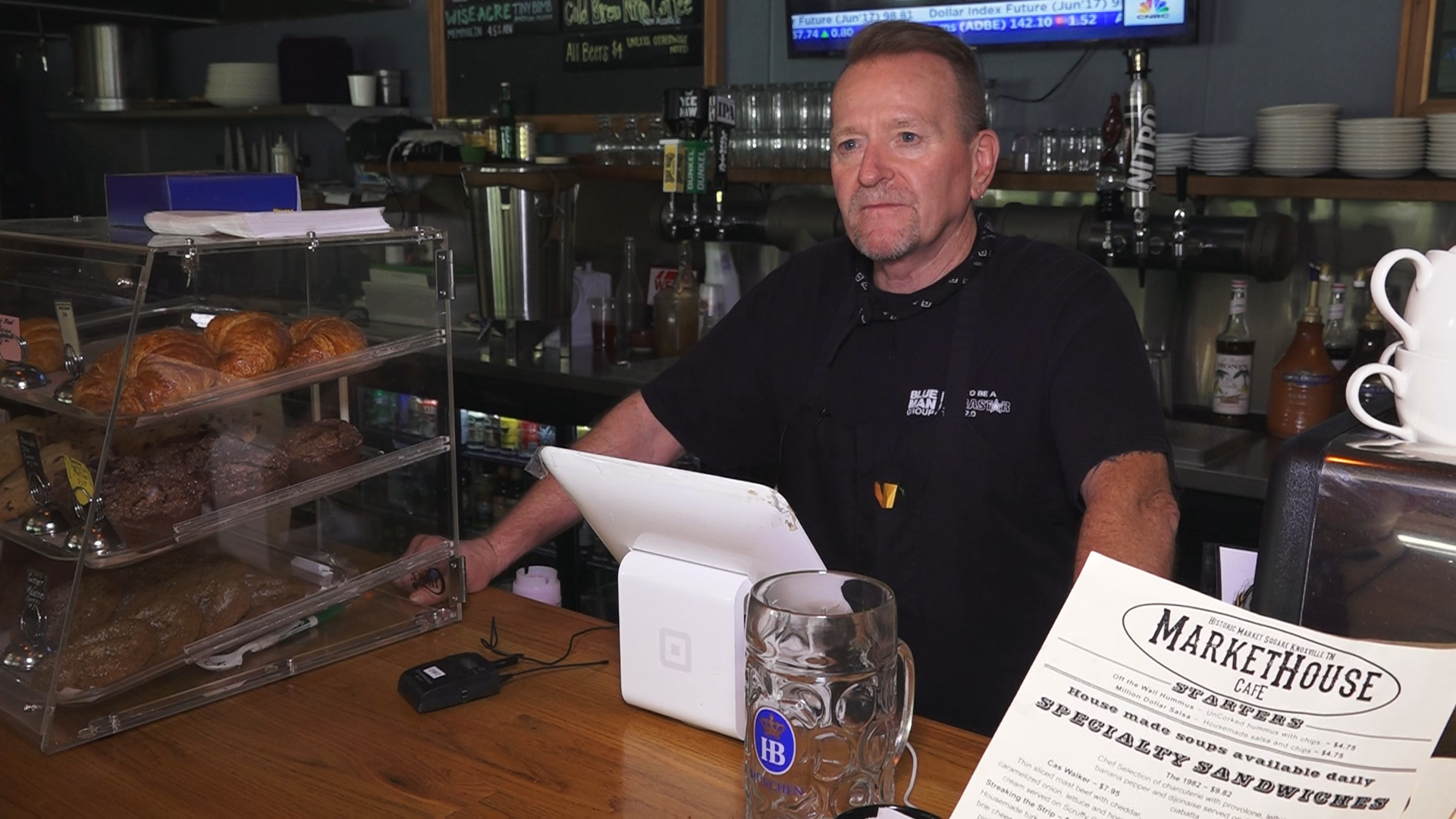 "I did watch the hearings," he said. "As much as I could stand."
He said with Comey's testimony out in the open, he still has questions.
"I don't know who to believe," he said. "Both parties are effective liars."