After more than seven years of construction, work is finally wrapping on the project to widen SR 66 in Sevier County, better known as the Great Smoky Mountains Parkway.
This week, TDOT crews began removing orange barrels and traffic cones from the final section between Boyds Creek Highway and Douglas Dam Road. This was the third and final phase of the project. Now, three lanes of traffic are open in both directions, solving a major headache for drivers in the busy fall tourism season.
"I come down for peace and quiet, but when you get down in all this traffic it's just the opposite, not much peace and not much quiet to it," said Terry Stewart, on vacation from Owensboro, Ky.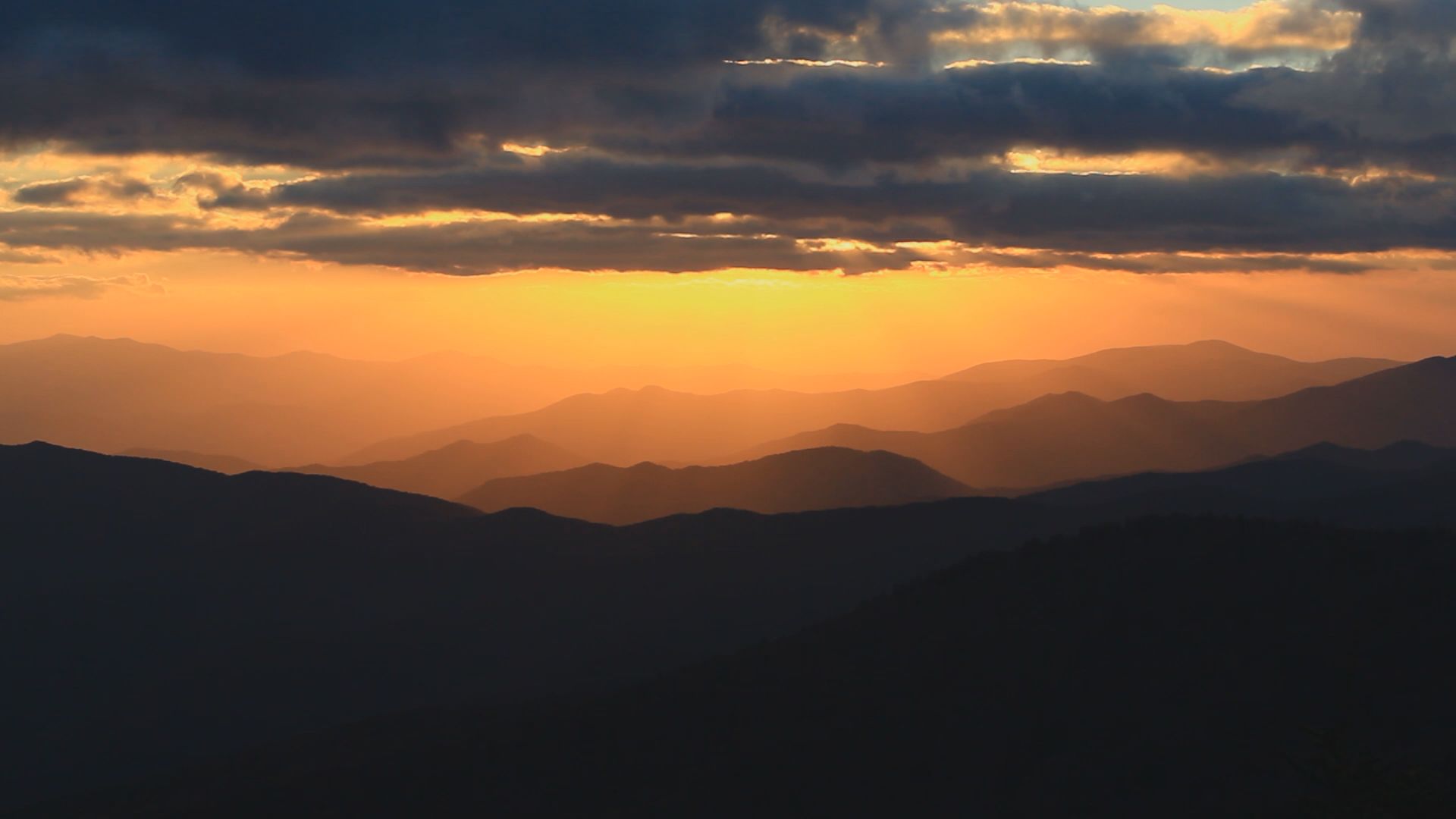 Now, he's pleased to see a change in the congestion.
"Oh, I'm tickled to death," Stewart said. "You know the road is smooth, the traffic moves a lot better, it's just less stressful."
Initial construction began in 2009 on Phase 1. The current work is part of Phase 3, which broke ground in 2012. The project covers the stretch of SR 66 from Interstate 40 to downtown Sevierville, widening the whole road from four to six lanes.
TDOT projects the total cost of the project to be about $97.6 million, though $38.6 million for Phase 1 was funded through the American Recovery and Reinvestment Act.
People that work along the affected section of SR 66 are excited for the project's conclusion.
"Thank goodness. Yee haw!" laughed Tonya Gray, manager of French's Boots and Shoes.
She said it's affected their business – and her commute from her home near Smokies Stadium – only a few miles.
"But it's about 20-30 minutes at least," she said. "Bumper to bumper traffic a lot longer than that."
TDOT said its crews still have some work to do – but it won't significantly affect traffic.
"The only anticipated lane closure going forward will be to complete the pavement marking, which should take two nights to complete," said Mark Nagi, TDOT spokesperson.
And with that out of the way, thousands of tourists like Stewart will gain easier access to the Smoky Mountains – trading the glow of brake lights, for the vibrant reds and yellows of fall.
"It's too pretty to sit in the house, you know," said Stewart. "I'm going to get out and see what I can see."
TDOT says crews should finish cleanup at the site by the end of next week.