Great Smoky Mountain National Park and Appalachian Piedmont Zone fire management staff are planning a controlled 800-acre burn starting Thursday.
Burn operations near Hyatt Lane and the western end of Cades Cove will run through Sunday if weather permits.
"The selected fields will be burned to restore meadow species, prevent the open fields from being reclaimed by (the) forest, and to reduce hazard fuels," said National Park Service Burn Boss Chris Corrigan in a release.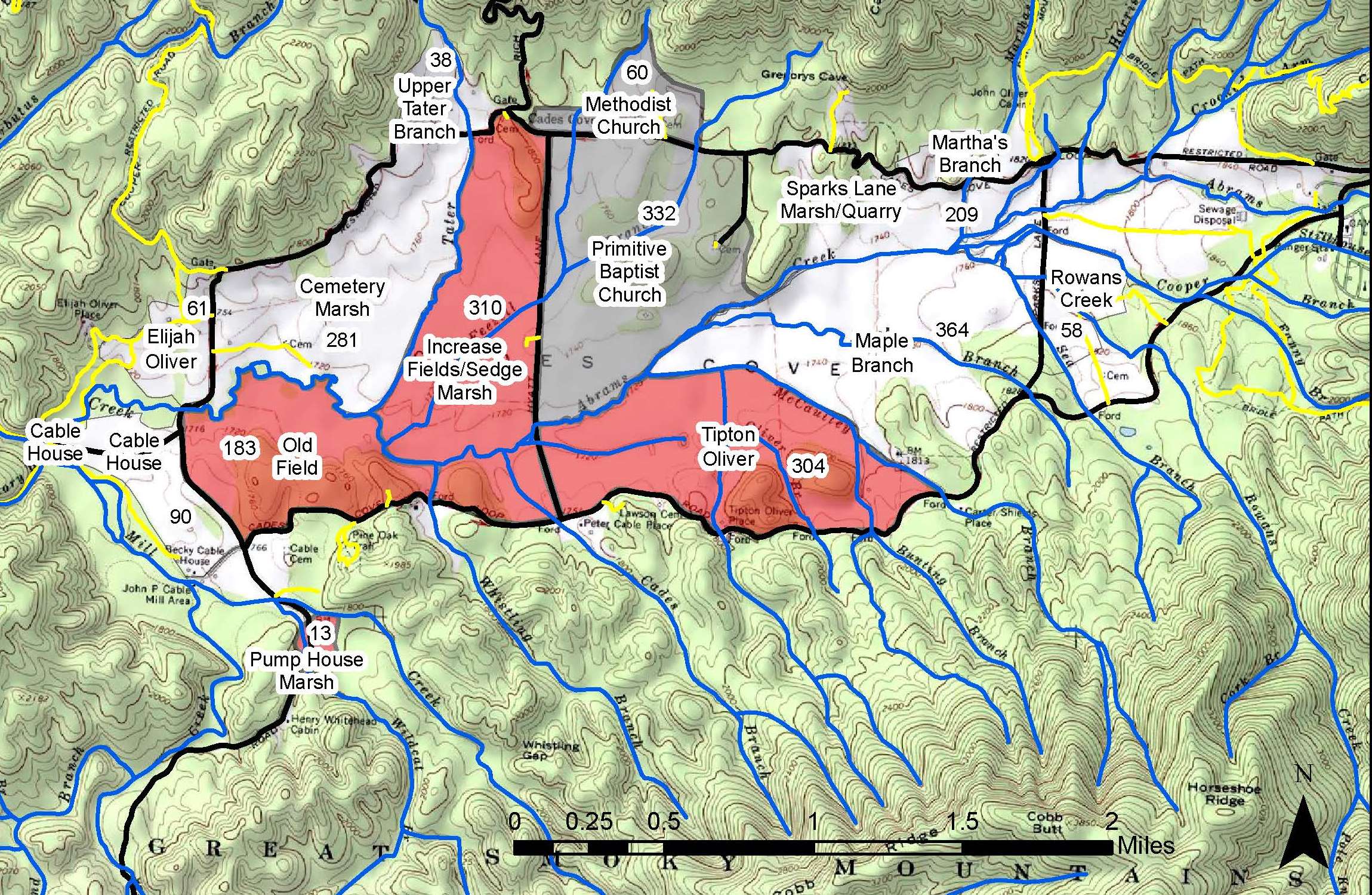 Visitors should expect to see fire activity, smoke, firefighters and equipment in the burn area. Brief delays and temporary closures may occur during burn operations.
The NPS encourages motorists to roll up windows and turn on headlights if smoke is present.
Park managers have used controlled burns during the spring and fall to safely restore meadow habitats.