Sen. Bob Corker can't recall a time when world affairs were so complex.
Russia, North Korea, Syria and Iran are just some of the countries creating or engaged in conflict that poses trouble for the rest of the world.
Corker, a Republican representing Tennessee who chairs the powerful Senate Foreign Relations Committee, sat down Friday for a taping of WBIR's "Inside Tennessee". The show airs 9:30 a.m. Sunday on Channel 10.
Corker said China is key to helping keep North Korea, the most urgent problem, in check. The U.S. and North Korea have traded threats and rhetoric in recent days, and Pyongyang has threatened to conduct another nuclear test.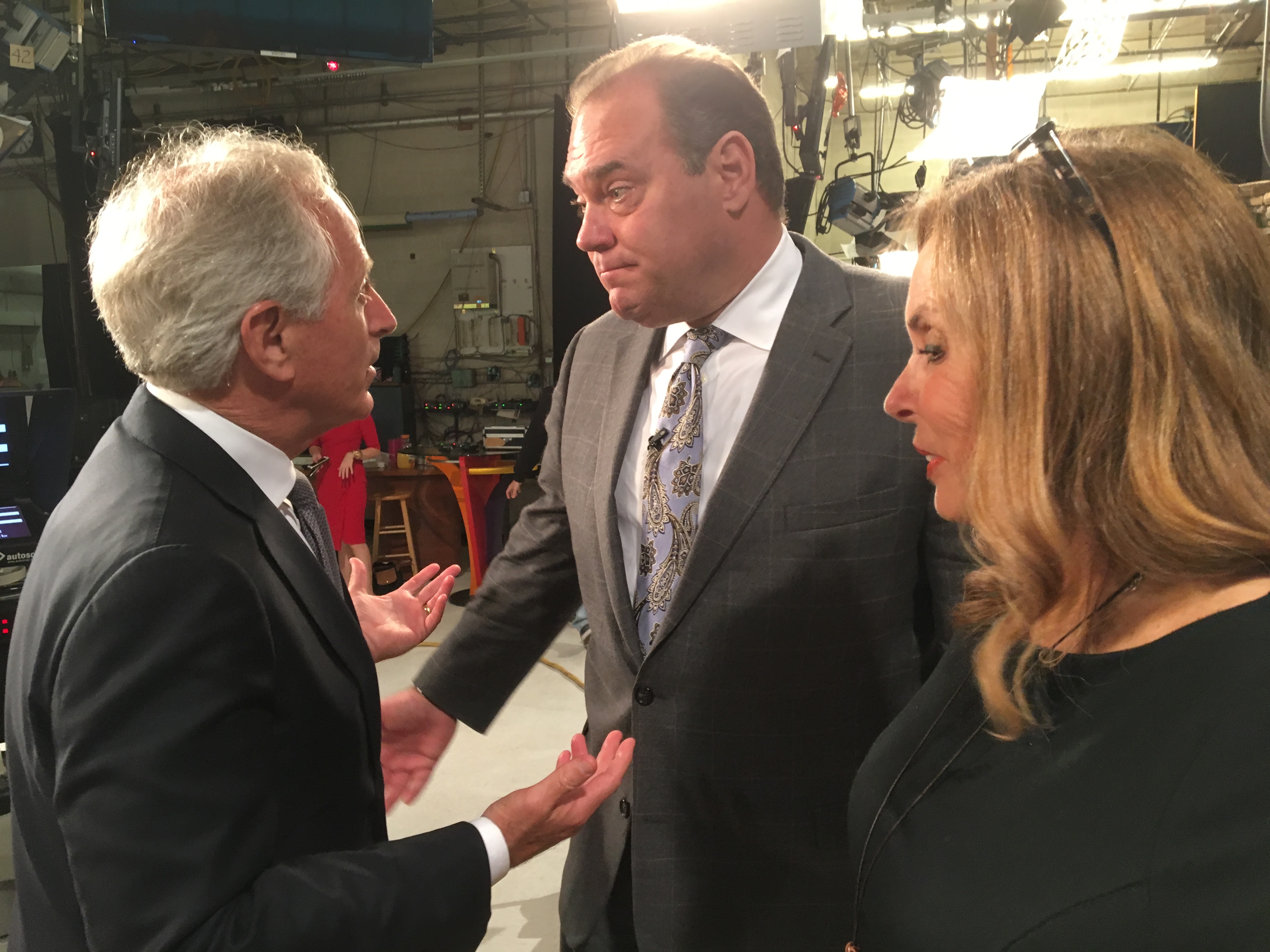 North Korean leader Kim Jong Un already has 20 to 30 warheads, Corker said. He just lacks the missile capability to launch one to the United States.
"His vision is that if he can have a deliverable weapon to the United States like that then he can die as an old man in his bed. He sees that as his way of being able to live out his life," the senator said.
China, responsible for 95 percent of North Korea's commerce, has to play a part in containing the communist country.
"Without China the problem cannot be solved, unless something really drastic is taken upon ourselves to deal with it," he said.
Corker also shared his thoughts on President Donald Trump's new presidency, including growing maturity into the job. He also discussed the need to at least temporarily help Americans who face going without any options in the health care exchange, and he talked about his thoughts on seeking a third term.