Dancing Bear Lodge announced its plans to renovate and upgrade its properties on Thursday.
It will add a new event pavilion and new accommodations. It will also upgrade the LeConte cabin and other existing cabins.
The new pavilion, known as "The Landing," will be complete by July. It will sit adjacent to the Dancing Bear Appalachian Bistro, the event center and the event lawn.
The space can be reserved for weddings or individual parties and events. It will seat up to 125 people.
"One of our challenges has been that we are limited with weddings and large events due to the size of the event room. However, The Landing expands our current space beautifully, and will give us the opportunity to host larger weddings, private events, and covered ceremonies," said Christi Silliman, Dancing Bear Lodge's General Manager.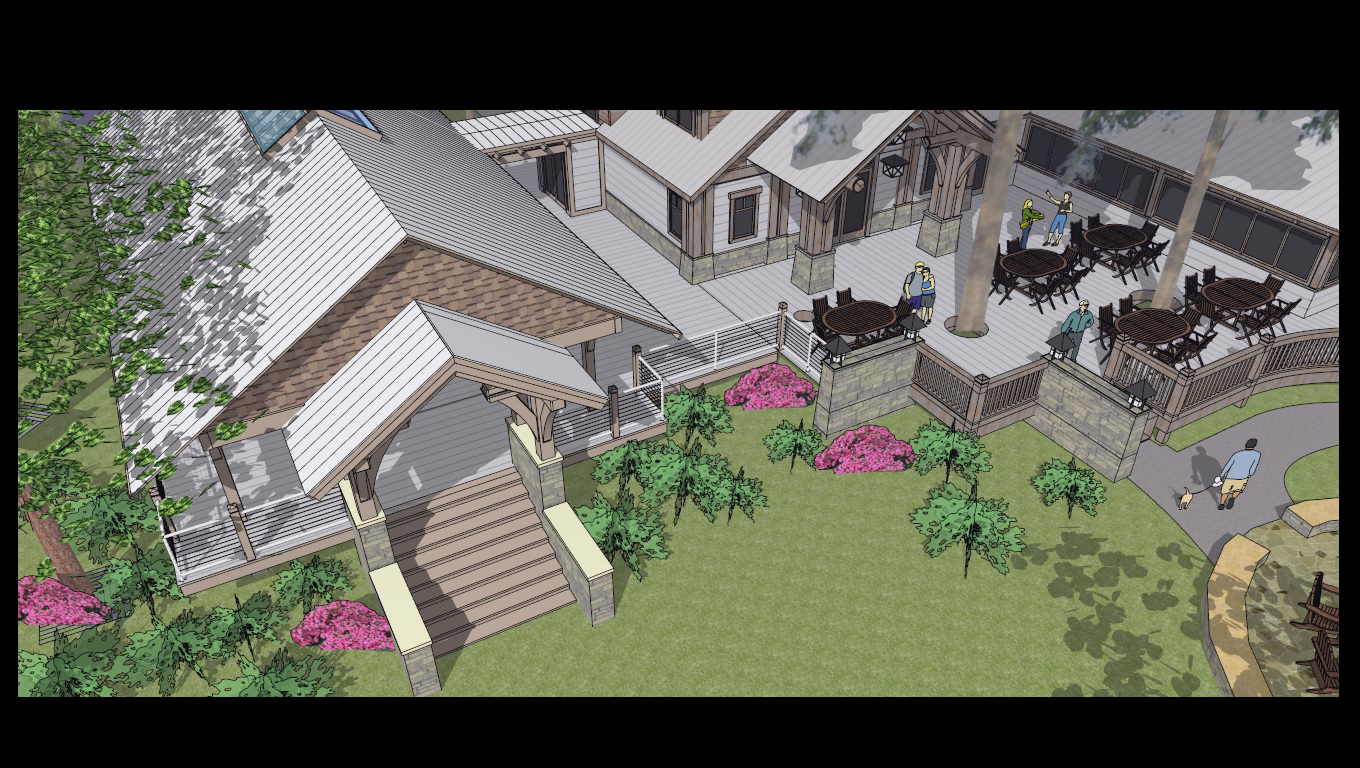 Dancing Bear owners Mark and Sharon Oldham will also build two additional villas in the Townsend community. The LeConte cabin also received new updates.
To learn more about the property, visit www.DancingBearLodge.com.