Knoxville will soon see itself on the big screen when the movie "Dog Years" premieres at the Tribeca Film Festival in New York in April.
The movie's cast and crew spent several days filming in Knoxville last summer. Stars including Burt Reynolds, Ariel Winter and Chevy Chase shot scenes in places like Market Square and Neyland Stadium.
For producer Richie Walls, filming the movie in Knoxville was a homecoming.
"Every single day on set was a magical experience," he said.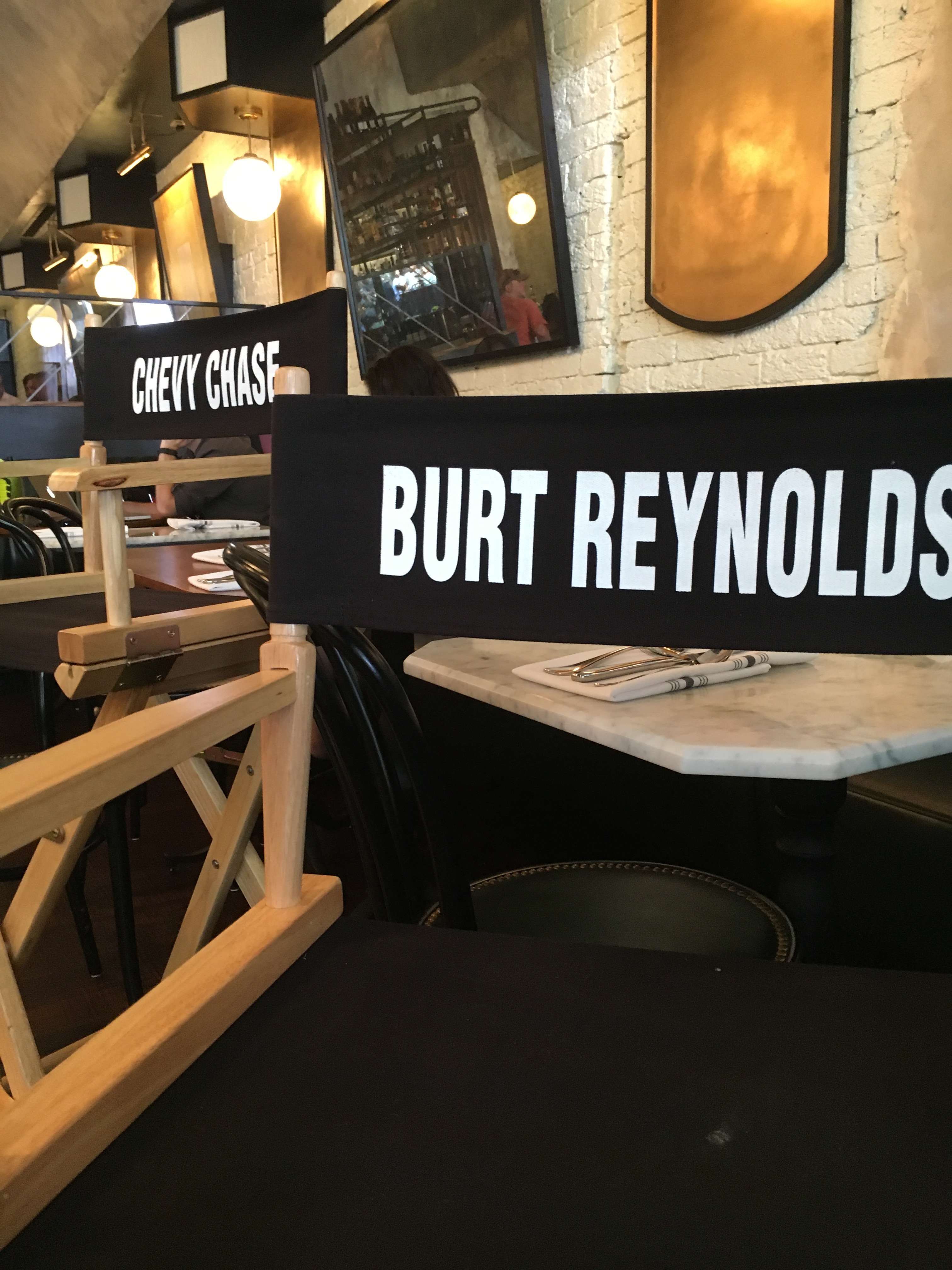 Walls is an East Tennessee native, and his brother, Alex, was on the Vols' 1998 championship team.
Knoxville features prominently in "Dog Years," but Walls said that wasn't always the plan. The movie wasn't originally scripted to take place in East Tennessee.
Walls came home last year to be a casting director and producer for the film. He said the city made such an impression on the team behind the movie, they made big changes to make it the film's setting.
"Adam Rifkin that directed and wrote the movie, we spent the month here before shooting casting and in the hotel rewriting the entire script so it would be based here," Walls said.
PREVIOUS: 'Dog Years' cast and crew celebrates near-completion of filming in Knoxville
He said the success of "Dog Years" means Tennessee will have a chance to host many more major motion pictures.
"We proved that the model works, and this is just the start," he said.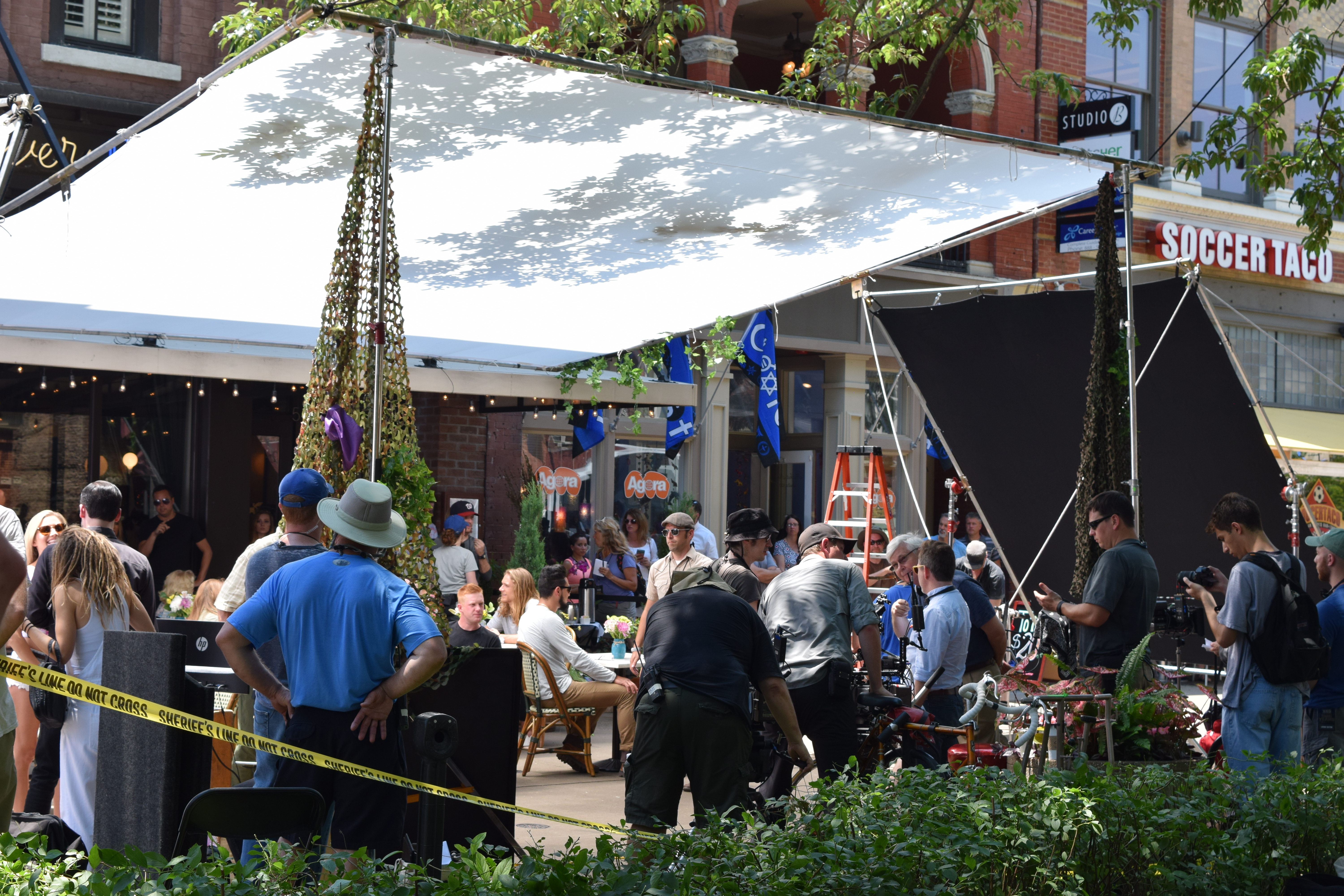 Right now, Walls and company are wrapping up final edits and preparing the movie for the Tribeca Film Festival, which will be held April 19-30.
Walls wants people in Knoxville to know the movie is theirs, too.
"We made this for you. We want you to enjoy it and feel like you're a part of it. It's your home, too," he said.