This year's annual Dolly Parton Homecoming Celebration will also mark the opening of two new attractions.
On Friday, May 5, Dollywood is planning to celebrate the opening of Dolly Parton's Smoky Mountain Adventures. Then on Saturday, the public will get its first chance to ride Dollywood's new Drop Line attraction.
The Smoky Mountain Adventures show, located at the former Lumberjack Adventures theater in Pigeon Forge, will focus on Parton's family and feature acrobats and some of Dolly's own music.
"This riveting, high energy and romantic production is a non-stop, exciting journey taking guests back to a time that tells a tale of Dolly's own family history that includes a special love story on how Avie Lee Owens and Lee Parton got together and became Dolly's Mom and Dad,"
according to a description on the show's website.

Just down the road at Dollywood that weekend, the park will celebrate the opening of Drop Line, a tower that lifts guests high above Pigeon Forge then drops them about 20 stories.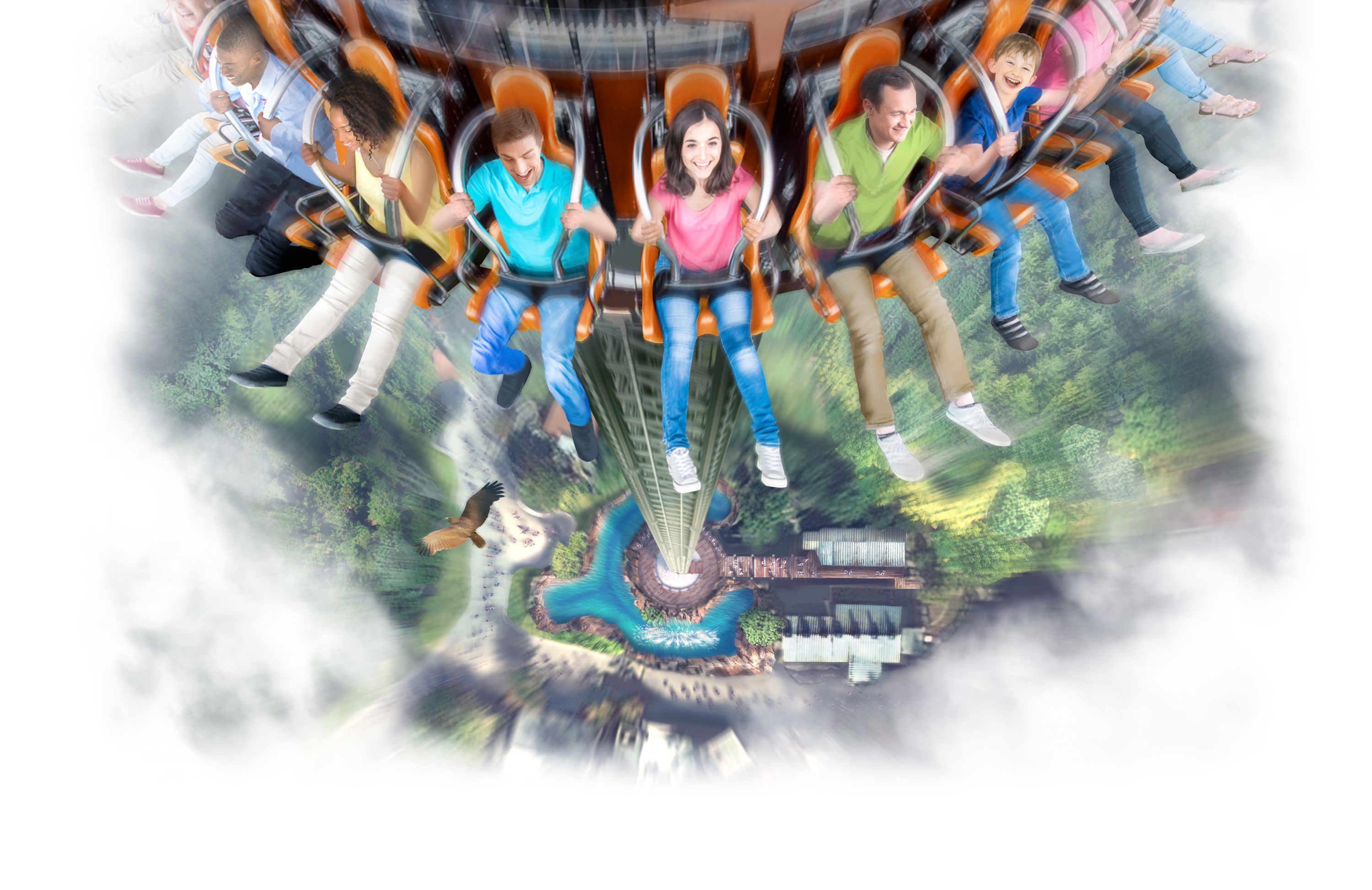 On Friday evening, the 32nd Annual Dolly Homecoming Parade will kick off and make its way down the Parkway featuring entertainers, floats, veterans, marching bands, and Dolly Parton herself.
The parade begins at 6 p.m. and goes from traffic light #6 to traffic light #3.