Dolly Parton's latest version of her children's book "Coat of Many Colors" will hit store shelves Tuesday.
The book is a reimagining of her classic song "Coat of Many Colors," and will feature brand new illustrations by Colorado children's book artist Brooke Boynton Hughes.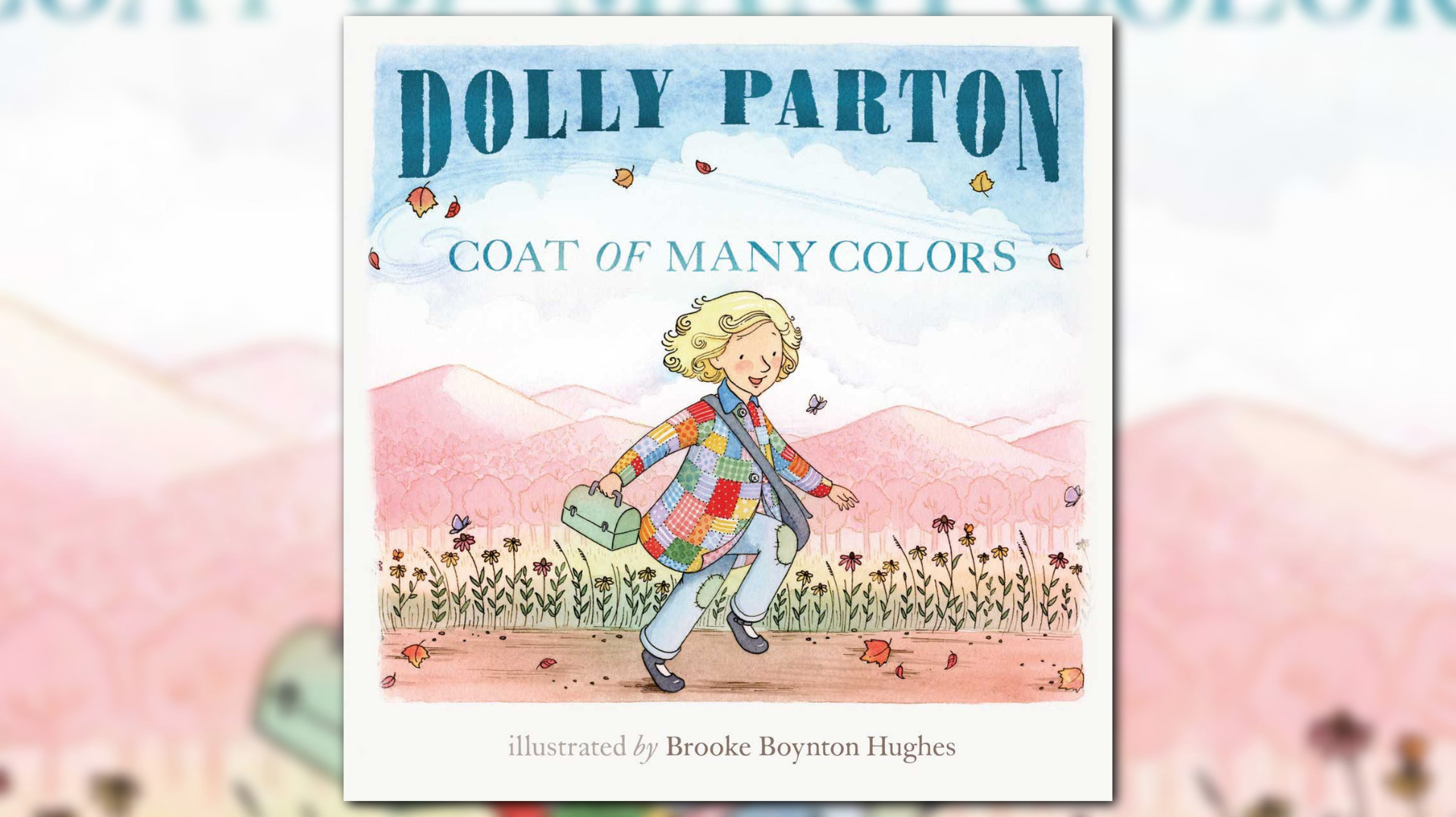 The book, which was first published back in 1994 with illustrations by Judith Sutton, tells a story inspired by Dolly's upbringing in the Great Smoky Mountains about a young girl who receives a colorful patchwork coat from her mother.
MUST SEE: Adorable little girl dresses up as Dolly wearing coat of many colors for Halloween
The book will also come with an exclusive downloadable song by Dolly called "Making Fun Ain't Funny."
"Coat of Many Colors" is available for pre-order online at Barnes and Noble, Walmart, Amazon and other book retailers and will release on October 18. The Barnes and Noble at 8029 Kingston Pike in Knoxville said it has ordered copies of the latest edition and said they will be arriving in store soon.