Dollywood has been ranked as one of the Electrifying Amusement Parks for 2017, according to a new Family Vacation Critic report.
The review states Dollywood is "good for little tykes" because kids under 3 feet can ride on a majority of the attractions.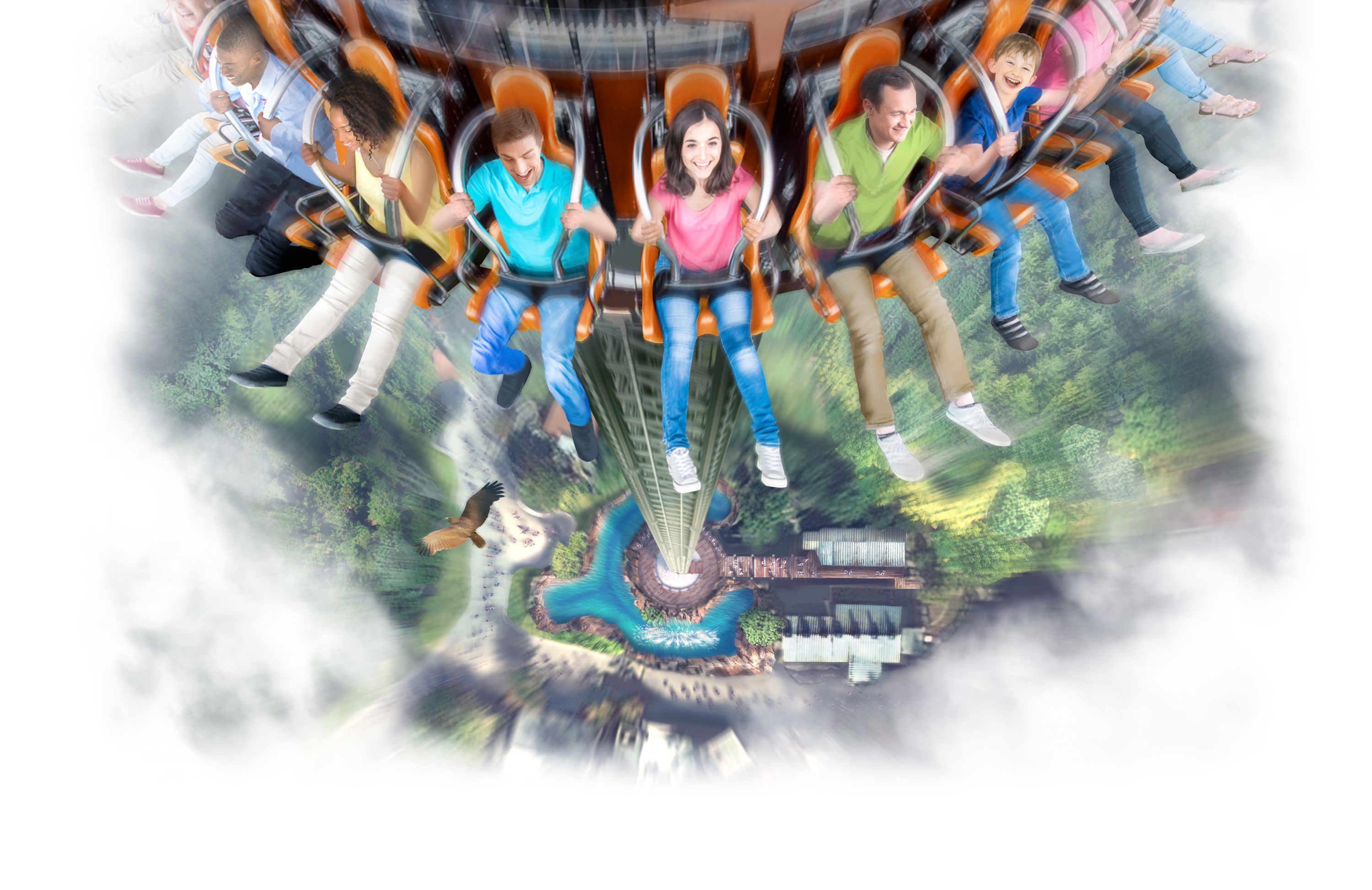 In addition to the rides, there are lots of live shows, bottle warmers, nursing stations, changing stations, kids' meals, stroller and Baby Care Centers in the park.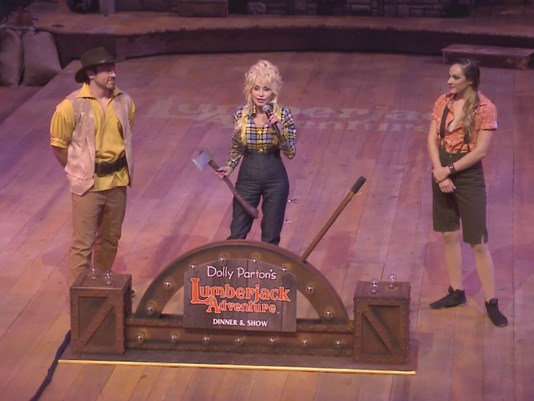 Dollywood also has a Parent Swap for adults and big kids to enjoy the coasters and wait with younger kids.
The park is among 7 parks nationwide to make the list.