Doree Shelton, a local 12-year-old girl, has made it her goal to collect new or used books to give the people who can't get books themselves.
One of her most recent book drop offs was to Family Promise of Knoxville, an organization dedicated to helping the homeless. Mickee Harrison works for Family Promise and was blown away at how great Doree's program is.
"Something as small as having books to read or having a child have a book to read in a new apartment is a big deal," Harrison said.
Doree's organization is called Doree's Storees and she said it was her own love for reading that helped spark the idea.
"I started to read when I was very young because I was told if you read you can learn more. Also, a lady that came to our church spoke to us about how God wants to give back and I'm so blessed, and I always loved to read so I wanted to help others read," Shelton said.
Now, Doree's hard work is starting to show in the community and people are noticing the hours she's put in.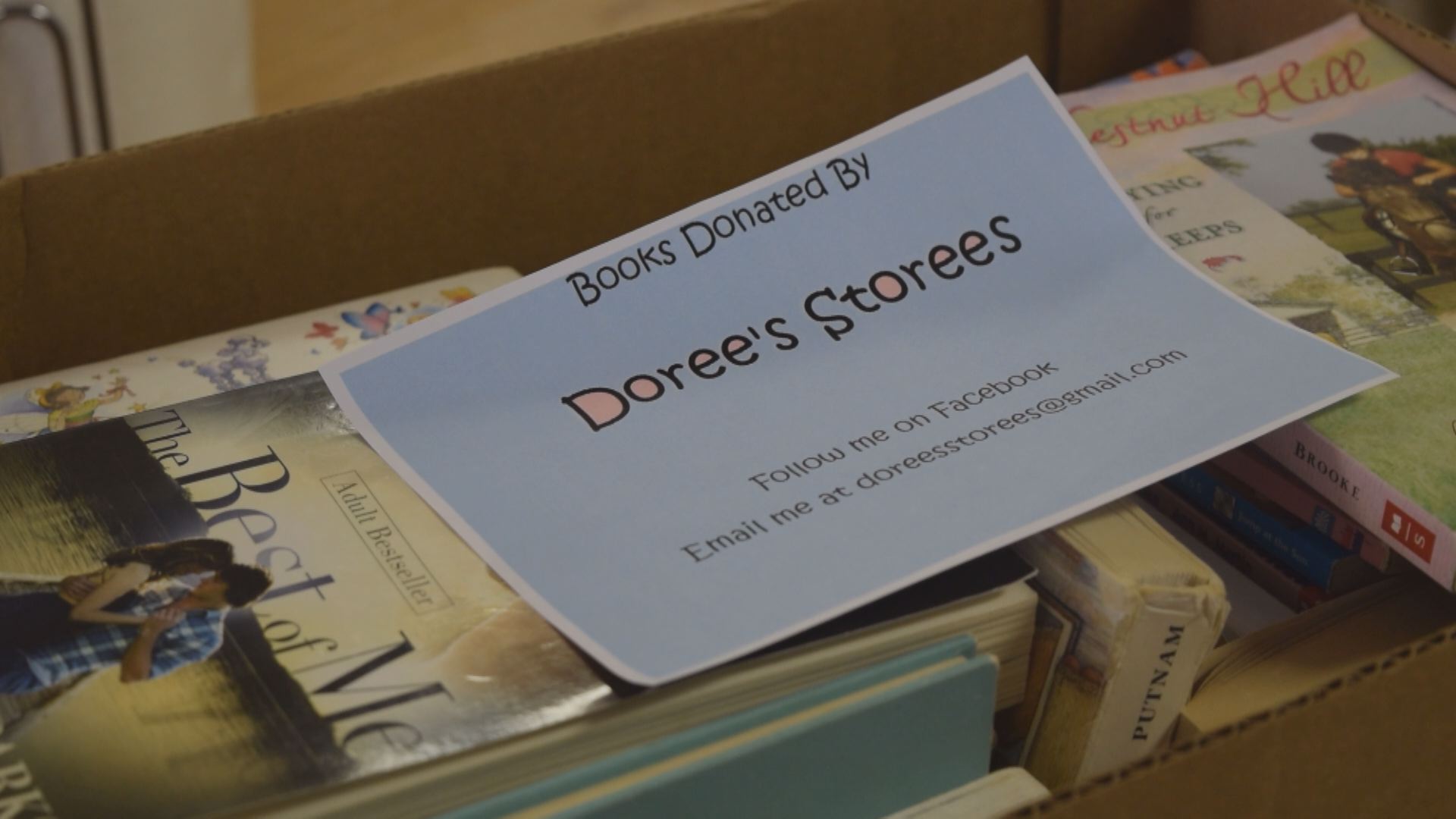 "She'll set a good example in our youth, and that's what I want people to see in her is that you're never too young to start doing something and make a difference," said Harrison.
Doree said she has no plans to stop collecting and giving books to people who are less fortunate, and she wants this to become a tradition.
"I want it to be a tradition in my family because I want it to grow and more people have books to read," Doree said.
Right now, Doree is asking for new or gently used books from anyone so she can continue her dream of educating people through the power of reading.
If you are interested in donating books, or want to suggest an organization for Doree's Storees to donate to, you can email doreesstorees@gmail.com.