As severe drought conditions continue in East Tennessee, officials with the Great Smoky Mountains National Park are banning backcountry campfires.
Park spokesperson Dana Soehn said about two weeks ago, a group of backpackers camping at a Mt. Sterling site had a close call – the fire spread outside the fire pit.
"Luckily they were able to control it and put it out on site," said Soehn, "But we want to reduce that risk right now."
"With the current drought conditions, it is imperative that we reduce the risk of human-caused wildfires during this period of extreme fire danger," said Superintendent Cassius Cash. "The park has not banned backcountry campfires since 2007, but these unusually dry conditions warrant the restriction."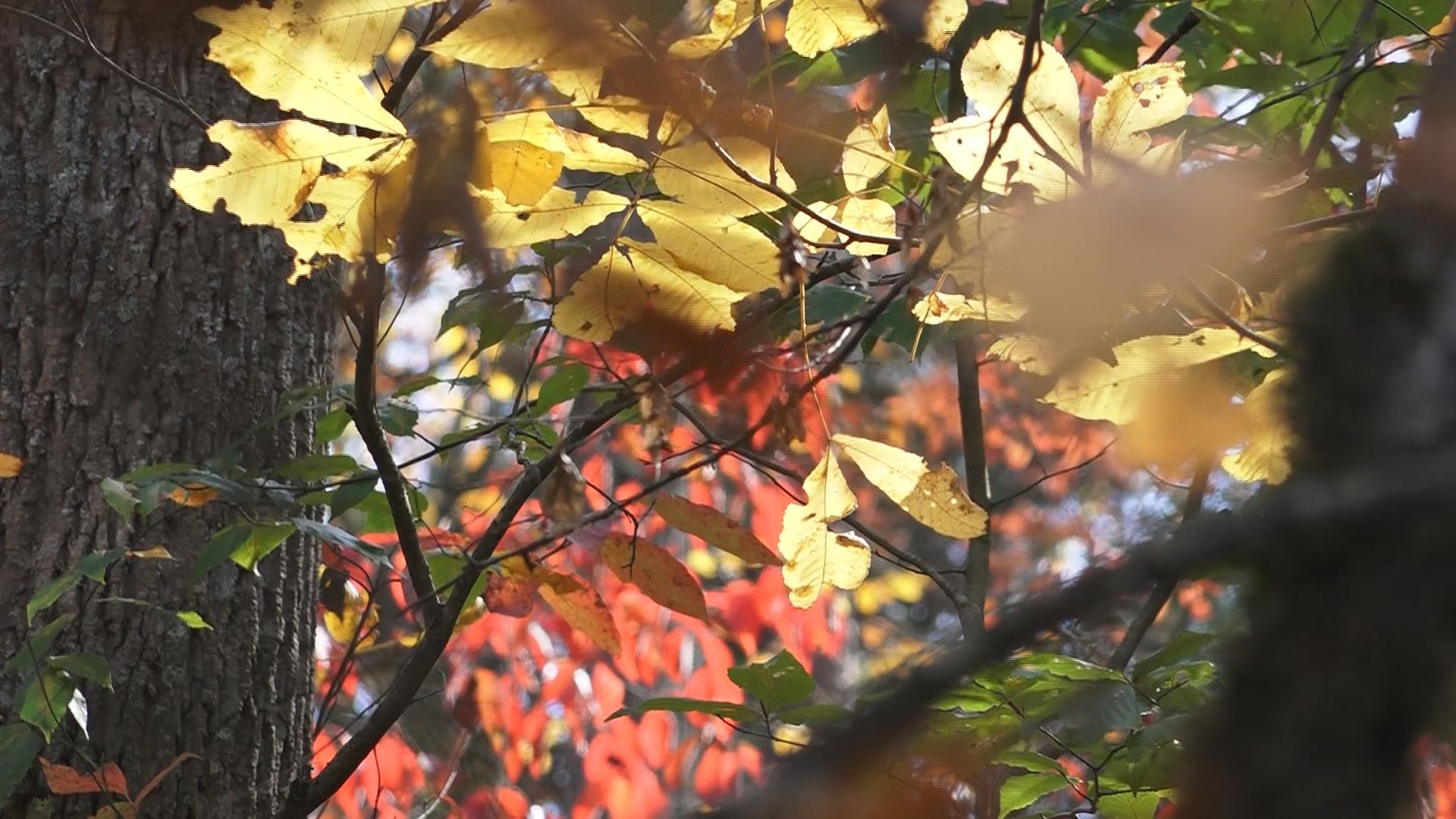 This comes as thousands of people head to the park to enjoy the fall colors. Among them was Beau Bassil and Amanda Altazan from New Orleans. The couple plans to spend a week hiking in the park. Even though they're camping at the Elmont Campground, which is not affected by the burn ban, they still took extra precautions with their campfire – clearing away dry leaves for several feet around the ring.
"You just have to be that careful when it gets this dry," said Bassil. "I mean everything just lights up like that."
"I mean who would want to burn an area like this," he said.
Park officials say many higher campgrounds are completely without water as creeks and streams have dwindled without rain. Because of that, they ask hikers to plan accordingly before heading out to avoid dehydration.
"At some locations where there is a running spring, it can take more than five minutes to fill a quart-sized bottle," a park representative wrote in a release. "The following backcountry campsites are currently known to be without water: 5, 6, 16, 26, 113, Mollies Ridge Shelter, Russell Field Shelter, Spence Field Shelter, Silers Bald Shelter, Double Spring Gap Shelter and Pecks Corner Shelter. Other campsites may be without water as the drought conditions continue. Backpackers are encouraged to carefully consider their itinerary and carry extra water for those sites that are not located along major water sources."
"We're trying to always protect people's safety and also protect the resources," said Christine Hoyer, backcountry management specialist for the park. "So it's that balance, and I think both of those come into play when you're talking about fire."
As for Bassil and Altazan – they hope hikers take note, so they can keep coming back to enjoy the beauty of the Smokies year after year.
"I can only imagine the consequences of knowing you started something that burned hundreds of acres before it stopped," Bassil said. "That would be horrible."
"You can't go anywhere else in the country and see this," he said.
For more information about backcountry trip planning, visit the park website here or call the backcountry office at 865-436-1297.