Julya Johnson is a mother of two whose whole life changed when she found out her son, David, had dyslexia. For years, she tried to figure out why he couldn't read like other children his age.
"He could not get it. We would get him the books like Leap Frog and we even camped out to get him in the best preschool," Johnson said.
Johnson quickly found out that dyslexia is a learning disability characterized by difficulty of reading and there are more than 3 million cases in the United States every year.
"Once we identified the problem, we could tackle the problem," she said.
It made such an impact in Julya's life that she's now fully submerged herself into learning more about the condition and spreading awareness. Julya, who used to be a meteorologist at WBIR, now works for Learning Ally, a nonprofit that provides dyslexia support and helps create audio books for dyslexic children.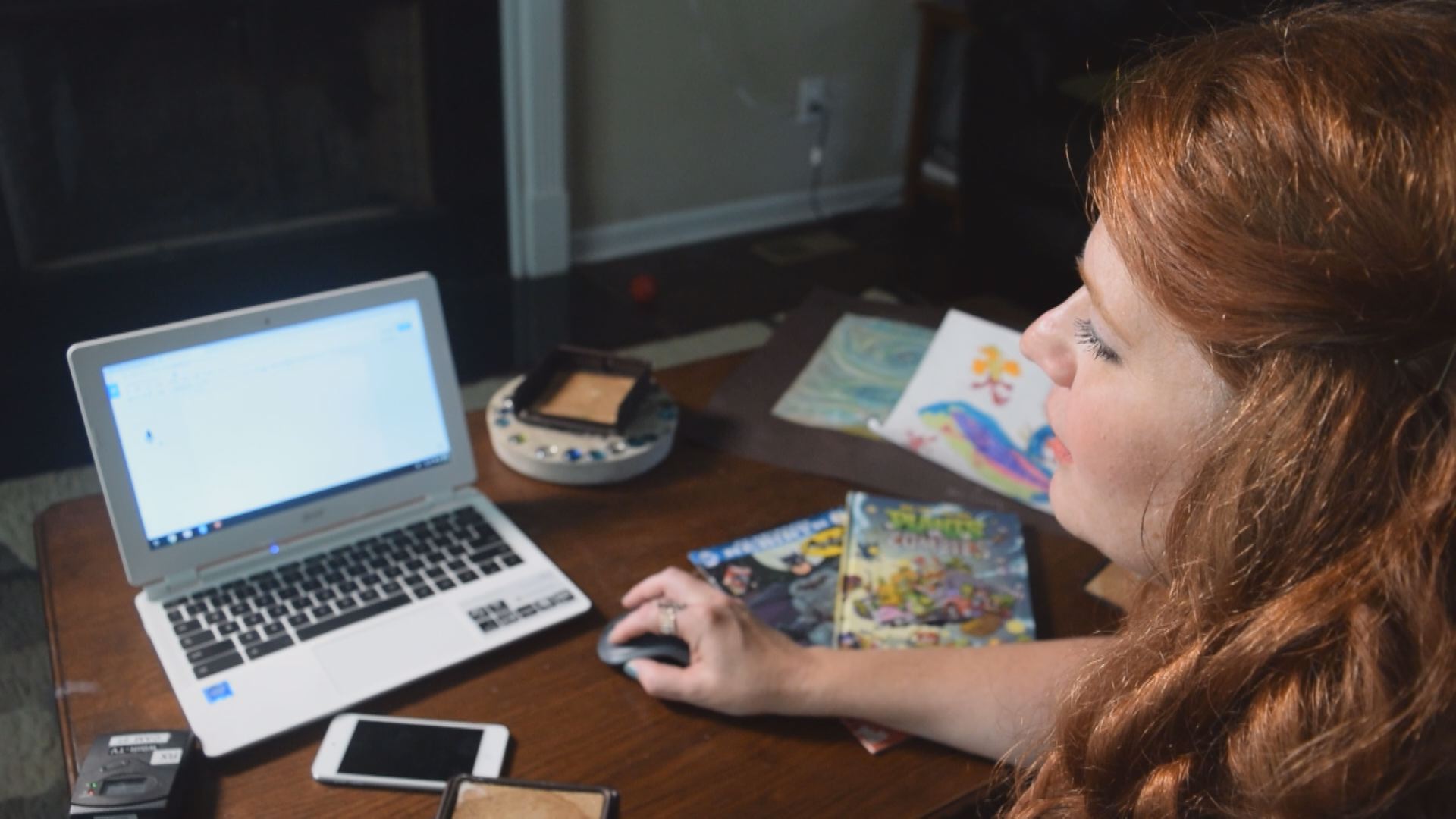 After years of hard work and training, her 11-year-old son has made tremendous strides in his mission to be a proficient reader.
"Now, he can read menus and simple chapter books and it's amazing to see how much of a blessing it's been to see him in the proper program," Julya said.
If you think your child suffers from dyslexia here are some links that Julya Johnson highly recommends checking out:
https://www.facebook.com/decodingdyslexiatn/