An East Tennessee business owner joined dozens of other small business owners at the White House Tuesday for a meeting with the president.
President Donald Trump addressed the group which included Misty Mayes, owner of Management Solutions in Knox County.
Mayes said the president thanked the small businesses for helping lower the unemployment rate, and he also talked about making it easier for small business owners to acquire capital.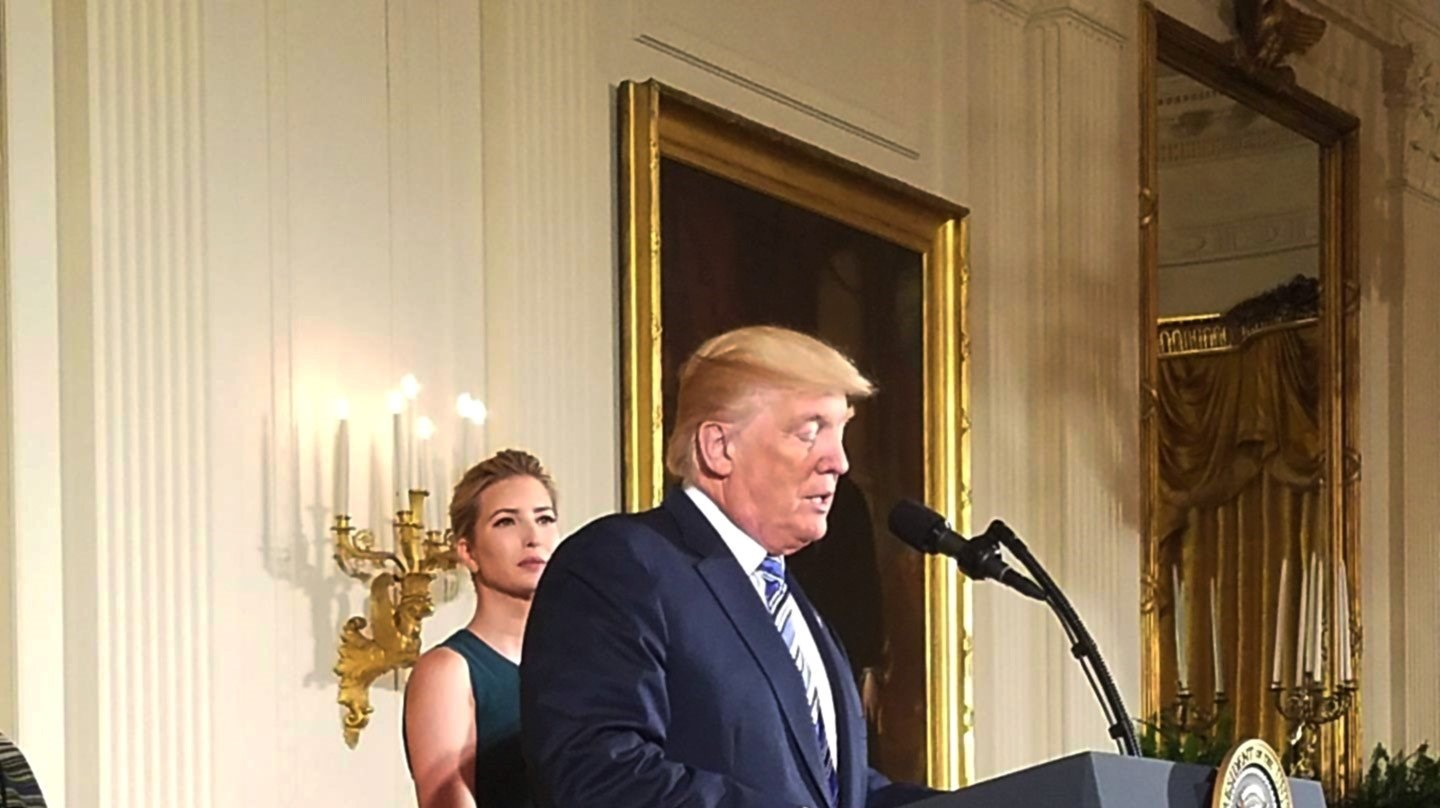 "It was great to hear him say and hear SBA Director McMahon say we're going to alleviate those roadblocks. We're going to simplify the process," Mayes said.
After hearing from President Trump the business owners attended a roundtable discussion with Ivanka Trump and Small Business Administration administrator Linda McMahon.