A 12-year-old East Tennessee girl died Wednesday afternoon after becoming trapped in a culvert on TVA land in North Alabama.
Georgia Faith Myrick Stuart, of Lancing in Morgan County, was on a family outing to the popular Rockpile area at Wilson Dam near Muscle Shoals when the incident occurred.
She'd been playing in a waterfall at the scene when she apparently fell or was pulled into a nearby culvert under a road.
Family members tried without success to get her out. TVA spokesman Scott Fiedler told 10News he didn't know how long she may have been in the culvert.
A crew from the Sheffield, Ala. Fire Department used the jaws of life to free her, Fiedler said. She died at Helen Keller Hospital in Sheffield.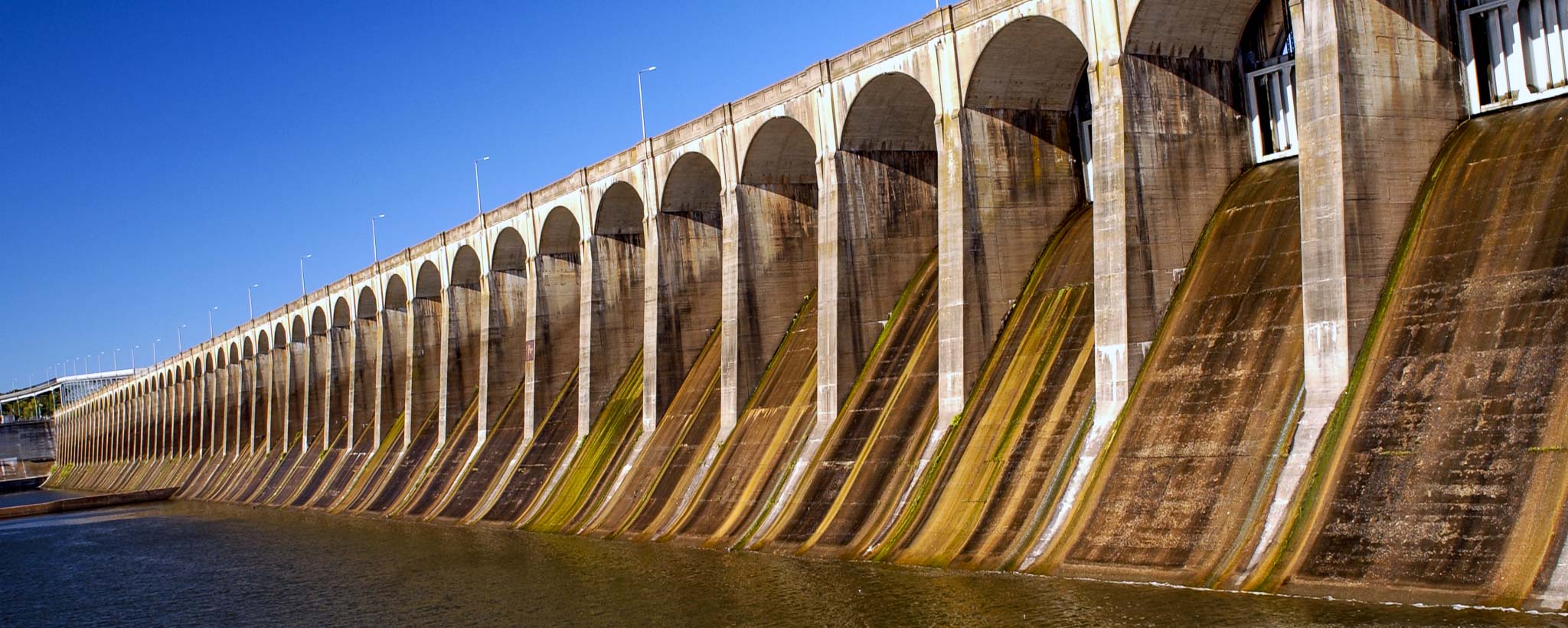 TVA is the lead investigative agency. Their work is just beginning, Fiedler said.
The area is now closed as part of the investigation, according to Fiedler.
Her family will receive friends 5-7 p.m. Saturday at Schubert Funeral Home in Wartburg. Services will follow at the funeral home.
Burial is set for Sunday afternoon at Covington Cemetery in Wartburg.
Survivors include her parents Jerry and Buffy Myrick and sisters Jacey Page, Hailie Danielle and Reannon, and her grandparents Wayne and Debbie Hamby, Gina Myrick and Kevin Hester and Jerry and Spring Picca, according to her obituary.
"Georgia was very much loved by all that came in contact with her," the death notice states. "She has an infectious smile and laugh. She never met a stranger and always offering a 'hug' "!
"Georgia had an unending and unconditional love for God, family, friends, her 'Tennessee' mountains, swimming and the Tennessee Vols. She loved to do crafts, sketching and drawing."