Science can literally awe mankind -- if scientists remember to communicate what they've discovered.
That's where veteran actor Alan Alda comes in.
Alda, perhaps best known for his role as Hawkeye Pierce on the TV series M*A*S*H, will lecture Nov. 1 at the University of Tennessee about the importance of scientists telling their stories and touting their discoveries. He'll also offer tips about ways they can do just that, according to a release from UT.
Alda, 80, long a science enthusiast, will speak 6:30 p.m. Nov. 1, in Cox Auditorium in the Alumni Memorial Building.
His Ken and Blaire Mossman Distinguished Lecture is free and open to the campus as well as the public. His talked is billed as, "Getting Beyond a Blind Date with Science."
Alda has been acting for decades. From the early 1970s to 1983 he was part of the award-winning CBS series M*A*S*H, about the absurdities of war, specifically the Korean War. He's won numerous Emmys and Golden Globe awards.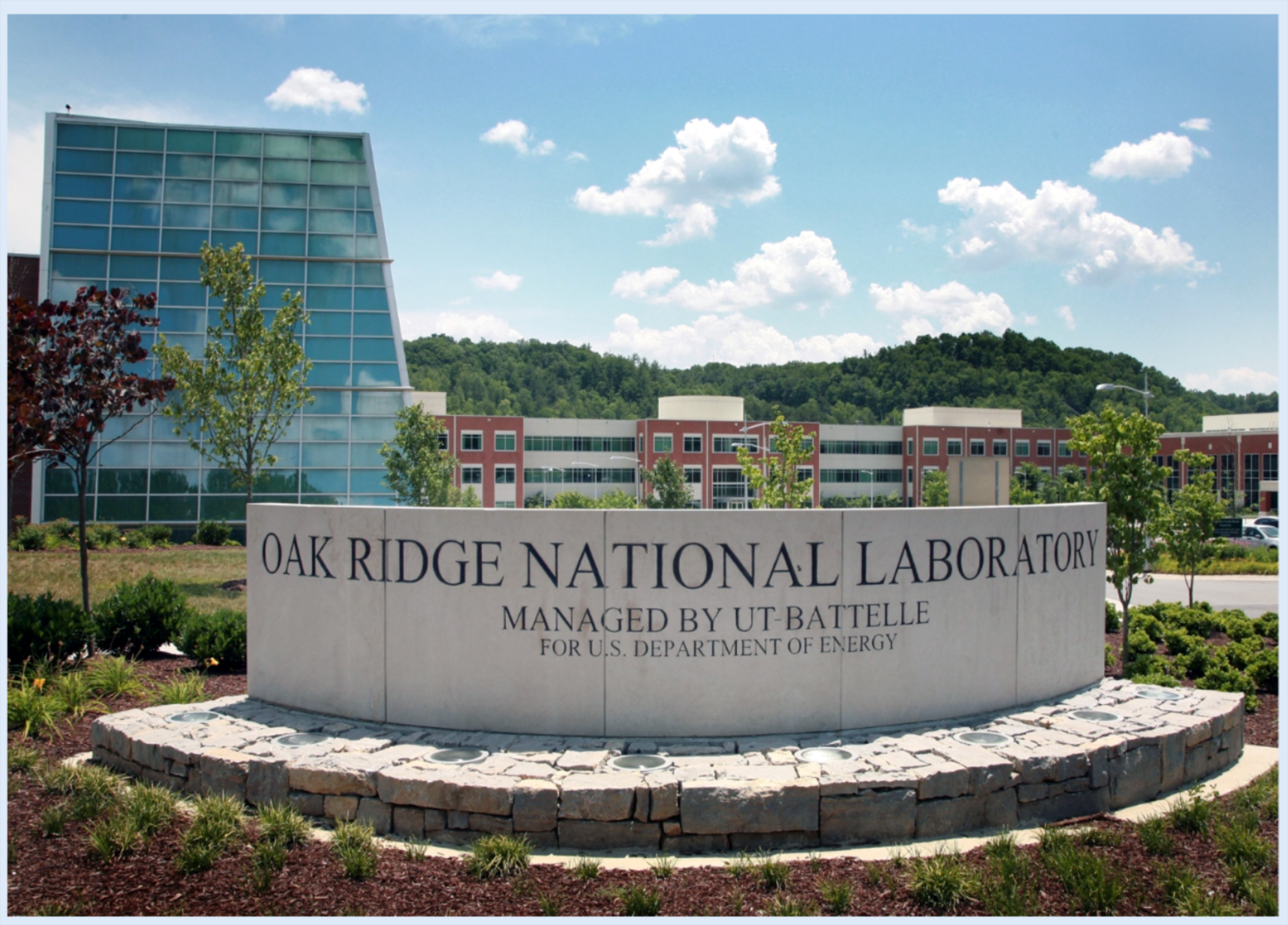 Viewers may also remember him from movie roles in "The Aviator" and "Crimes and Misdemeanors."
Alda also is past host of the TV show "Scientific American Frontiers."
The Mossmans, deceased UT alumni, established the lecture series to promote the value of science. Alda is delivering the second such speech; Bill Nye, "the Science Guy," delivered the first one in 2015.
In 2009, Alda founded the Alan Alda Center for Communicating Science at Stony Brook University on Long Island, New York.
The center offers training for emerging scientists on ways to communicate what they're doing more effectively to the public. It offers workshops, conferences and lectures among other content.
While in East Tennessee next month, Alda also will visit the Oak Ridge National Laboratory for workshops at the lab.