The UT Board of Regents will vote Thursday on whether to approve interim University of Cincinnati President Beverly Davenport as the University of Tennessee's next chancellor in charge of the Knoxville campus.
If approved, she would be the first woman to head the Knoxville campus, and would likely start March 1.
UT President Joe DiPietro announced Davenport's selection in November.
Davenport stands to make $585,000 along with a housing reimbursement and expense account, according to an offer letter dated Sunday. At Cincinnati she makes more than $600,000.
Davenport made two visits to campus during UT's search for a new campus leader. She was the only one of three candidates to make a second visit.
She has served as interim president at Cincinnati since June.
Other candidates who visited UT Knoxville were Alexander Cartwright, the provost and executive vice chancellor for the State University of New York, and Pamela Whitten, the University of Georgia's vice president for academic affairs and provost since 2014.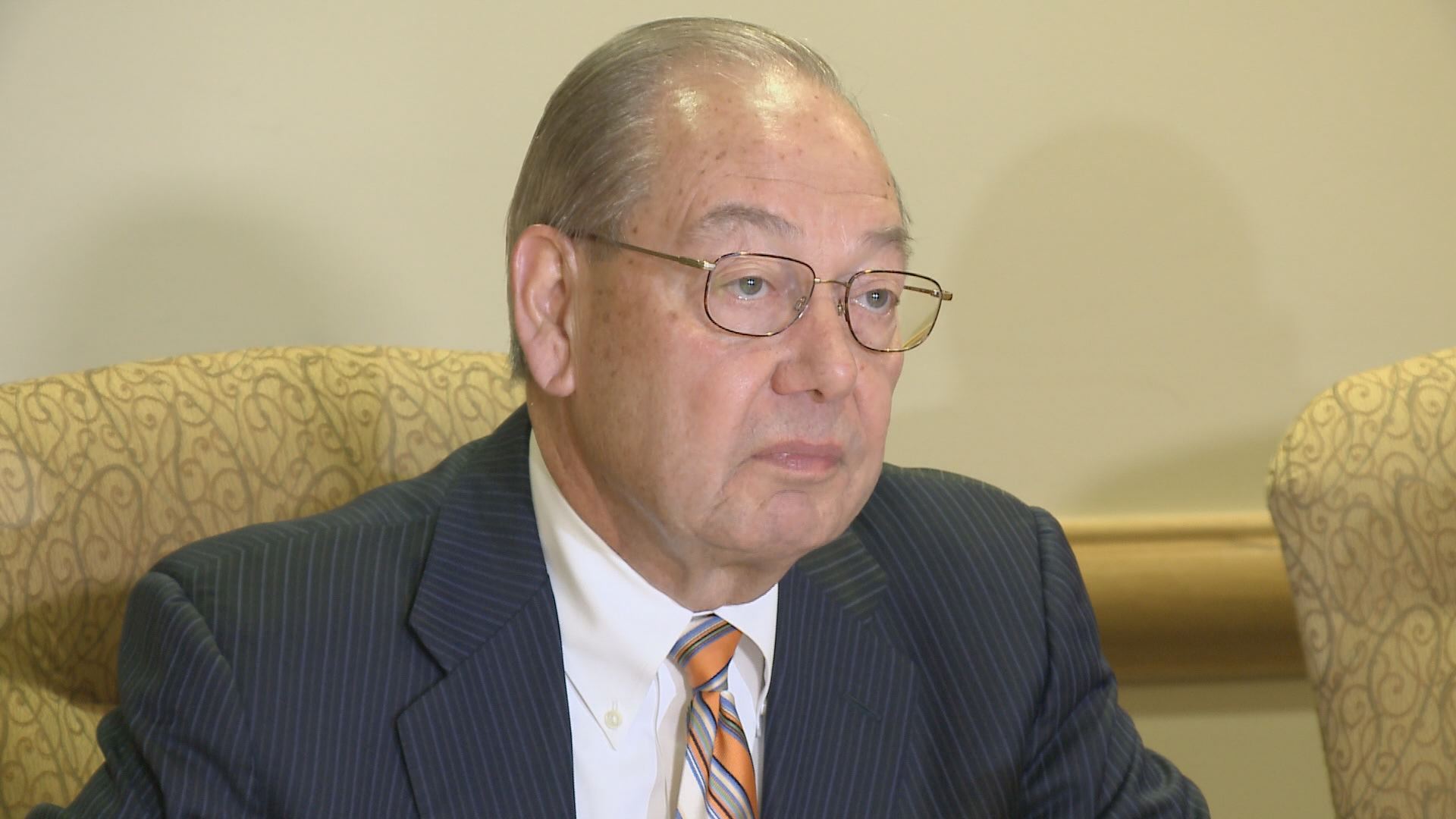 Davenport would replace Jimmy Cheek, who will serve until his replacement takes over and then play a role in higher Educational Leadership and Policy Studies in the university's College of Education Health and Human Sciences.
Cheek, who announced in June that he was stepping down, earns $447,500 annually. He's been chancellor since 2009.
'An excellent fit'
Davenport would be UT"s eighth chancellor, according to UT. The search to replace Cheek began this summer.
DiPietro, in a statement Monday, said Davenport would be "an excellent fit" in Knoxville. The campus has made becoming a top 25 public research institute a key goal, and DiPietro said he was confident she could carry that aim forward.
"Dr. Davenport is a proven higher education leader with a tremendous record of accomplishments across a wide array of initiatives that show her ability to achieve great things," DiPietro said in his statement.
In a statement released Monday, Davenport praised the UT campus' contagious "excellence and energy..."
"UT's story of success is ready to be told in even bigger and bolder ways. I am inspired by their confidence in my abilities to help them reach their goal of becoming a top-tier public research university," her statement reads.
UT system spokeswoman Tiffany Carpenter said while Davenport makes more now at Cincinnati than she would here in Knoxville, the salaries end up being the same when East Tennessee's cost of living is considered.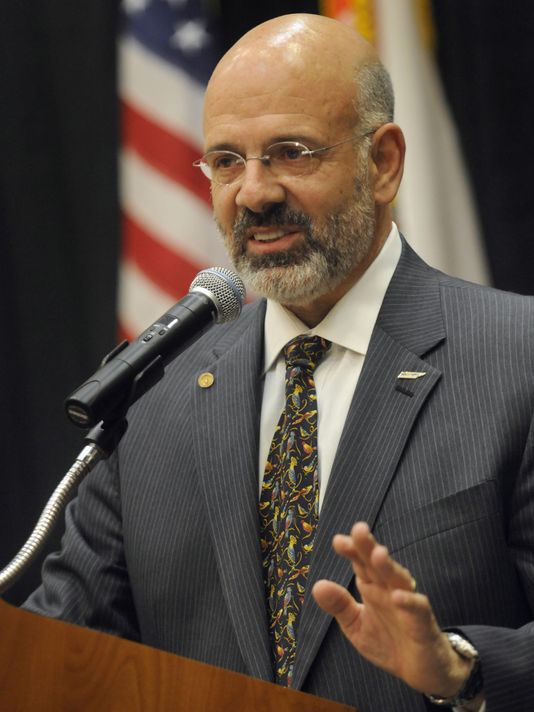 According to the offer letter, UT would retain Davenport for professional services for two months before her official hire date at a rate of $25,000 each month.
When she starts, Davenport will receive a housing allowance of $5,000 a month during her first 12 months of employment or until her house in Cincinnati sells, whichever comes first, according to UT.
After that, she'll get $1,666 a month for a housing allowance, according to UT system spokeswoman Gina Stafford.
She'll also receive $20,000 annually in a "non-reimbursable" expense account.
Kentucky native
A Bowling, Green, Ky., native, Davenport previously was Cincinnati's senior vice president for academic affairs and provost for three years. She began at the university in July 2013, according to the University of Cincinnati.
When she took over as interim president, board chair Robert E. Richardson Jr. cited her leadership skills and reputation as a scholar.
"Based on her achievements as an academic leader and scholar, Provost Davenport has proven she has the creativity and the ability to lead this great university," Richardson said in a statement.
As provost, Davenport worked on reorganizing career education and invested in mental health counseling, student services, on-line learning and access and opportunity programs, among other things, according to a June 2016 Cincinnati announcement.
She also has served in posts at Purdue University, the University of Kansas and the University of Kentucky.
According to UT, her scholarship includes more than 100 papers and three books on quality of worklife issues and workplace civility.
She got a doctorate in communication from the University of Michigan and bachelor's and master's degrees in communication and journalism from Western Kentucky University.
Davenport has a son and daughter.