Millions of dollars in state grants will go to help Tennessee institutions as they educate the growing number of enrollees taking advantage of Bill Haslam's plan to raise the number of residents who have a post-secondary degree.
Among the initiatives is $5.7 million to open a Tennessee College of Applied Technology, or TCAT, in Anderson County, according to an announcement Wednesday.
Programs in Loudon County and Sevierville also are getting funding.
Haslam wants to raise the number of state residents who have a degree beyond high school to 55 percent by 2025. He argues that a better educated workforce will benefit from better pay and better work.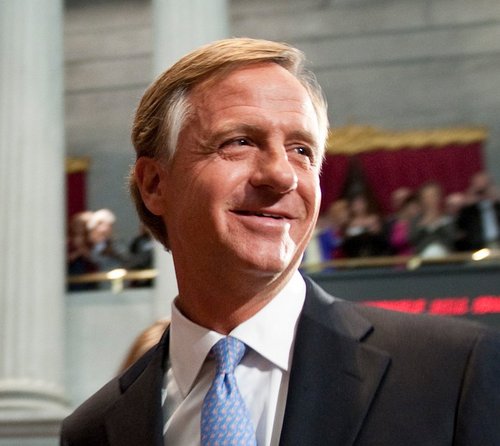 The governor in 2013 began his push through programs such as Tennessee Promise, which ensures that anyone in the state can attend their first two years of college free.
Ten colleges and universities will share in $24.3 million from the Drive to 55 Capacity Fund, according to the governor's office.
With more students taking postsecondary classes, institutions need help with resources.
Colleges and universities made a pitch for money; the state received 44 proposals seeking almost $121 million.
Besides the Anderson County center, $264,000 is being awarded to TCAT Harriman and $818,000 will go to East Tennessee State University for a program expansion in Sevierville.