Knox County's new superintendent stands to make $200,000 a year in a contract now under review by the Knox County Board of Education.
A few other points, including the document's length and some expense items, still must be adjusted, according to an informal discussion Monday night among board members.
The school board is scheduled Wednesday night to approve the contract for longtime administrator Bob Thomas. The contract is set to start Thursday, April 6.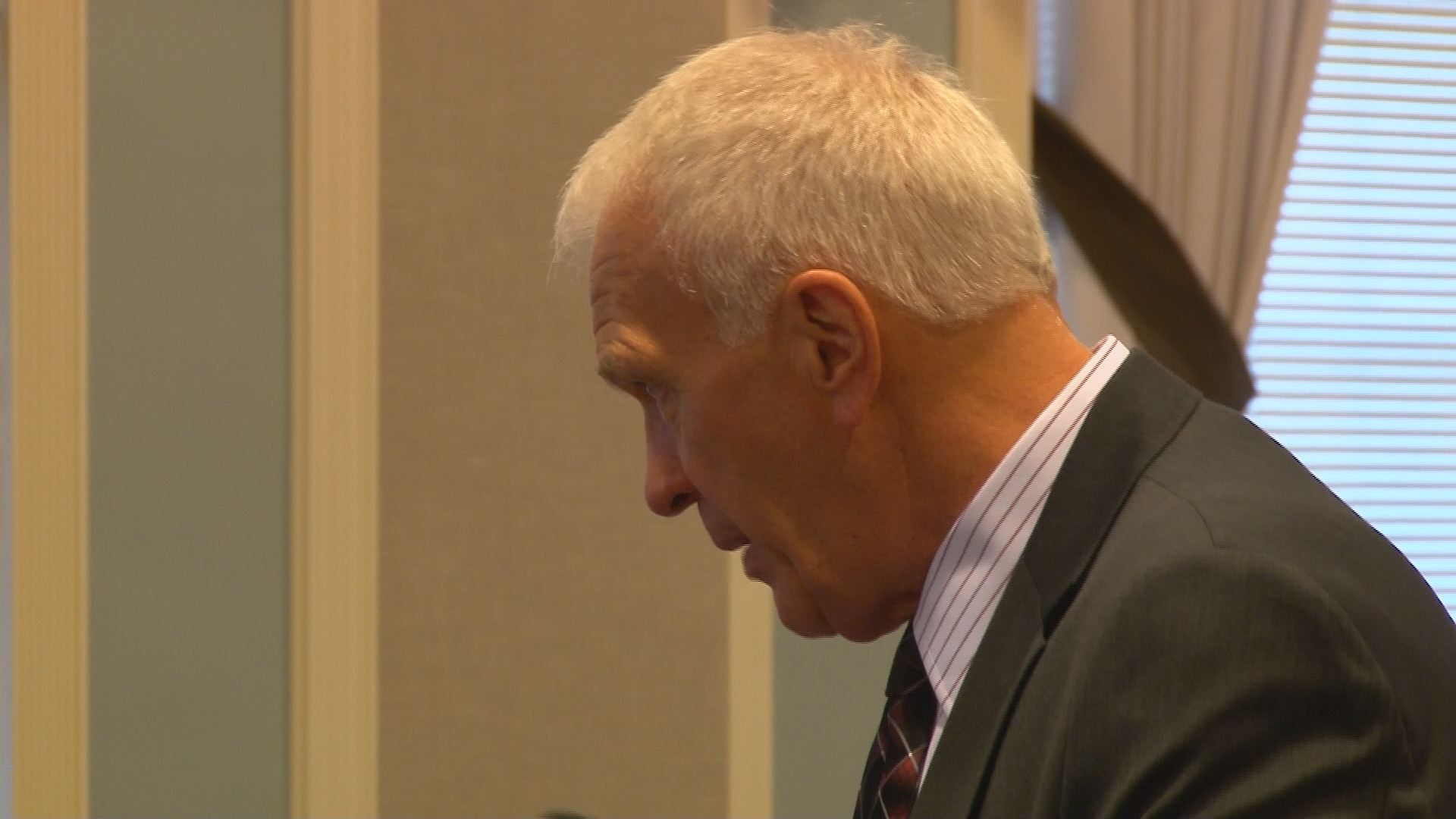 Board members voted last month to hire Thomas, the assistant superintendent, to replace Jim McIntyre as Knox County schools chief. Buzz Thomas, president of the Great Schools Partnership, has been working as interim superintendent since last summer.
Thomas makes $125,152.97 as assistant superintendent, according to Carly Harrington, director of public affairs.
The draft service contract discussed by the board Monday calls for three years. After some discussion, most members leaned toward adjusting that to two years.
Member Gloria Deathridge said she supported a three-year agreement while Jennifer Owen suggested four years was appropriate. Others, however, said they liked a two-year contract.
Board member Amber Rountree, who led the search committee that nominated Thomas, has been consistent in supporting a two-year document.
Thomas had preferred three years because two years is a short time in which to make significant changes if needed. But he added he would accept whatever.
"I'm fine with two years if that's what you decide," he said.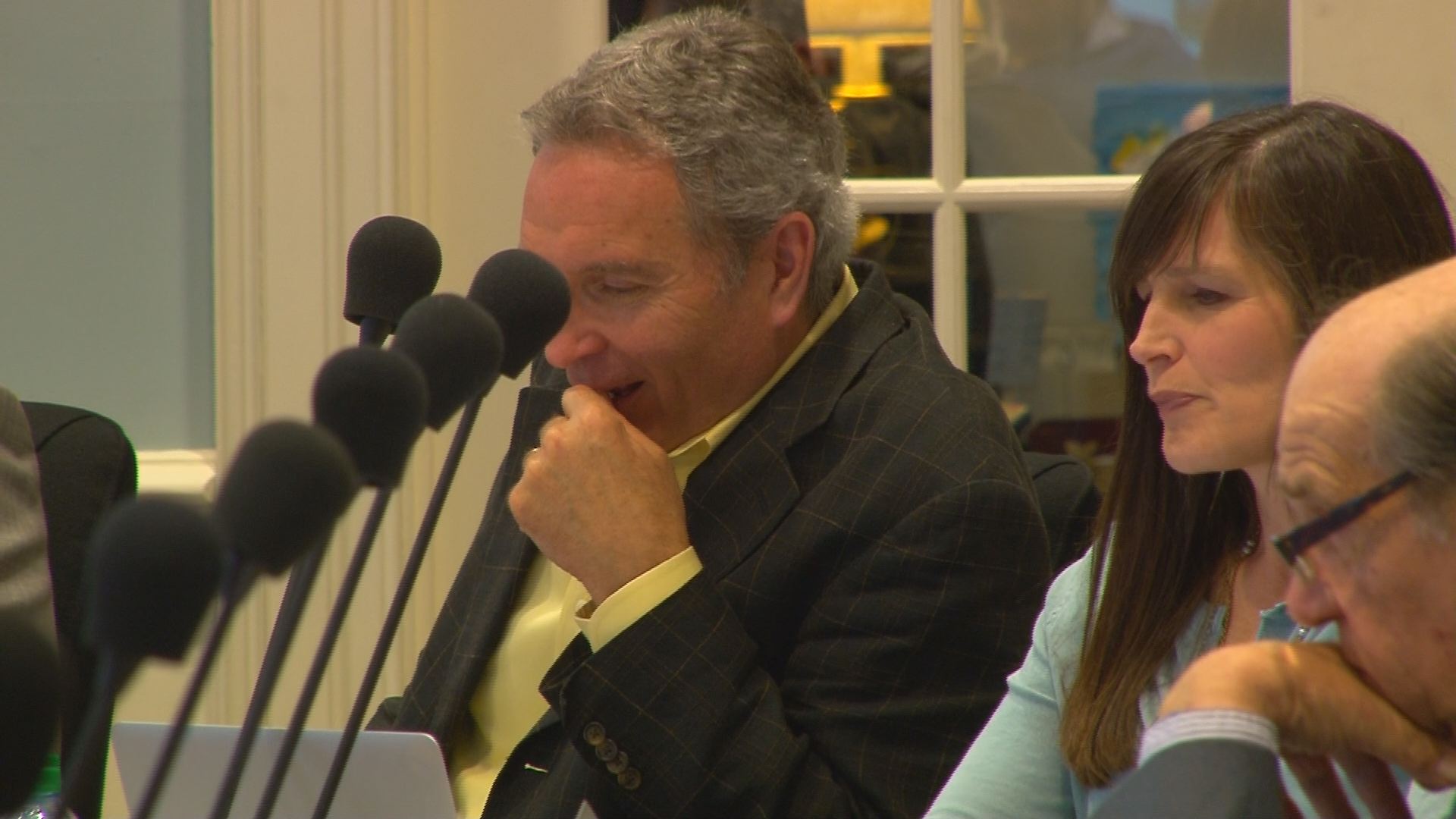 As written, the document calls for a monthly travel allowance of $400, with Thomas using his own vehicle for transportation. That may be raised.
The contract states the board can fire Thomas for cause such as insubordination or unprofessional conduct. He also can end the contract with 90 days' notice.
He'll be evaluated likely on an annual basis, at which point the board may choose to raise his pay.
Board members also discussed the status of Buzz Thomas, now the interim director. Buzz Thomas said he's prepared to end his temporary post as soon as this week.
Bob Thomas has been taking part in meetings along with Buzz Thomas to help with the transition.
Also Wednesday, board members will vote on whether to adjust the dress code.
The proposed change would state that students' skirts, dresses and shorts must be beyond mid-thigh length, rather than the current requirement of fingertip length. The proposed revisions also include an addition that, "Administration should strive for consistency so the dress code is applied even-handedly to male and female students. Faculty and staff should also be in compliance with this dress code."
In other school system business, the system at 6 p.m. Tuesday will hold a public meeting at Holston Middle School to hear feedback on preliminary school rezonings for students in the new Hardin Valley and Gibbs middle school areas. The schools are under construction, with a total cost of about $60 million.
A similar meeting is set for April 11 at Hardin Valley Academy.