If you think that navigating the world of student loans is confusing, you're not alone.
Many are hoping new changes proposed by the Department of Education and the Federal Government help make the process easier.
"I hope that its simplified," said Richard Smelser, director of financial aid at Pellissippi State Community College. "Make sure that the FAFSA is fewer questions, the simplification of the loan programs. Right now there are nine different loan repayment options which is very confusing to students."
Smelser recommends that all students first fill out the forms for the Federal Application for Federal Student Aid, or FAFSA, as soon as possible.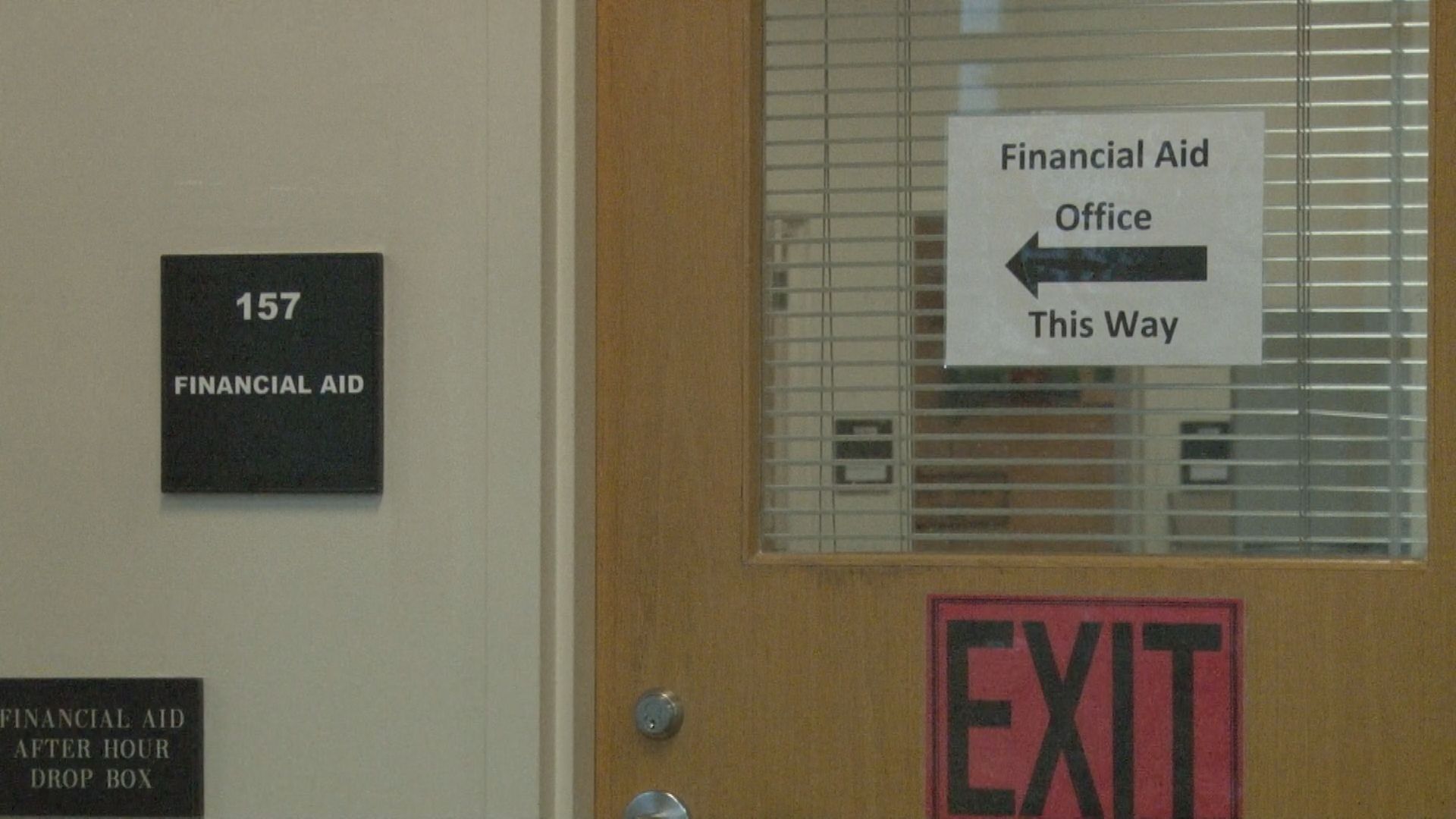 That will help students get student loans from the federal government.
The Education Department plans to consolidate the number of federal loan companies from nine to one.
That may mean that private sector loans make up a bigger share of the market.
There have also been proposals to revise loan forgiveness, allow debtors to refinance federal loans and to offer incentives for employers to help pay off loans for their workers.
You can read more about those proposed changes here.
University of Tennesse graduate student Emelie Silvers also hopes the process is simplified.
"I'd really like to see more information given to students about the differences between subsidized and unsubsidized student loans and how that works before that final number comes out," Silvers said.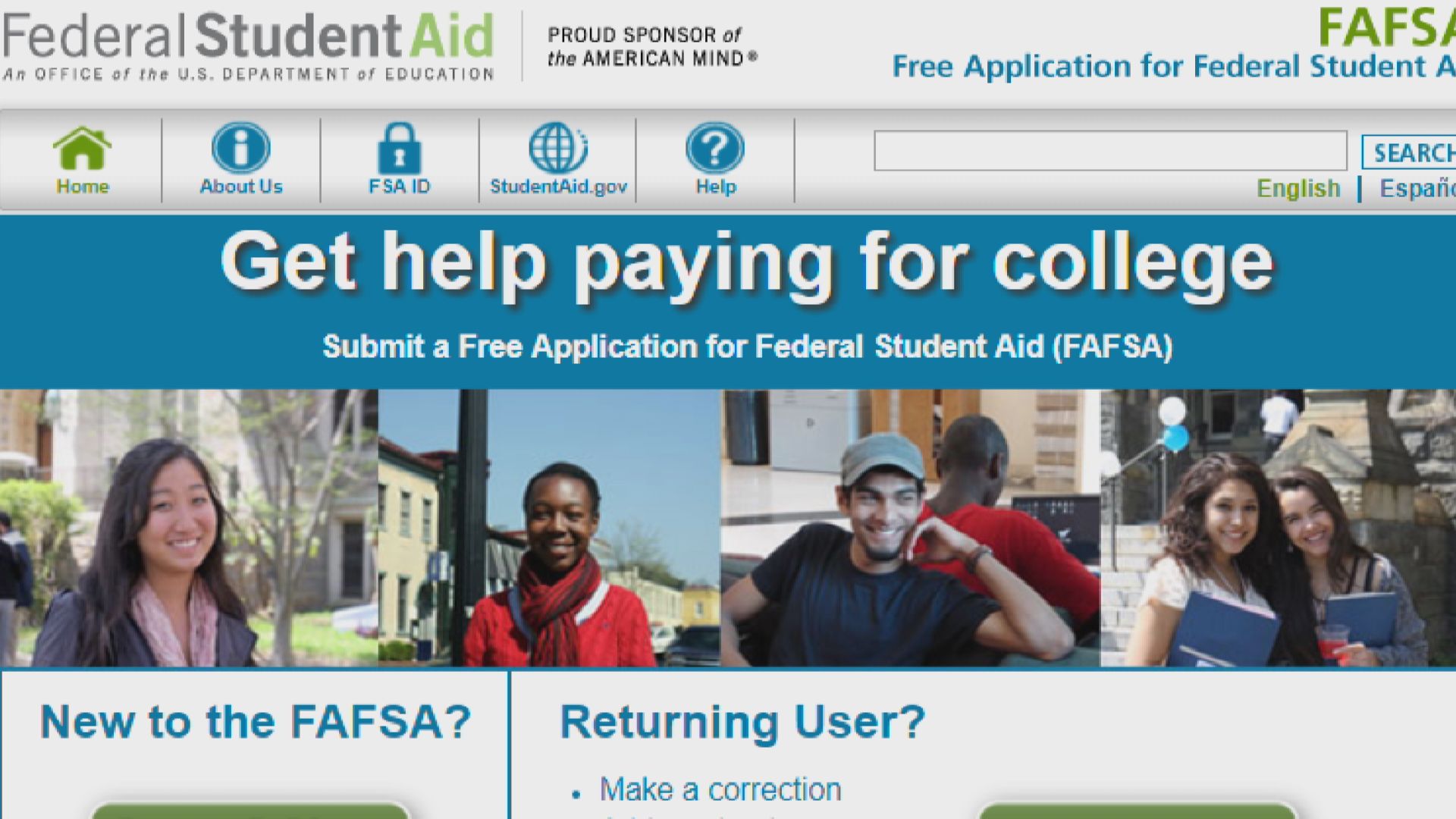 Taking out student loans helped make going to college and graduate school possible for Silvers.
"They're a little bit intimidating because the give me the ability to go to school when I don't necessarily have the money now, but hopefully will once I've graduated and gotten a job," Silvers said.
More than four-and-a-half million people in the United States have student loans totaling around $130 billion.