Knox County school board members are set this week to approve or turn down attendance plans for two new middle schools.
Board members were scheduled to discuss the plan Monday night during a work session and then vote on the plan Wednesday at a formal session.
Knox County Schools' staff including Superintendent Bob Thomas are recommending the zoning changes, which will affect a half-dozen existing middle schools.
The school system held public hearings before and after the plan preparation to gather input this year.
The rezonings call for shifting some students to different schools to make way for new middle schools in the Hardin Valley area of West Knox County and the Gibbs community of North Knox County.
More: Plan shows zoning changes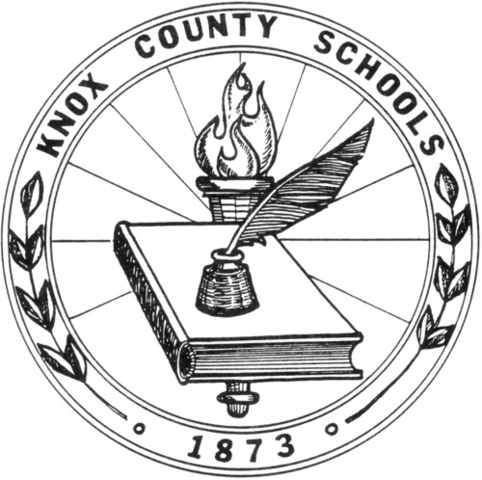 Both schools are under construction with the intent of opening for fall 2018.
Hardin Valley would have a capacity of about 1,200 students and Gibbs of about 600 students, according to system documents.
Some students now attending Karns Middle and Farragut Middle will go to Hardin Valley, the plan states.
READ MORE: Draft plan shows Knox County Middle School zoning changes
Some students now attending Holston Middle would go to Gibbs Middle. Other changes include shifting some students from Carter Middle and South-Doyle Middle to Vine Middle or Holston Middle.
Overall, attendance was forecast under the shifts to shrink at Holston Middle, South-Doyle, Carter, Farragut and Karns. It would increase at Vine Middle, according to the plan.
The draft plan also proposes "grandfathering" for rising eighth-grade students and their siblings currently enrolled in middle school who have been rezoned to stay at their original middle school.
Eligible families wouldl have to apply for a grandfathering transfer by the end of the regular student transfer window in February 2018. The grandfathering transfer would not include transportation provided by the school district, however, according to the draft plan.
Under the latest proposal for board members to consider, here are enrollment projections:
*Hardin Valley: January 2017 - 0; Rezoned 2018 - 875
*Farragut: January 2017 - 1,436; Rezoned 2018 - 1,300
*Karns: January 2017 - 1,485; Rezoned 2018 - 875
*Gibbs: January 2017 - 0; Rezoned 2018 - 500
*Vine: January 2017 - 333; Rezoned 2018 - 550
*Holston: January 2017 - 874; Rezoned 2018 - 575
*South-Doyle: January 2017 - 989; Rezoned 2018 - 850
*Carter: January 2017 - 828; Rezoned 2018 - 650