The Knox County School Board is expected to select its next superintendent Monday.
The board is scheduled to vote in a meeting at 3 p.m. No candidates are expected to be added. Viewers can watch the live stream of the meeting on the KCS website.
The two finalists are current Knox County Assistant Superintendent Bob Thomas and Hamblen County Superintendent Dale Lynch. The BOE held interviews with the two men on Monday. You can view their cover letters, resumes and video interviews on the school district's website.
Thomas has served in the Knox County School system for his entire career. He taught for Knoxville City Schools beginning in 1973, before the city and county school districts merged.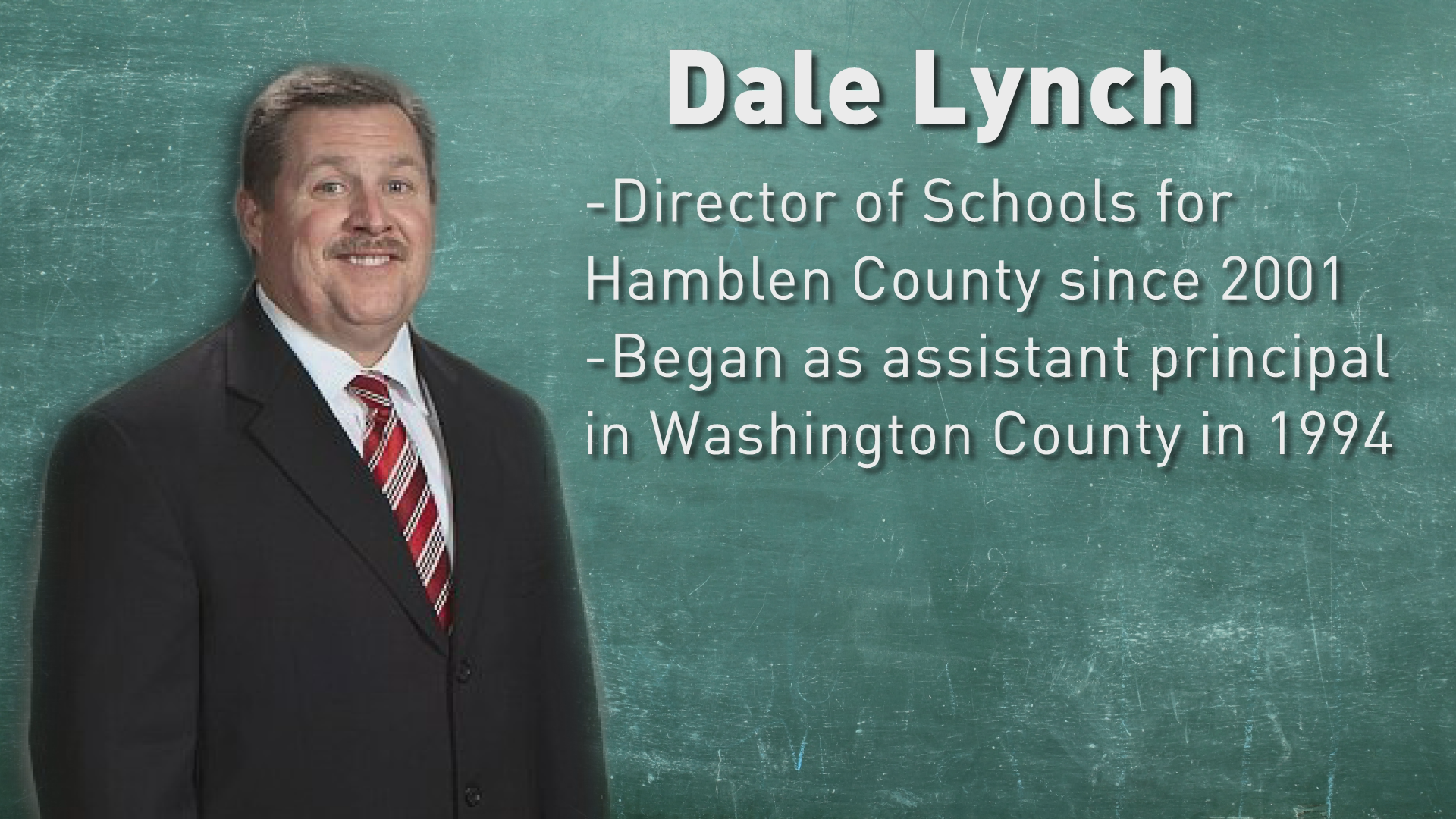 Thomas has served as assistant superintendent since 1990, and that term is not without controversy.
He supervised the transportation department in 2014 when a texting bus driver caused a crash that killed two students and a teachers aide. Two separate employees were also prosecuted for misuse of funds from nutrition and accounts payable under his watch.
PREVIOUS: Knox County Schools names two finalists for superintendent
Former Knox County Mayor Mike Ragsdale worked with Thomas extensively during his time in office.
"I think he's been an excellent administrator. He's a gentleman who truly cares about children and their future and I applaud the job he's done for the citizens and students of Knox County," Ragsdale said.
Lynch began his career teaching at Jonesborough Middle School and David Crockett High School in Washington County in 1987. He became the assistant principal at Jonesborough Middle in 1994.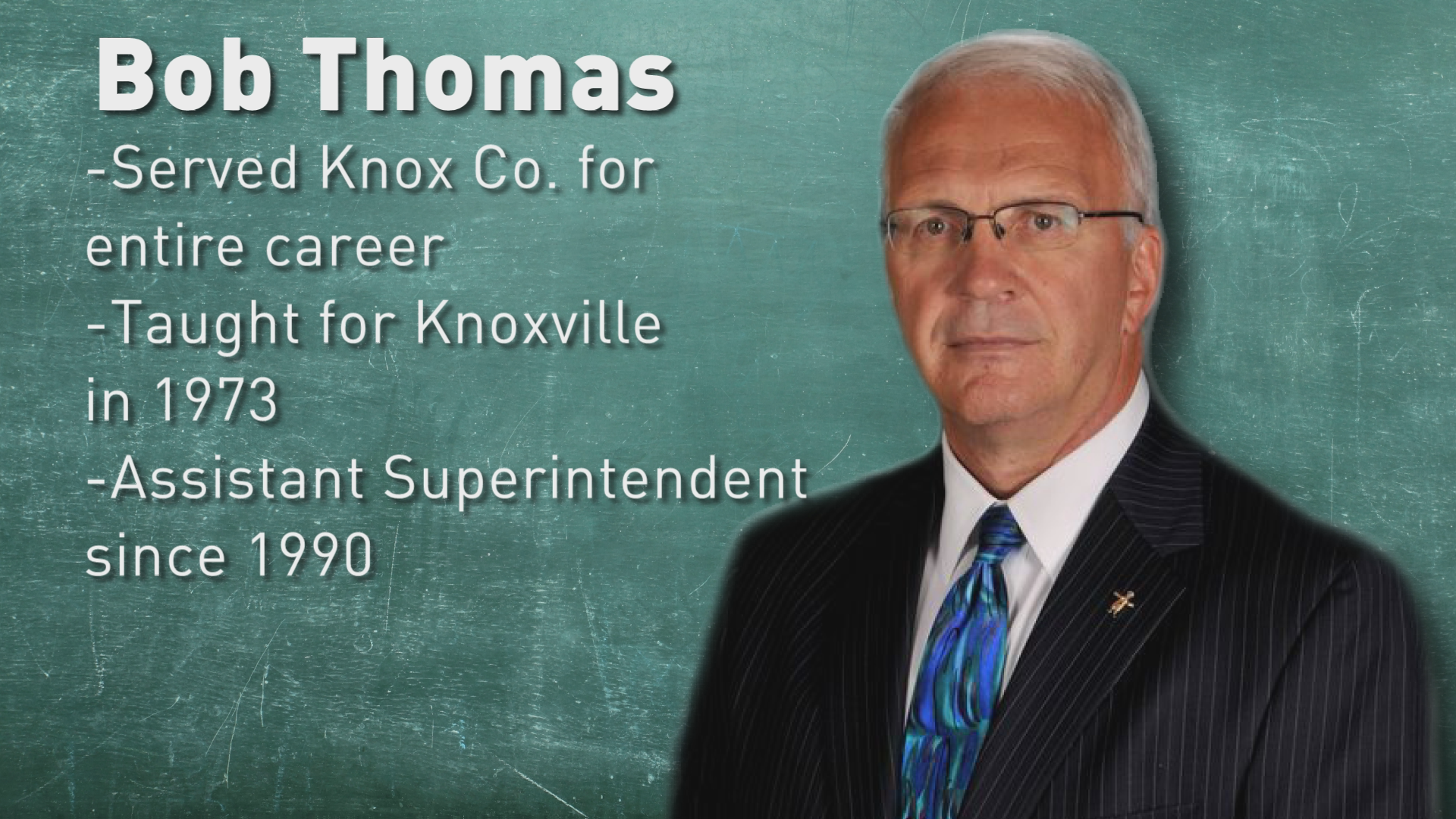 He has served as director of schools for Hamblen County since 2001.
Lynch's time with Hamblen County has been virtually free of controversy, and a school board member there said they'd be sorry to see him go.
"He's a passionate leader, has all the skill sets and individual needs to run a school system. Man of integrity man of wisdom. Truly exceptional," said Hamblen County school board member Jim Grigsby.
Both of those are opinions are based on past performance, and now the current board must decide their pick to move Knox County Schools forward.