If you think you'd be able to help a high schooler transition to college, the state of Tennessee wants your help.
tnAchieves, the partnering organization for Governor Bill Haslam's TN Promise, needs 9,000 volunteers to serve as mentors for its fourth class of TN Promise applicants.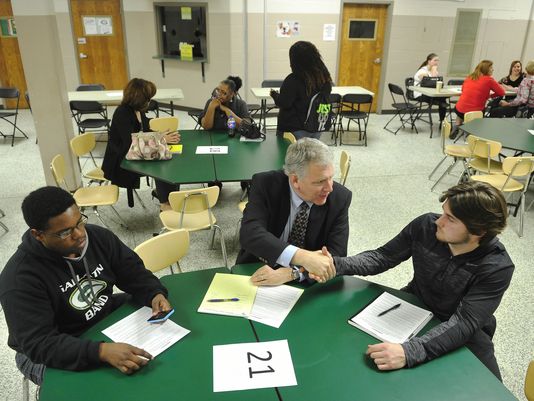 RELATED: State parks host TN Promise volunteer day
The mentoring program requires a one hour per month commitment following a mandatory training and background check.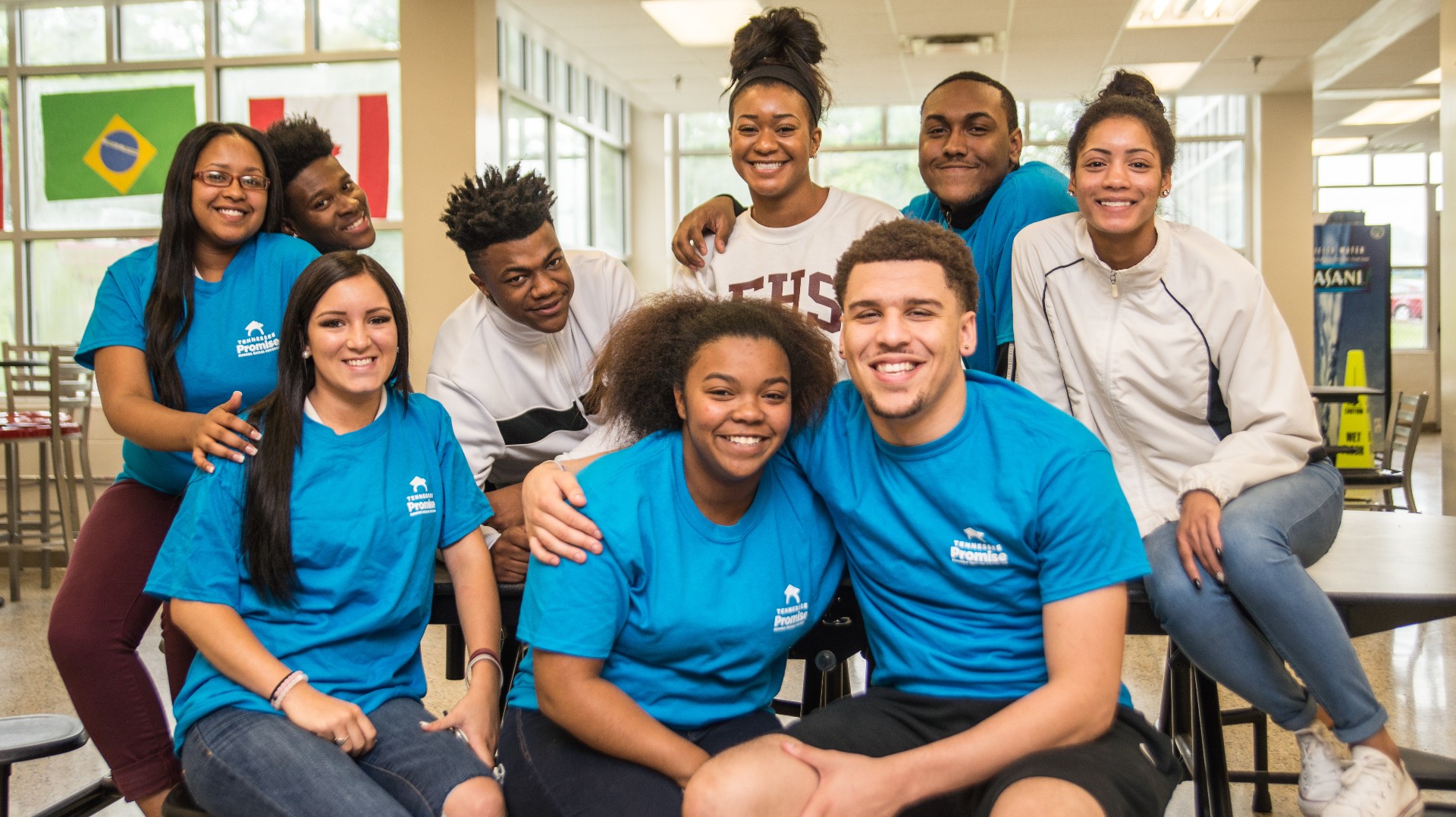 TN Promise offers every high school senior the opportunity to attend one of the state's 13 community colleges or 27 colleges of applied technology tuition free with a last dollar scholarship.
Counties in East Tennessee need the following numbers of mentors:
• Knox: 627
• Anderson: 119
• Blount: 179
• Campbell: 65
• Claiborne: 55
• Grainger: 41
• Hamblen: 99
• Jefferson: 77
• Loudon: 75
• Monroe: 61
• Morgan: 41
• Roane: 81
• Scott: 40
• Sevier: 144
• Union: 29
Most of the students participating in the program are first generation college attendees who find navigating the admissions and financial aid processes overwhelming.
SIMILAR: Tennessee becomes first state to offer tuition-free community college to adults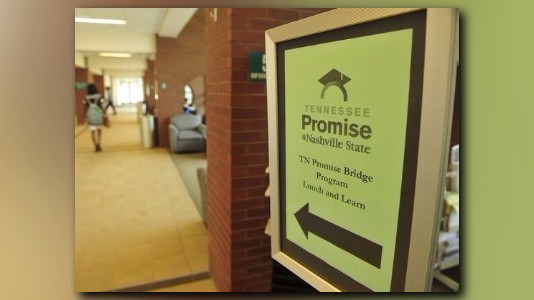 "Mentors provide the encouragement and support students need to be successful as they transition from high school and begin college." tnAchieves Deputy Director of Engagement and Partnerships Graham Thomas said. "Mentors remind students of important deadlines, answer students' questions, alleviate their concerns, and most importantly, encourage students to reach their full potential."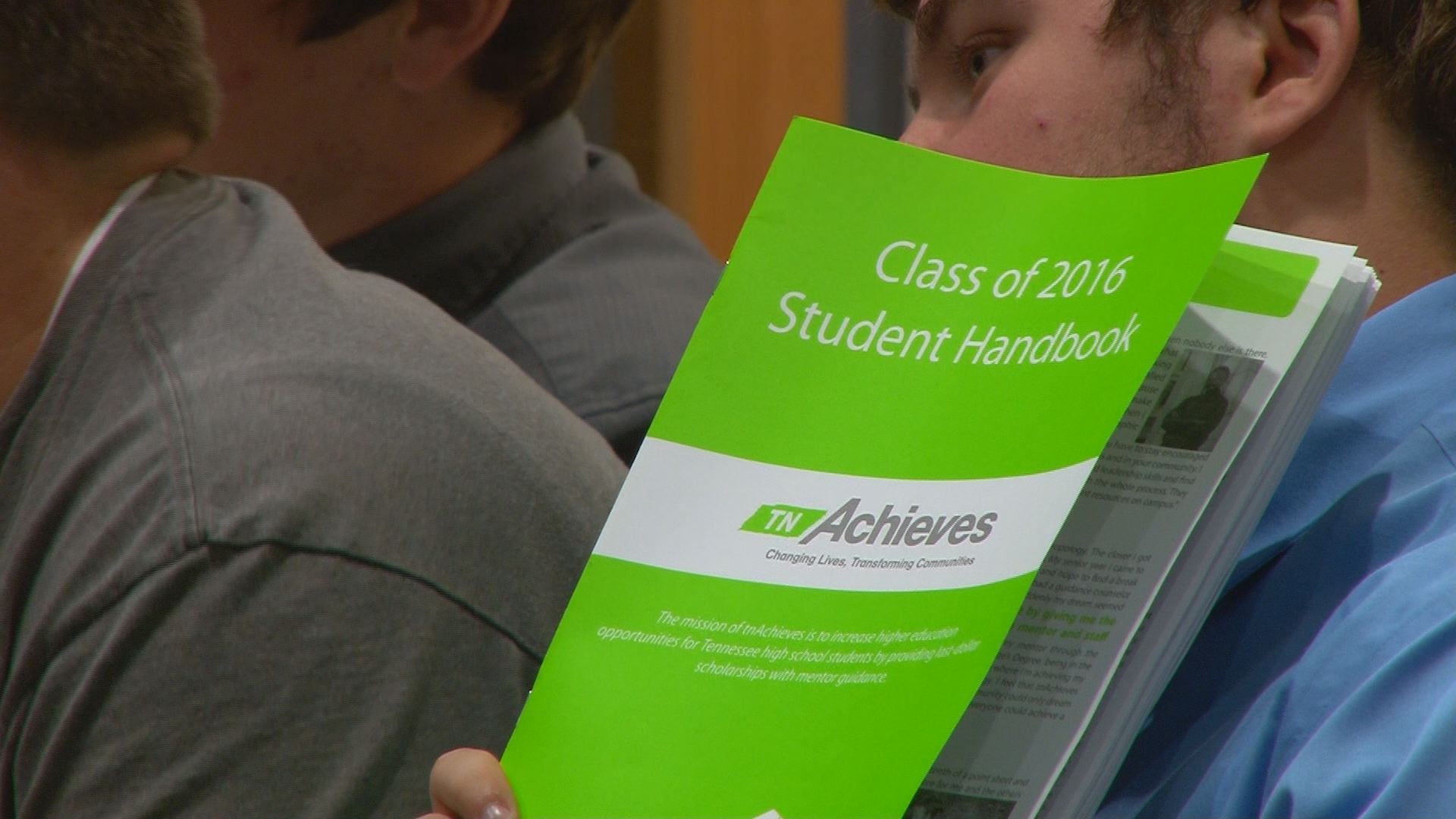 In the first three years of the program, nearly 180,000 students have applied.
In the first year, 16,291 students began college TN Promise eligible.
The state's college going rate increased 4.6 percent, more than the previous seven years combined.