The embattled University of Tennessee Office of Diversity and Inclusion is closing its doors and its chief is taking a similar post with the University of Washington.
UT Chancellor Jimmy Cheek announced Friday that enactment of a new law that strips the office of funding for a year means it will have to close. The law takes effect July 1.
"The new law does not permit us to reallocate money to continue to fund the Office of Diversity and Inclusion from another budget," Cheek said in a statement sent campuswide.
Diversity chief Rickey Hall is leaving, Cheek noted. Another office employee has been offered another job at UT, and the university is helping an employee whose job is being cut.
Hall is taking a similar administrative post in diversity with the University of Washington in Seattle.
Hall becomes UW's vice president for the Office of Minority Affairs and Diversity and chief diversity officer beginning Aug. 1, according to a university announcement Thursday.
Hall had been a candidate in recent months for several jobs outside UT.
Related: Bill to strip diversity funding becomes law
OFFICE ON FIRING LINE
The UT office has been under fire from state lawmakers and area congressmen. Lawmakers criticized a suggestion touted by diversity proponents last summer to switch to gender-neutral pronouns in an effort to eliminate discrimination based on gender.
Then, reports emerged in December that the office was offering tips to UT employees about holiday gatherings "to ensure your holiday party is not a Christmas party in disguise."
Both posts were removed.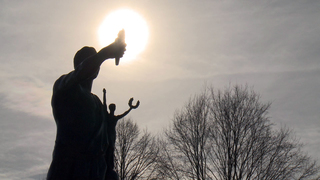 State lawmakers debated numerous defunding moves this year before ultimately agreeing to strip the office of funding - about $445,000 - completely for a year.
On Friday, Gov. Bill Haslam said he was allowing the bill to become law without his signature. It will be in effect July 1 through June 30, 2017.
More: UT students protest defunding effort
Money that funded the diversity office will be diverted to scholarships for minority engineering students.
UW PRAISES NEW HIRE
In a statement posted on UW's website Thursday, President Ana Maria Cauce said the diversity position is "enormously important" and Hall has the credentials to make a difference.
"He is joining a university committed to values he espouses, and we greatly look forward to continuing through his leadership our important work in this arena," Cauce's statement reads.
Hall has been at UT about three years.
Interim Provost Jerry Baldasty said Hall has been "a highly regarded leader in diversity for more than 20 years."
At UT, Hall was hired to lead diversity and inclusion efforts, according to UT, working with colleges and administrative units "to ensure student support programs are effective, as well as with academic leaders to enhance the recruitment and retention of diverse faculty and staff."
He previously had been assistant vice president for equity and diversity at the University of Minnesota.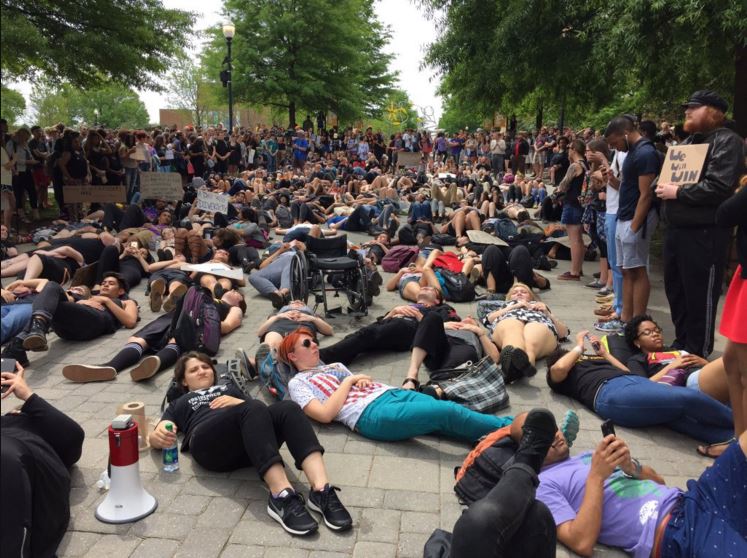 CHEEK ANNOUNCES REORGANIZATION
With the diversity office closing, according to Cheek, units that reported to Hall are being reorganized.
The Office of Multicultural Student Life will report to the Office of the Vice Chancellor for Student Life. The Office of Equity and Diversity will report to the chancellor, according to Cheek.
Also, the Educational Advancement Program will report to the Office of the Provost, and the Commission for Blacks, the Commission for LGBT People, the Commission for Women, and the Council for Diversity and Interculturalism will report to the chancellor, according to the chancellor.
The Pride Center will continue to operate for students. No university employees will staff it.
"We are still attempting to determine how other portions of the law affect the university," Cheek's statement reads. "I know there will be more questions, some of which have not been resolved. The vice chancellors and I will communicate further when we have more information."