Musicians across America paid tribute to Col. Bruce Hampton, the East Tennessee-born jam-band pioneer who died Monday night in Atlanta during a birthday celebration for him.
Hampton, born Gustav V. Berglund III, was onstage at the Fox Theatre with a huge bill of fellow musicians and admirers for the final number, "Turn On Your Lovelight" when he fell ill.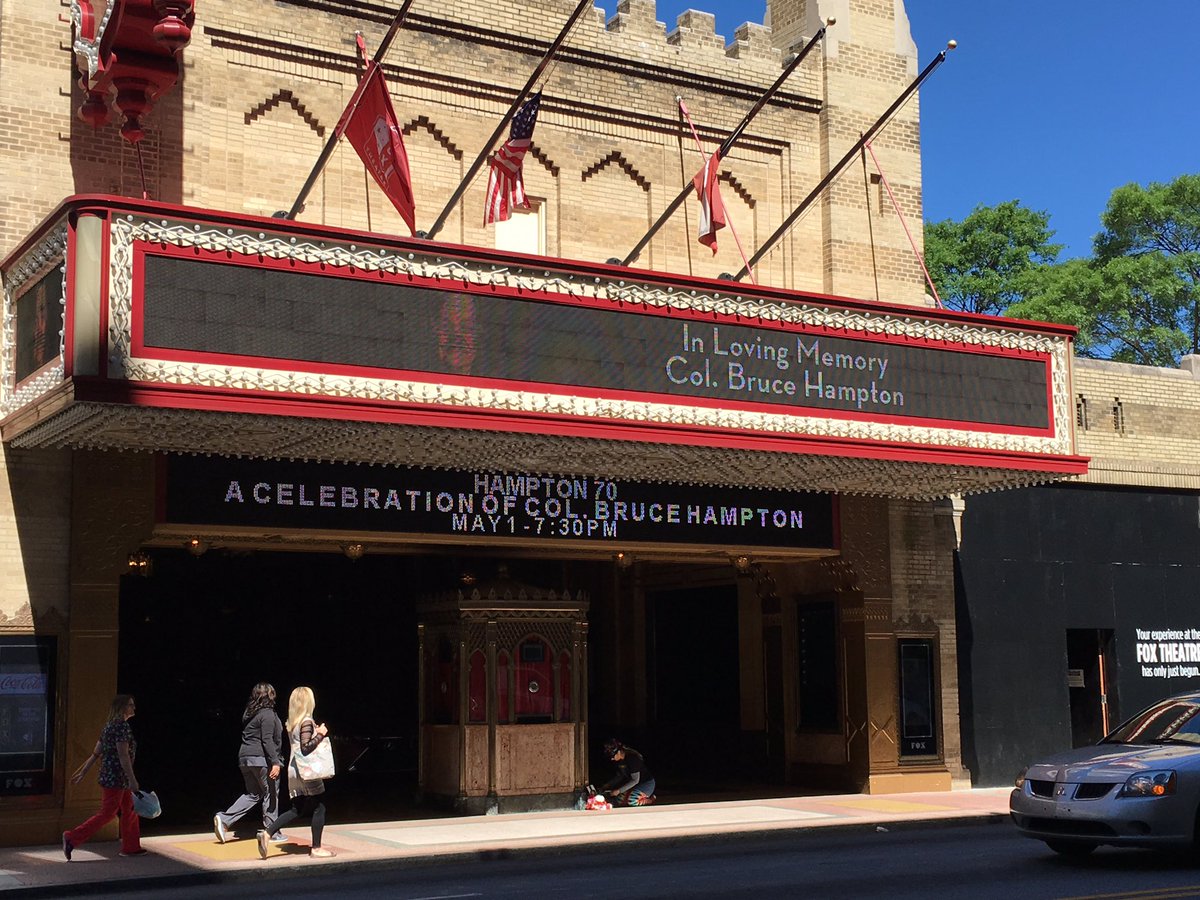 The 70-year-old collapsed and later was declared dead.
Oteil said it best, "If you're lucky enough, you'll meet someone who will show you the impossible..." Rest in peace Col. Bruce Hampton. https://t.co/5PoTpbg0MD

— Bob Weir (@BobWeir) May 2, 2017
Among those with him were Peter Buck of REM, Warren Haynes of the Allman Brothers and Govt Mule and Chuck Leavell, go-to keyboardist for the Rolling Stones. Members of Widespread Panic and Phish also were on part of the bill.
"The entire Fox Theatre family is devastated by the news of Col. Bruce Hampton's passing," the Fox tweeted Tuesday. "Our sincerest condolences go out to his family, friends and loyal fans."
Hampton played Knoxville often, as recently as February at Barley's in the Old City.
RIP Col. Bruce Hampton. The first time I met you, you guessed my birthday and told me I was gonna be alright. You were a sweet talented man.

— Sadler Vaden (@SadlerVaden) May 2, 2017
WUTK, at 90.3 FM, planned an on-air tribute to him at 10 p.m. Tuesday.
Veteran music journalist Wayne Bledsoe called Hampton "one of the true originals."
"For musicians, it was his philosophy of life and music that resonated as much as his technical skill. So many great musicians told me how he helped open their ears to new music and new ways of thinking about music. He mentored artists. Derek Trucks, when he was only 13, when Bruce was turning him on to John Coltrane and other great jazz artists who influenced what Derek would later become. Jam band musicians worshiped him."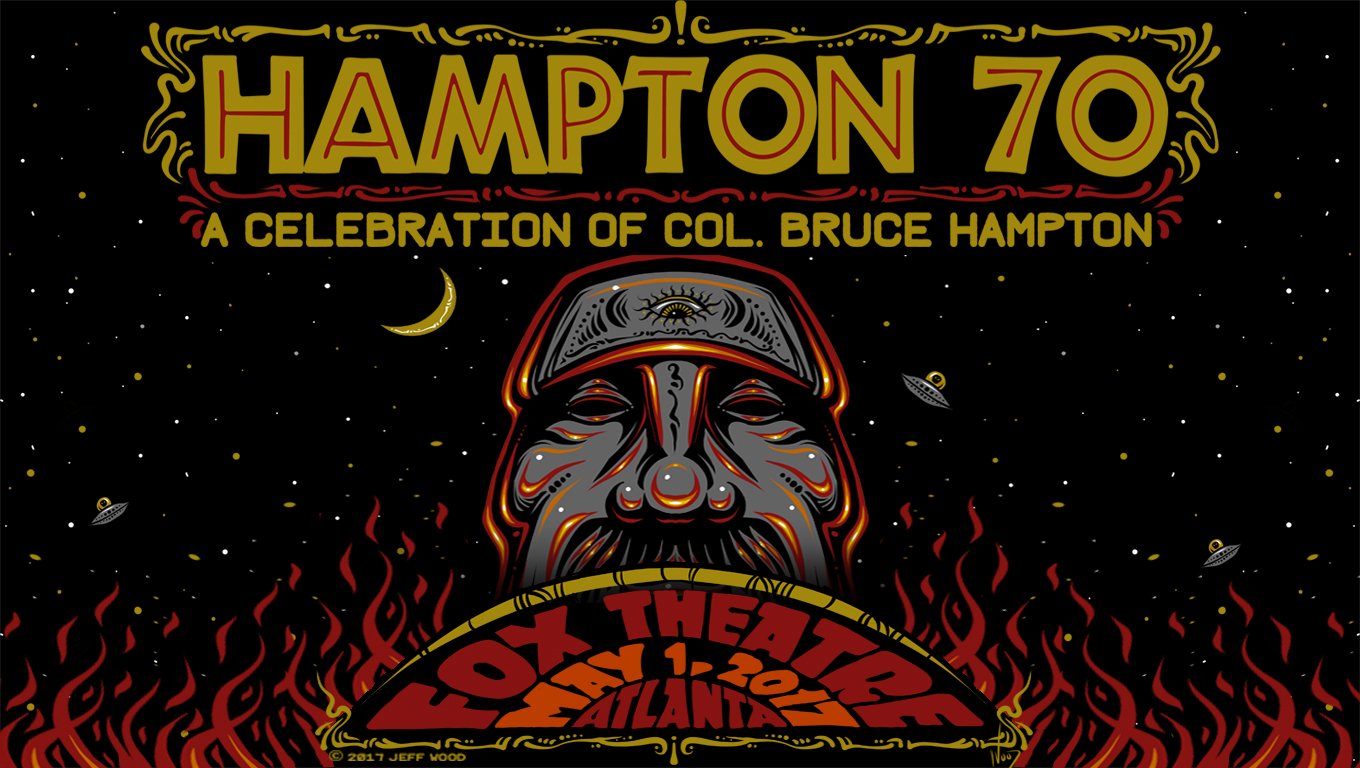 WXIA in Atlanta reported that after Hampton collapsed, actor Billy Bob Thornton, who was also part of the play bill, took to the microphone to thank fans and say that they had to attend to something back stage.
"He played in Knoxville a lot through the years," Bledsoe said. "The last time I saw him he stopped by my radio show "All Over the Road" to hang out after his concert at Barley's. The other musicians on the show that night were in awe of him."