Family and friends gathered Monday on what would have been Emma Jane Walker's 17th birthday to remember a young life cut short with a balloon release at Central High School.
"She was looking forward to turning seventeen," said Mark Walker, Emma's father.
Earlier in the day, a neonatal care room was dedicated in her memory. Her name is engraved on a placard next to a doorway leading to the NICU room at East Tennessee Children's Hospital. Her family knew Emma had a passion to help others and aspired to become a neonatal nurse.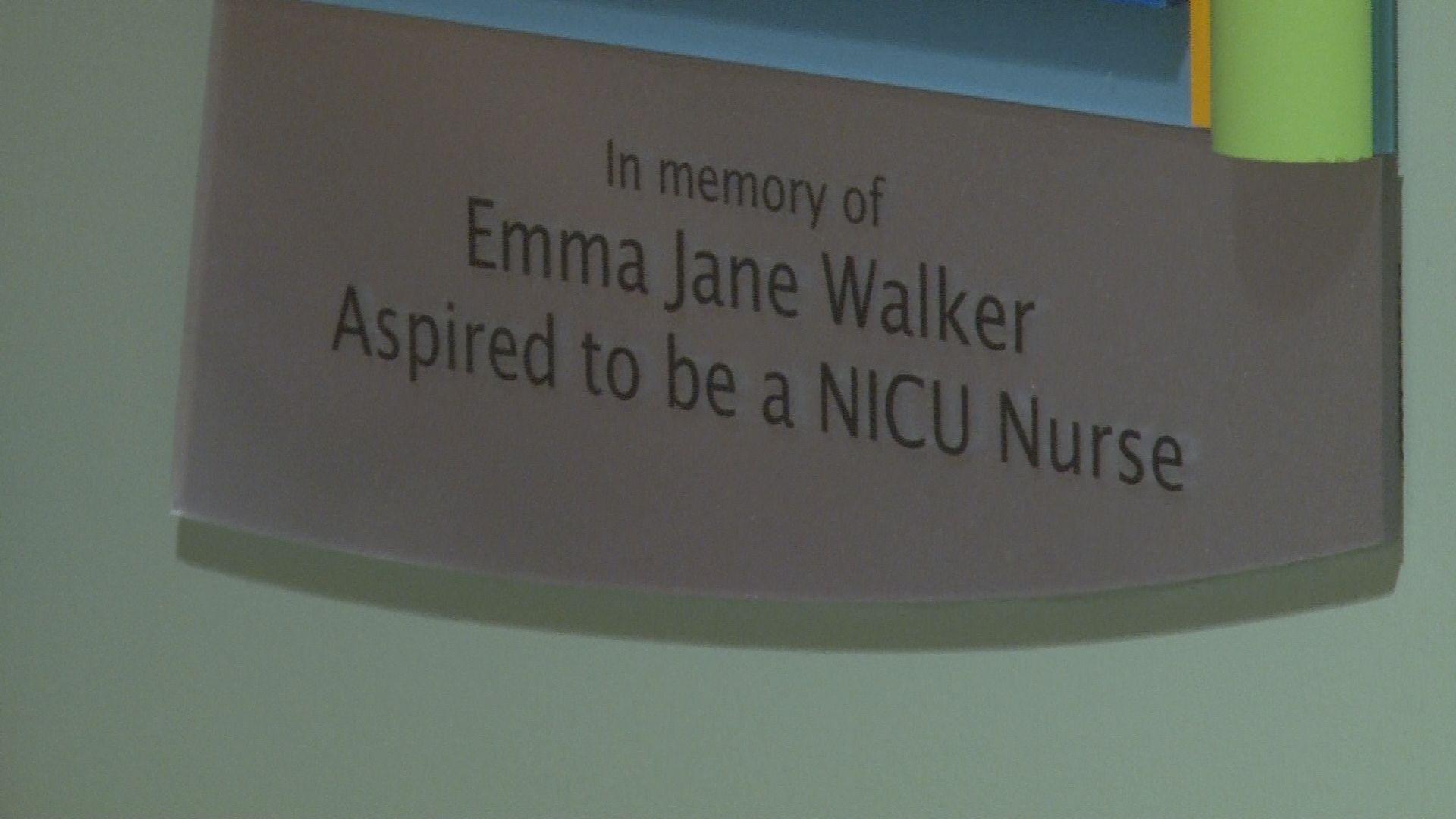 Her mother was emboldened by the dedication.
"It's overwhelming," said Jill Walker, Emma's mom. "It means so much. The community outreach that helped get the room, it just means so much."
Family members said Emma exuded life.
"Everybody says the thing they equate Emma to is light, she just exuded beauty," her aunt, Jenny Walker Weldon, told WBIR 10News in November. "She certainly was vivacious and fun."
But the 16-year-old's life was cut short on Nov. 21, 2016, when officials say her ex-boyfriend, William Riley Gaul, 18, shot and killed Emma through the wall of her bedroom.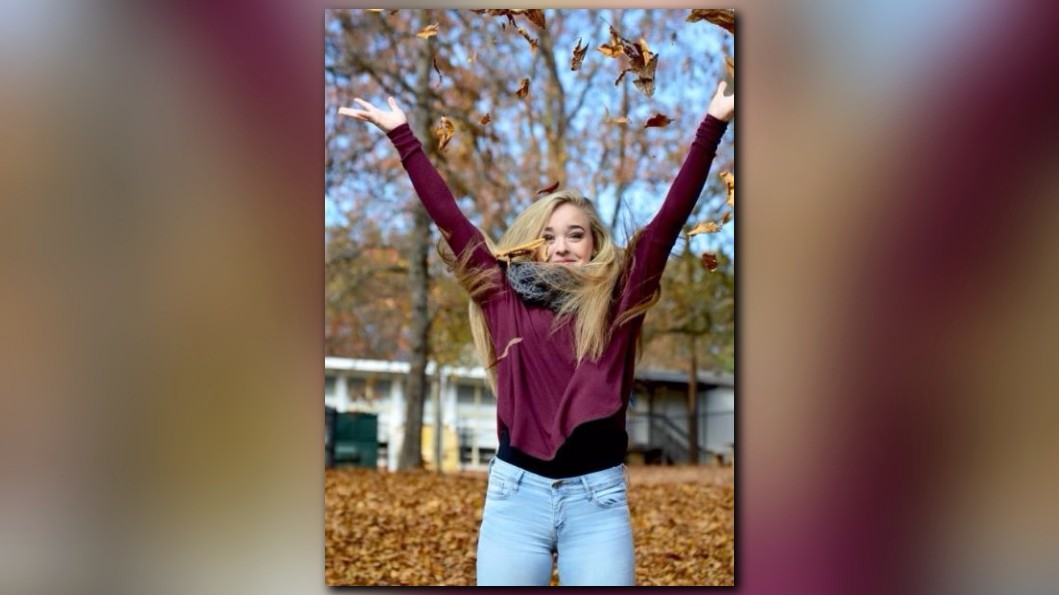 "We struggle every day," Mark Walker said. "But we have each other to hold us up. We have friends and family."
"This is a positive aspect. That's what we wanted - to bring out the positive of Emma, not what happened to her, but the positive of keeping her memory alive." Jill Walker said.