More than a month after her disappearance, the family of a missing Blount County woman is finding closure after authorities identified her remains.
The Blount County Sheriff's Office confirmed the identity of the human remains found last week south of Maryville as Mary Ruth Walker. Deputies found the remains, along with chemicals to hide the evidence, in a burn pile on her daughter Karen Walker Headrick's property.
Headrick faces charges of criminal homicide and abusing a corpse.
Dorothy Knouff is Walker's younger sister. Even before the identification, she already believed the remains belonged to Walker.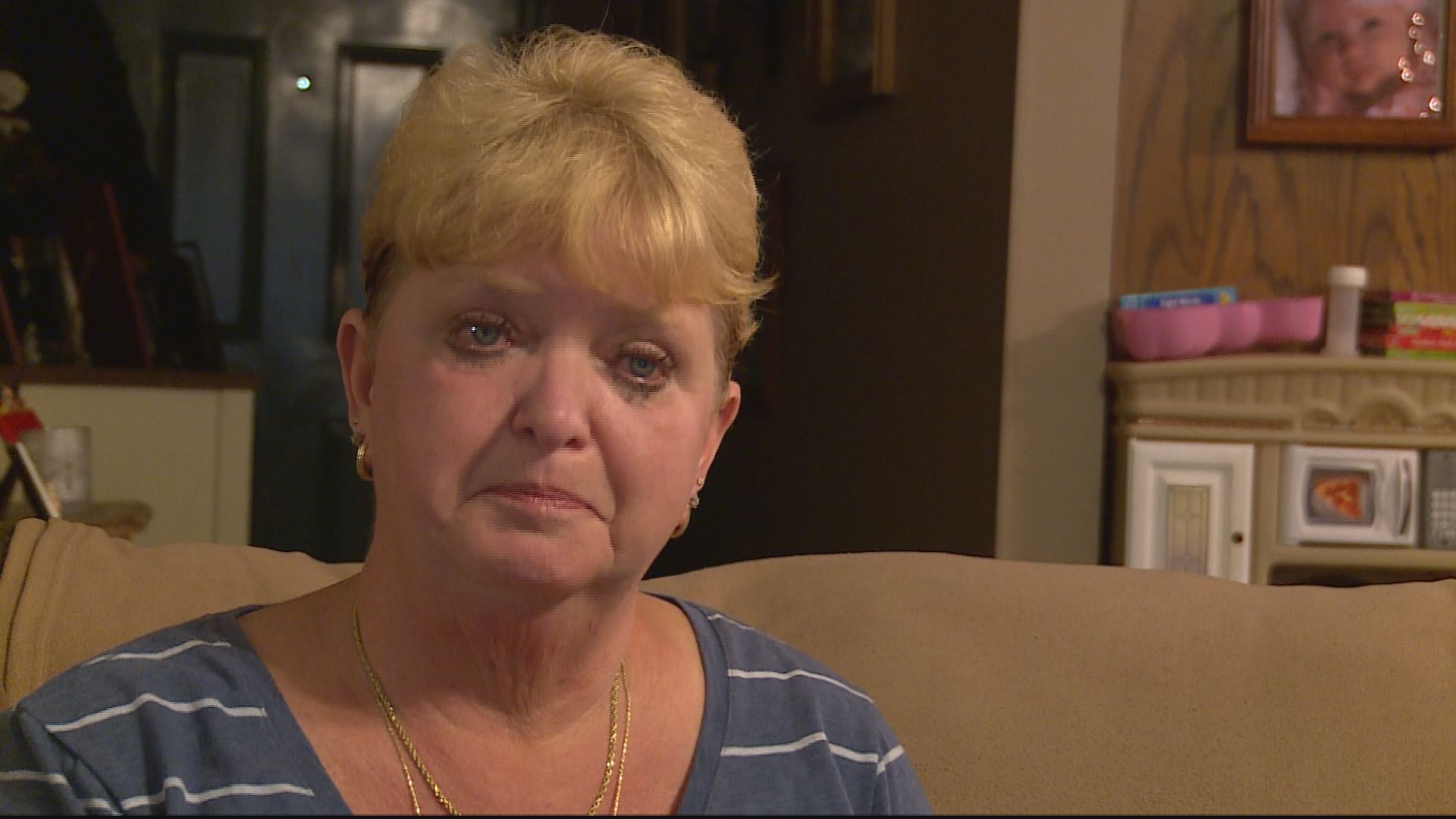 "When I heard about it, I never believed she went missing," she said. "I still held a little bit of hope for Karen, her daughter, but I knew."
Knouff said finally having confirmation of her sister's death is helping to her find closure.
"It's made it real," she said. "This morning when I woke up, I knew that it's really her in Heaven with Mom and Dad, her husband, my sister and brother. I know they're together and one of these days, we're going to meet them."
Many who knew Walker had been expecting the news for weeks, but Knouff said hearing that final confirmation will help the family move forward.
"She was fun to be around with," she said. "She'd crack you up - everybody loved her."
Knouff said Headrick and her mother Walker had a strained relationship. Back in 2012, Walker filed an order of protection against her that would last for a year.
"I don't blame this on a mental illness that a lot of people are spreading. I believe this is greed. I believe this is envy," Knouff said.
RELATED: Maryville woman charged after human remains found on her property
Now that the remains have been confirmed, she says her brother -- who is recovering from surgery -- will likely coordinate funeral details after healing.
Others who knew Walker agree the identification comes as no surprise. One neighbor who wished to remain anonymous told 10News he had smelled bleach outside Hedrick's home two weeks after Walker went missing.
"This is something you hear on TV that's a horror story that happens somewhere else," said Knouff, "but not in our community."
10News requested an incident report regarding the discovery of the remains, but the sheriff's office said it is withholding that information pending the investigation.