Less than 48 hours after a truck struck and killed Alexis Harnage, her family is still trying to come to terms with her death.
"It's a pain you just can't explain it. You can't describe it. It's emptiness. Your heart's been shattered in 2 million pieces, it will never go back together, ever," Alexis' mother Lisa Harnage said.
"She was silly, goofy - always make you laugh. She had a heart of gold," Lisa Harnage said. "It was amazing just to watch her grow into a beautiful young lady. She was a tomboy, loved getting out there and fishing, getting in the mud the the boys. She loved old Ford trucks just like her daddy."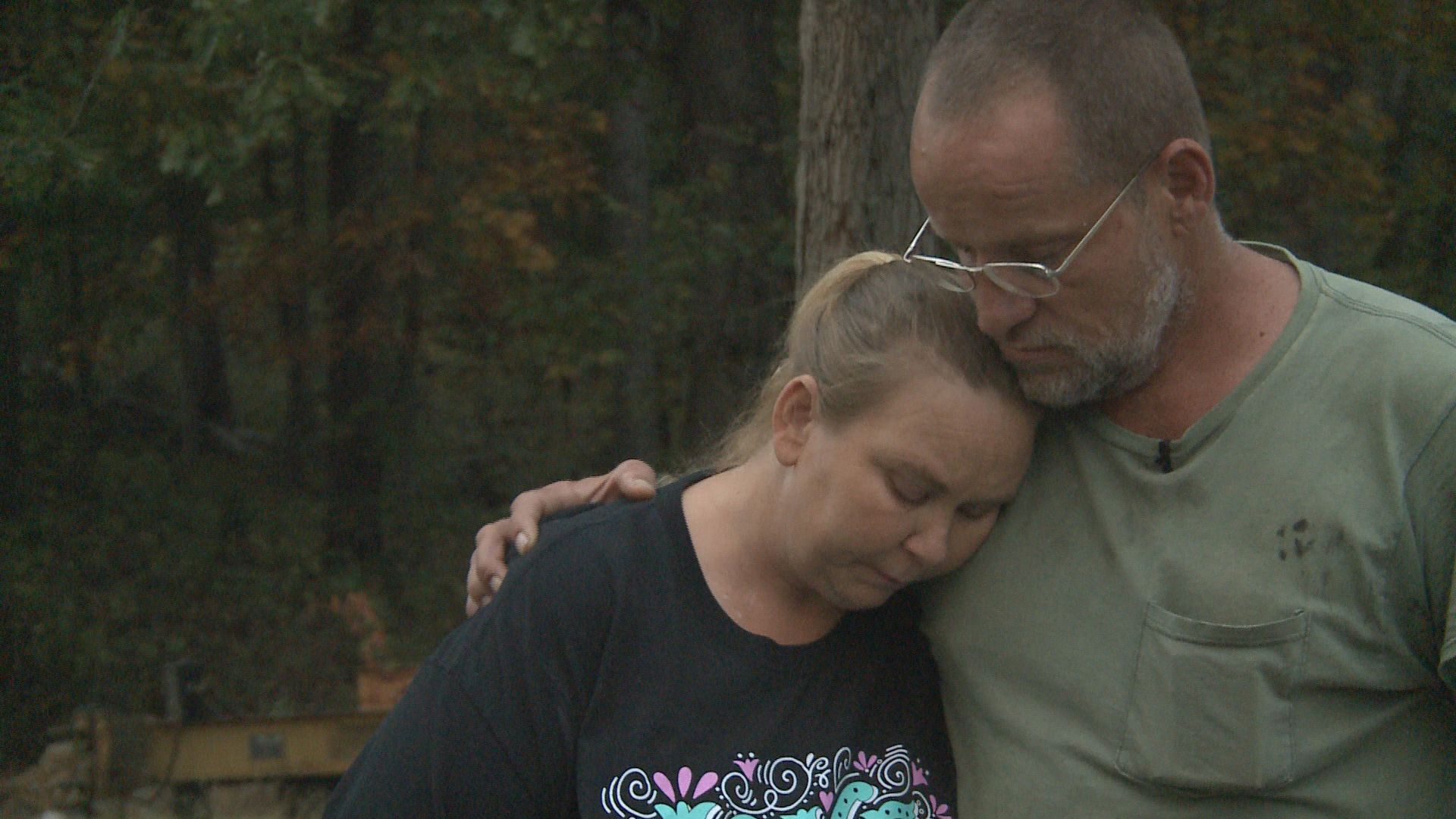 Her parents say she loved photography, especially flowers and bees.
"She'd just make friends anywhere. To know her was to love her, that's the easiest way to put it," Alexis's father Charles Harnage said.
William 'Buck' Buchanan lives on Douglas Dam Road and owns a flatbed pickup truck with wooden panels.
RELATED: One person killed in Kodak hit-and-run
"About 3:30 in the morning... I was awakened to highway patrol in my driveway, looking over my truck which happened to be a flatbed," Buchanan said. "The very next day, another unmarked highway patrol pulled right in behind my truck and I asked him what's going on and he told me about fitting the description of the truck involved in the fatality."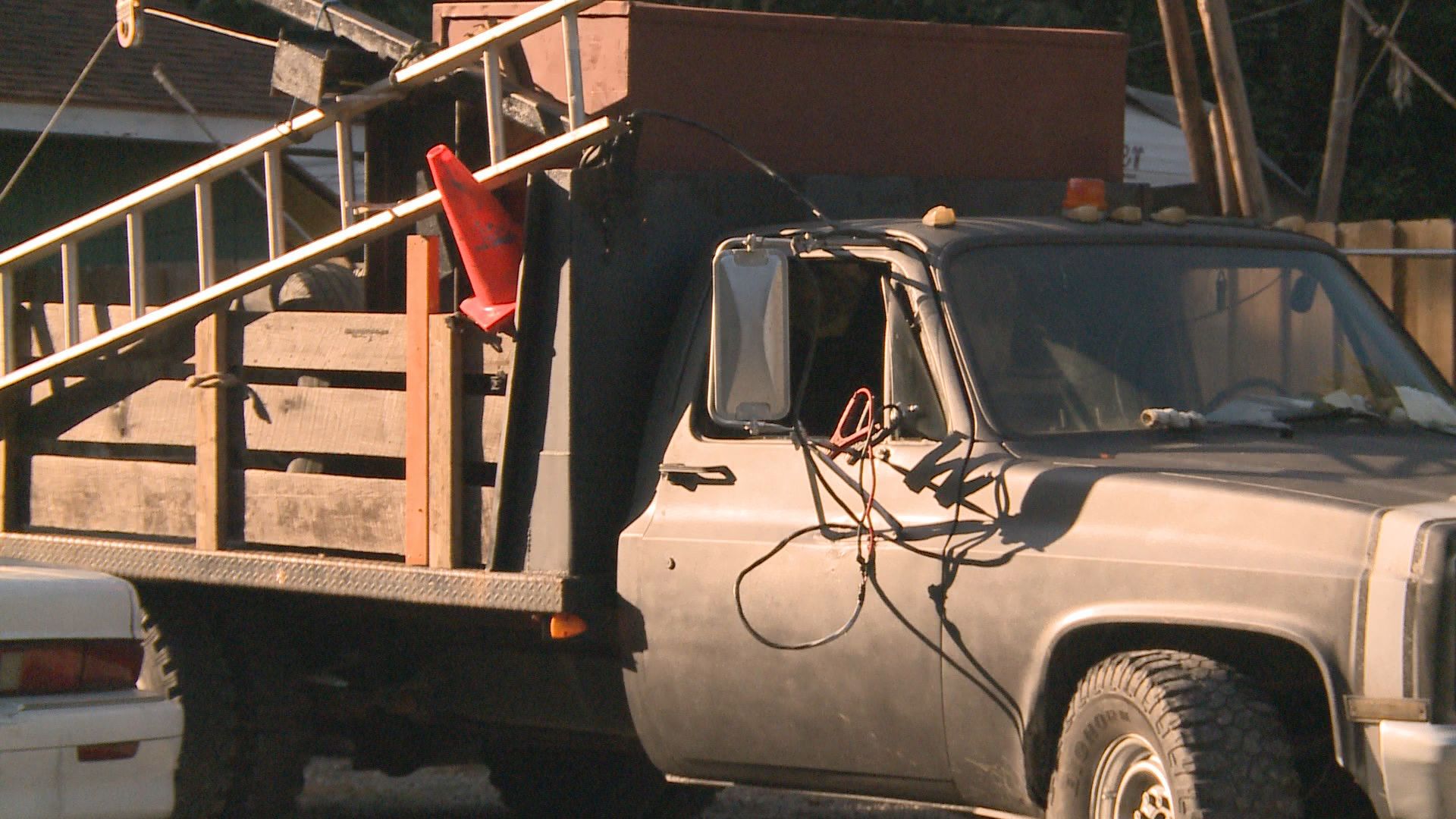 Buchanan's says his truck was not involved, but THP's diligent investigating encourages him that they are doing the work needed to find the driver.
Harnage's family hopes the driver will be found and brought to justice.
"I'd like to know how in the heck he could hit somebody and just drive off and leave them," Charles Harnage said. "I wouldn't have cared if he had insurance, if he didn't have this, if he did have a license - if he was drunk I wouldn't care - but just to drive off and leave somebody? Don't make no dang sense to me."
Funeral plans have not been made at this time. A GoFundMe site has been created to help the family cover funeral and burial costs.