At 16 years old, Emma Walker was bursting with life.
"Everybody says the thing they equate Emma to is light, she just exuded beauty," said her aunt Jenny Weldon. "She certainly was vivacious and fun."
Walker was a junior at Central High School, where she was dedicated to her studies, YoungLife and her role as a cheerleader.
"She was just precious, everything about her," Weldon told WBIR 10News.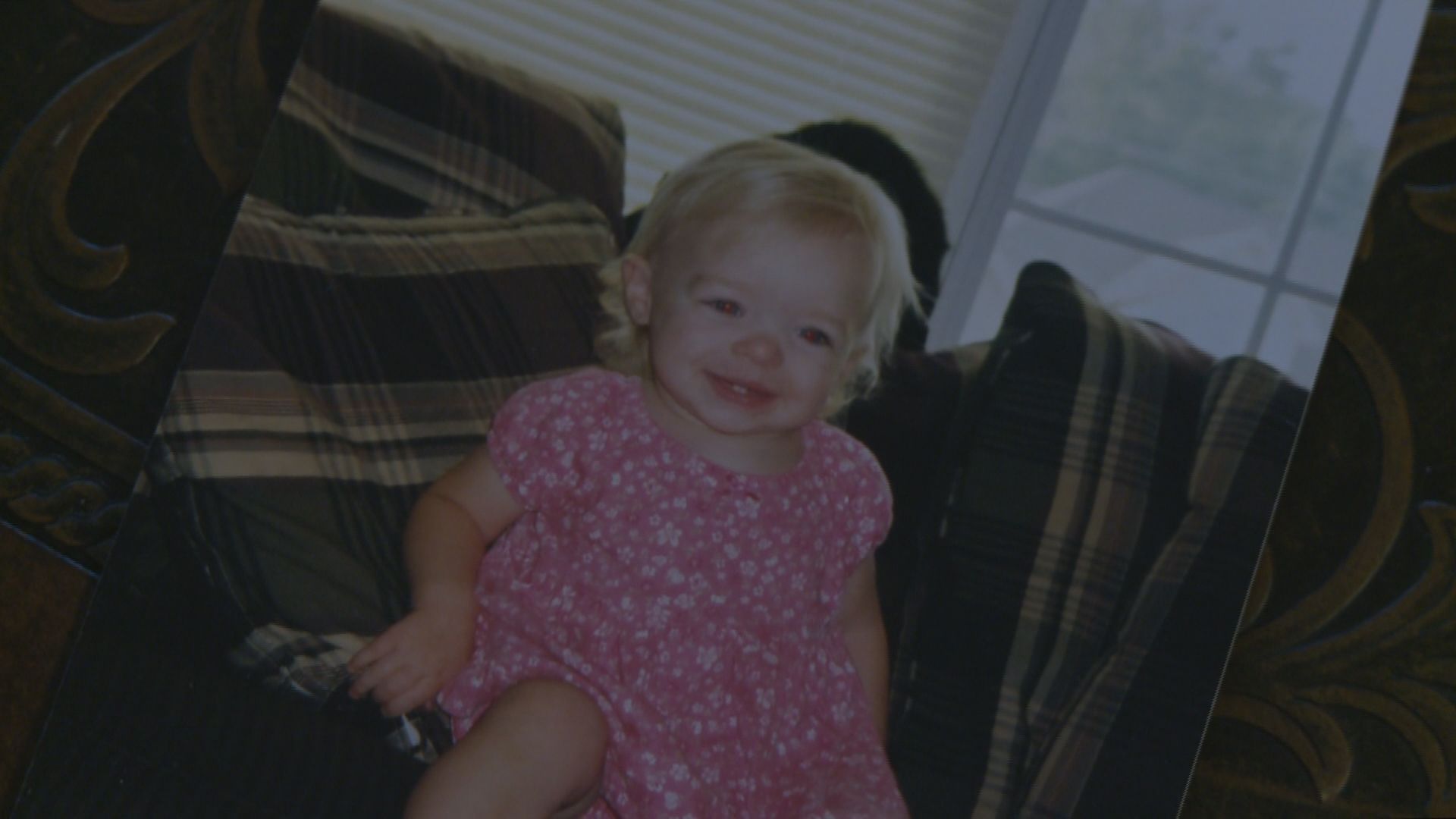 A precious life cut too short. On Monday morning, the blonde, bubbly teen was found dead inside her home, killed by a gunshot wound. Her ex-boyfriend is facing charges for her death.
RELATED: Maryville College football player charged in death of Central High School cheerleader
"You never want your child to become a cautionary tale, but through this we hope that we can shed some light on different types of abuse and self-esteem in girls, and how to seek help when you need it, how to ask for help, so that no one has to fear and no one has to suffer and endure and be robbed of their life," said Weldon.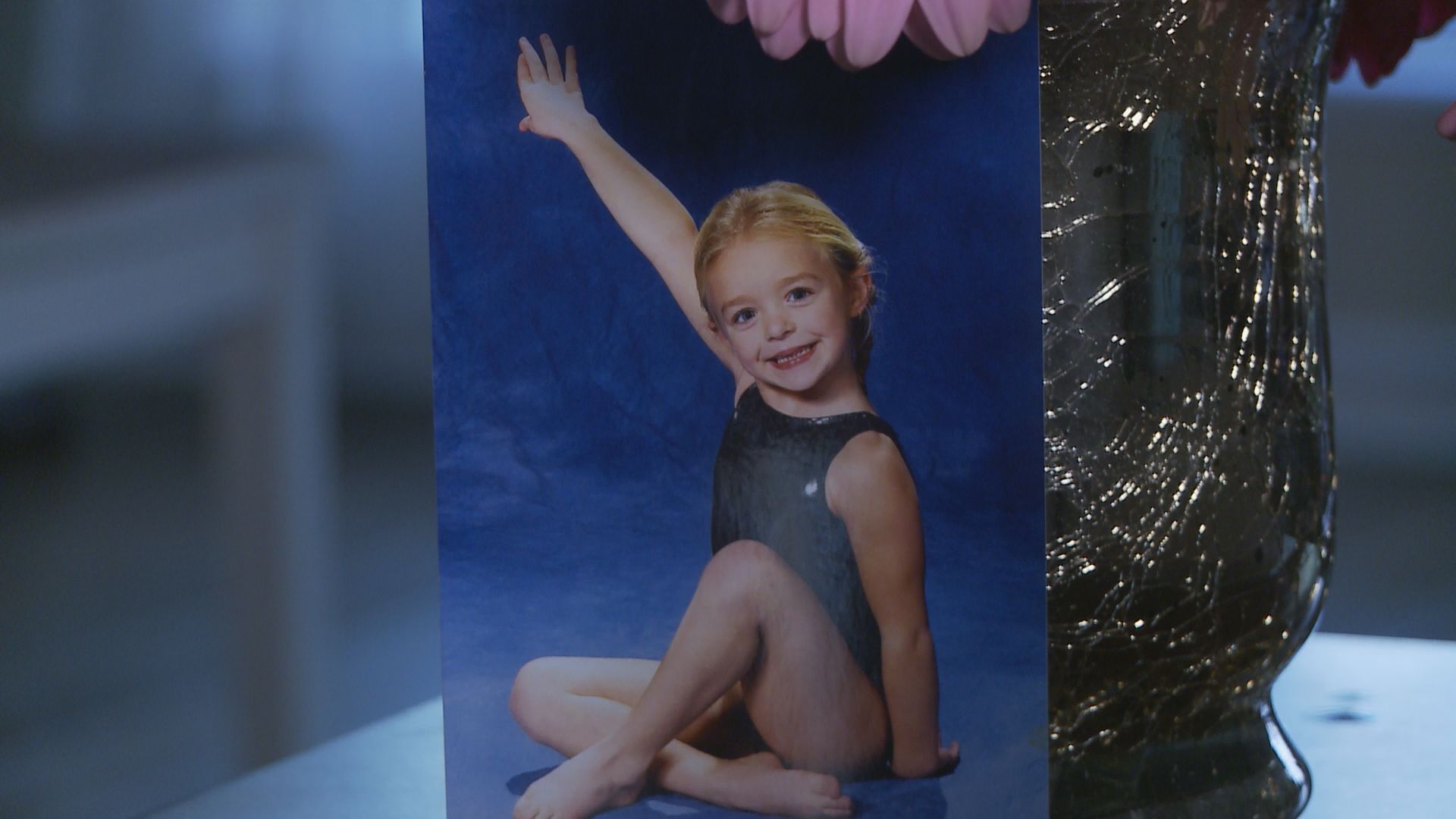 Emma was just a year-and-a-half shy of graduation, desiring to become a nurse one day. Her aunt says Emma expressed interest in working with babies in the neonatal unit.
The days that have followed have been immensely difficult for Emma's family.
"You never think a child will go before you and every parent expects to go after his or her child, but spending the last 48 hours preparing to say goodbye to Emma has been the hardest thing anybody can imagine because she had so much potential and purpose in her life," said Weldon.
Their holiday plans will continue, one person short.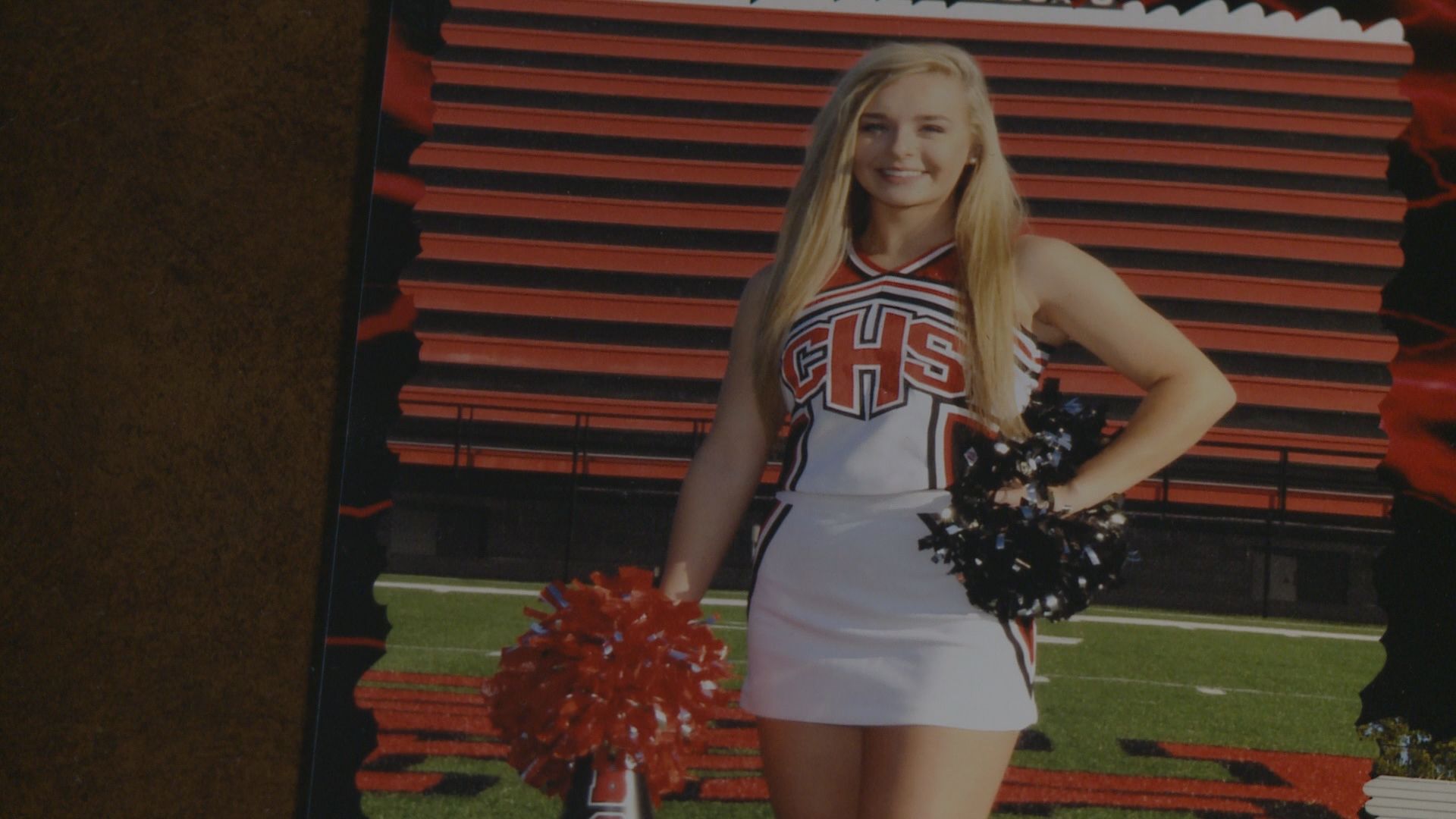 "I'm sure we will cry and tell stories, and share some laughs about Emma, she would want that, she would want us to carry on, we'll just be together," said Weldon.
While her family attempts to process this heartbreaking loss, they want to focus not on the tragedy of what has happened but the person Emma was.
"We want justice served, and the world to know Emma was kind and beautiful and loved and she did not deserve this," said Weldon.
The family is asking for privacy during this time. They have a funeral planned for Saturday.
If you would like to help, donations can be made to Young William's Animal Shelter or the Emma Walker Memorial Fund at Regions Bank.