Starting Thursday morning, open flames of just about any kind will be banned on the southern leg of the Appalachian Trail, including Tennessee, North Carolina and Georgia.
Backpacking stoves and pressurized gas fuel camp stoves, however, will still be permitted.
The National Park Service and Appalachian Trail Conservancy announced the ban Wednesday afternoon. It takes effect 8 a.m. Thursday.
The ongoing outbreak of wildfires and chronic drought are prompting the burn ban. Many state and federal agencies already forbid open fires on public lands in an effort to reduce the threat of more wildfires.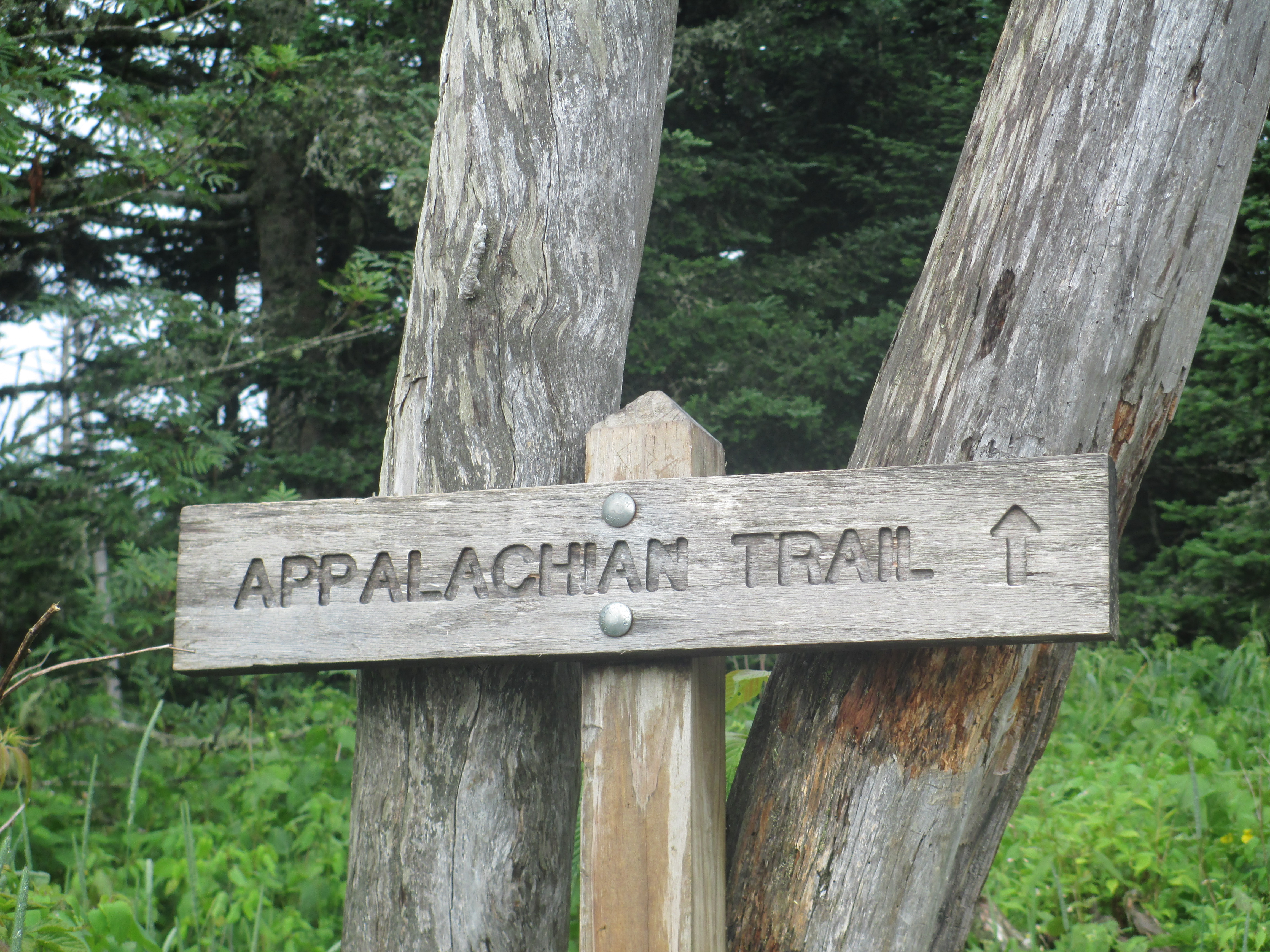 The prohibition is in effect for trail users from the U.S. Route 33 crossing in Shenandoah National Park south to Springer Mountain, Ga., which is the southern ending point for the trail.
Here's a map of the full Appalachian Trail.
The banned section includes all of the territory within Great Smoky Mountains National Park, spanning some 71 miles.
About 67 miles of the trail -- from Dicks Creek Gap/U.S. 76 in Georgia to the Nantahala River/US19/US74 in North Carolina -- already are closed because of Southern fires.
The ban includes some of the most heavily used portions of the 2,166-mile trail, which stretches from Georgia to Maine. Many hikers start in Georgia in the spring and summer and work their way northward toward Mount Katahdin in Maine.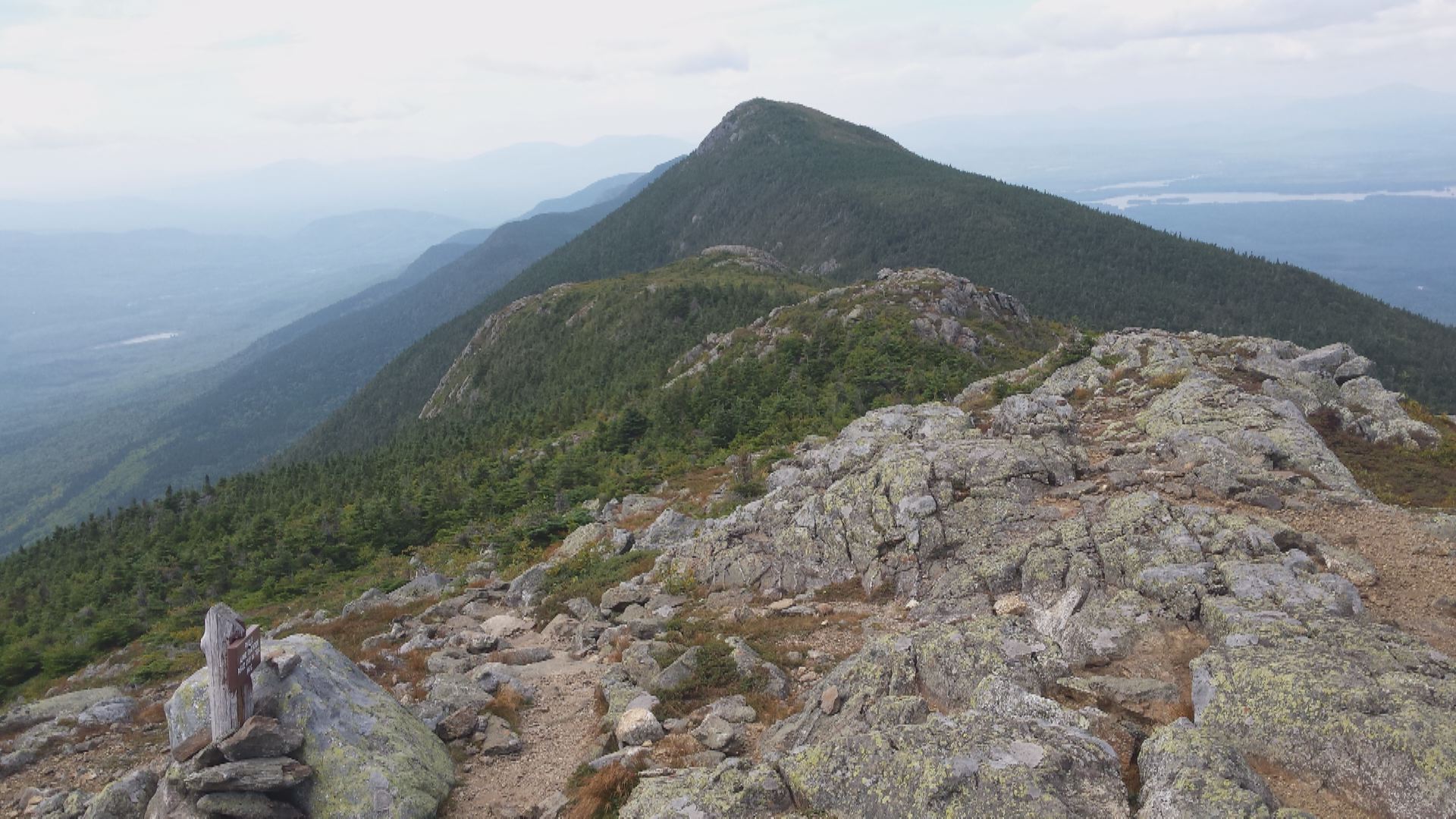 It's hard to say exactly how many people may be on the trail right now or how the burning ban will affect them.
According to Wednesday's announcement, restrictions "will be in effect until the southern portion of the A.T. receives sufficient precipitation."
Forecasters say that could be days if not weeks.
The ban includes: all open air fires; fires built in grates, grills, rings or pits in campgrounds, picnic areas, shelters and huts.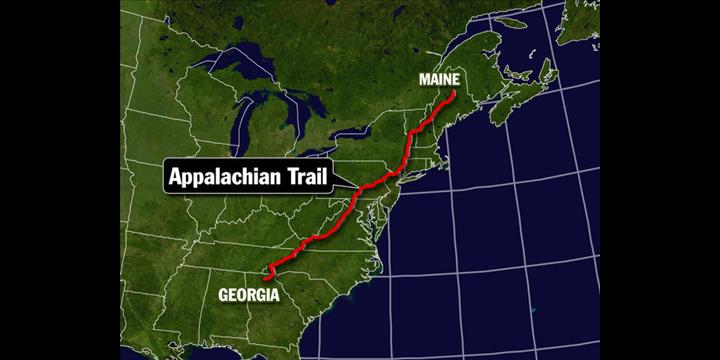 You can get up-do-date information about Appalachian Trail conditions here.