If you've spent much time on the back roads of Sevier County, you may have spotted some of the area's most unique residents – a herd of bison in Byrd's Creek.
They belong to Benny Hammonds, of Gatlinburg. The herd weathers the heat of the day under the cover of trees.
"He says to heck with you, it's too hot," laughed Hammonds, calling to the bison from the road.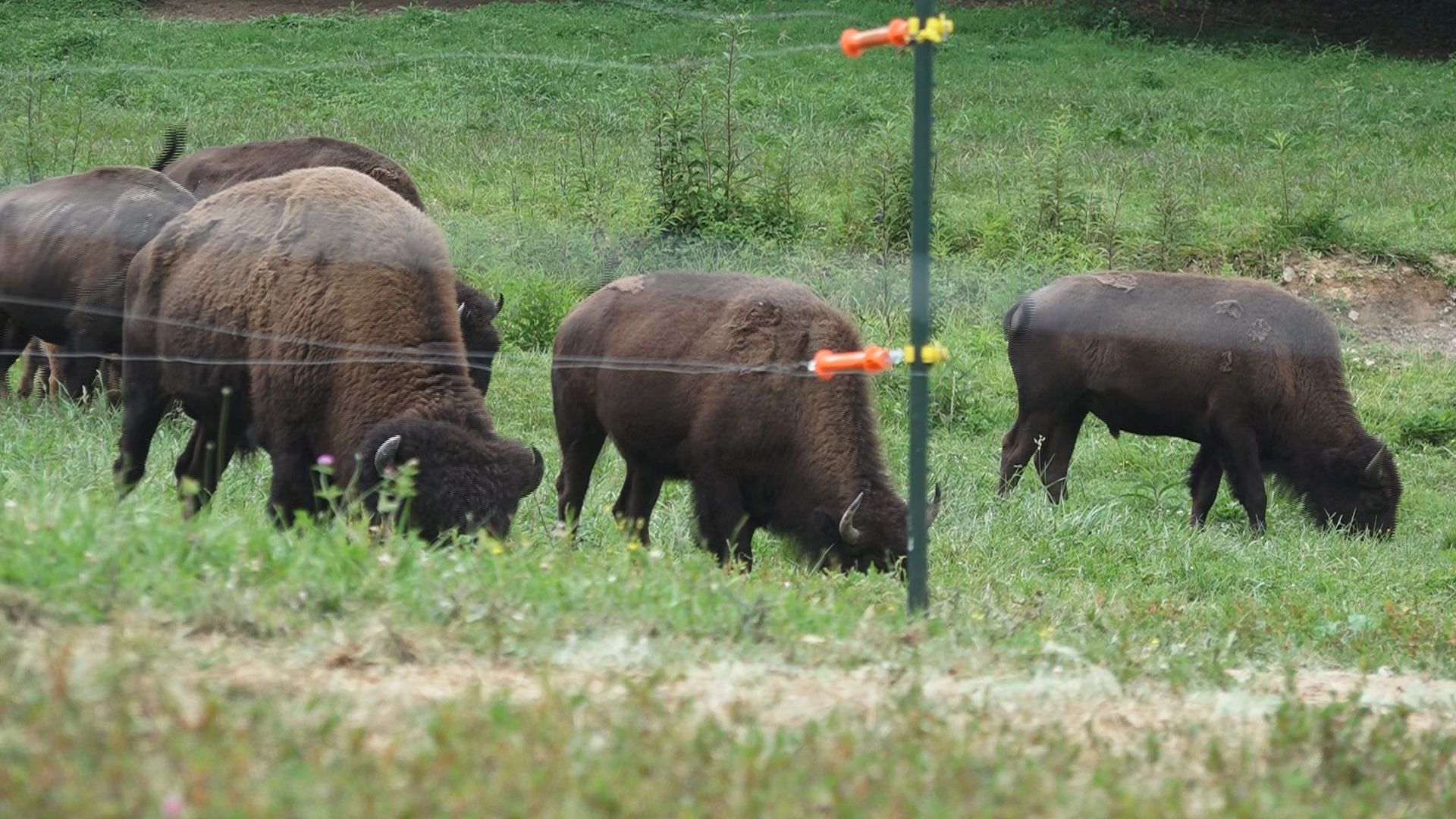 "You don't see a lot of them, kindly fascinating animals," said Hammonds. "Intriguing to everybody, lots of curiosity."
The hulking creatures are reason to stop and stare for tourists and locals alike. Hammonds rents a piece of land called "The Brown Farm" on Birds Creek Road.
"They're gorgeous, just a shame we don't still have millions of them," said Carol Jones, who was visiting from Utah.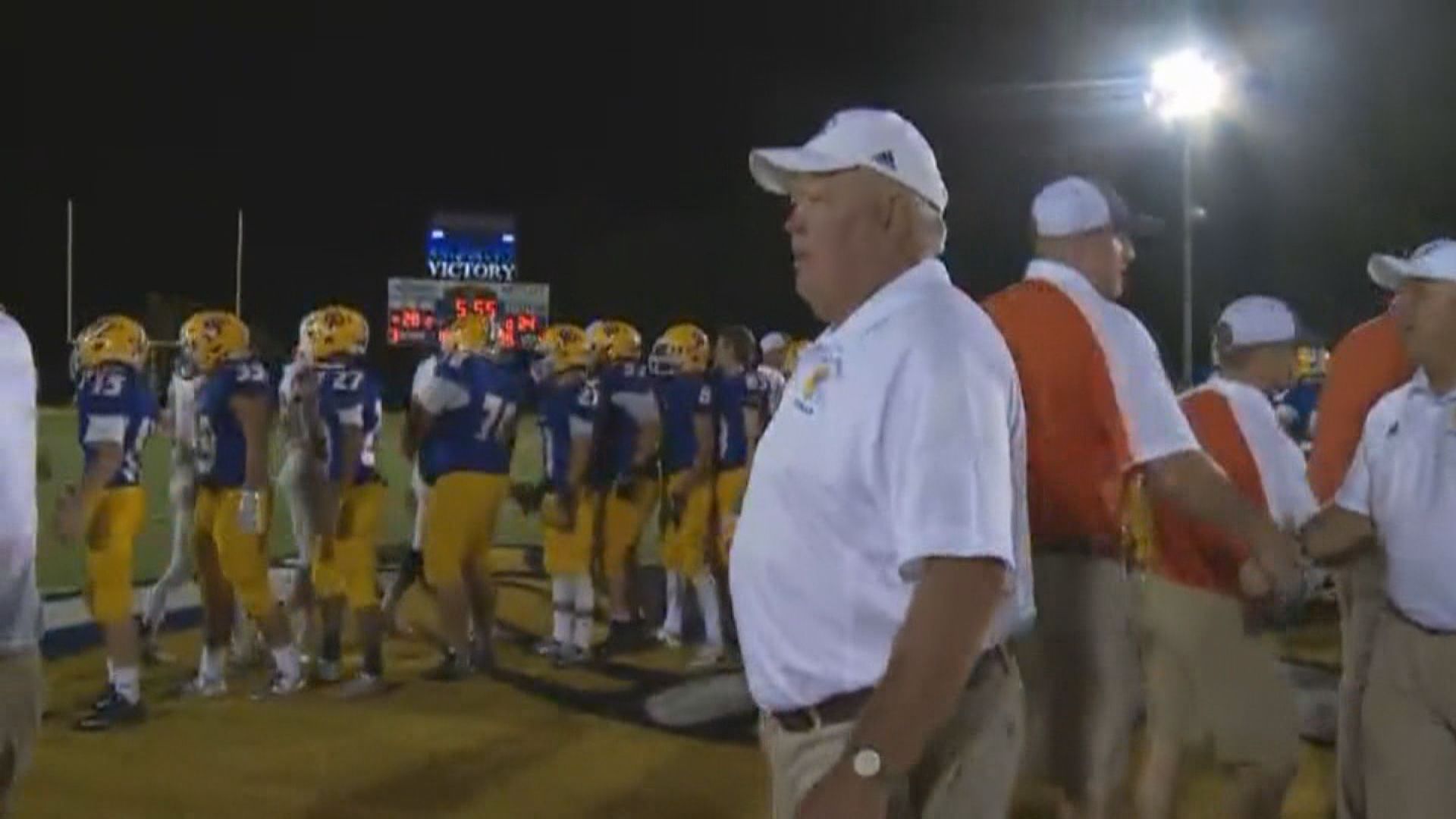 Hammonds is a local institution himself. After 49 years coaching football, he retired from Gatlinburg-Pittman High earlier this year. It was a career that kept the bison often on his mind.
"You know, you wish you could dress that big bull out as a fullback and play him," he laughed. "He'd be pretty tough to bring down."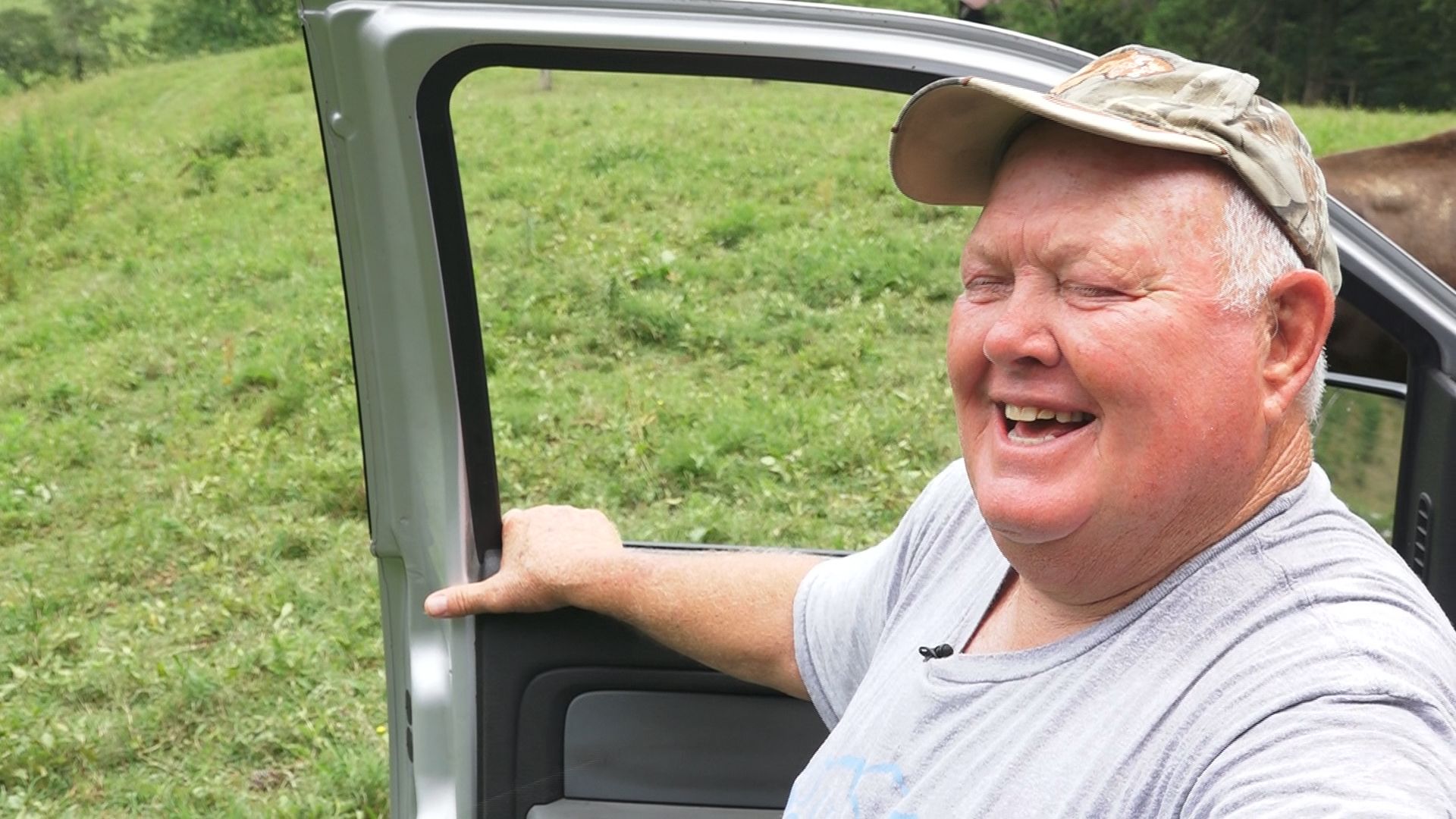 Hammonds bought the bison a few years back. He grew interested in them after a few trips out West. He started with one male, and three cows. Now Bully, as he's called, leads the herd.
"Sometimes I call him Nickel, like a buffalo nickel," he said.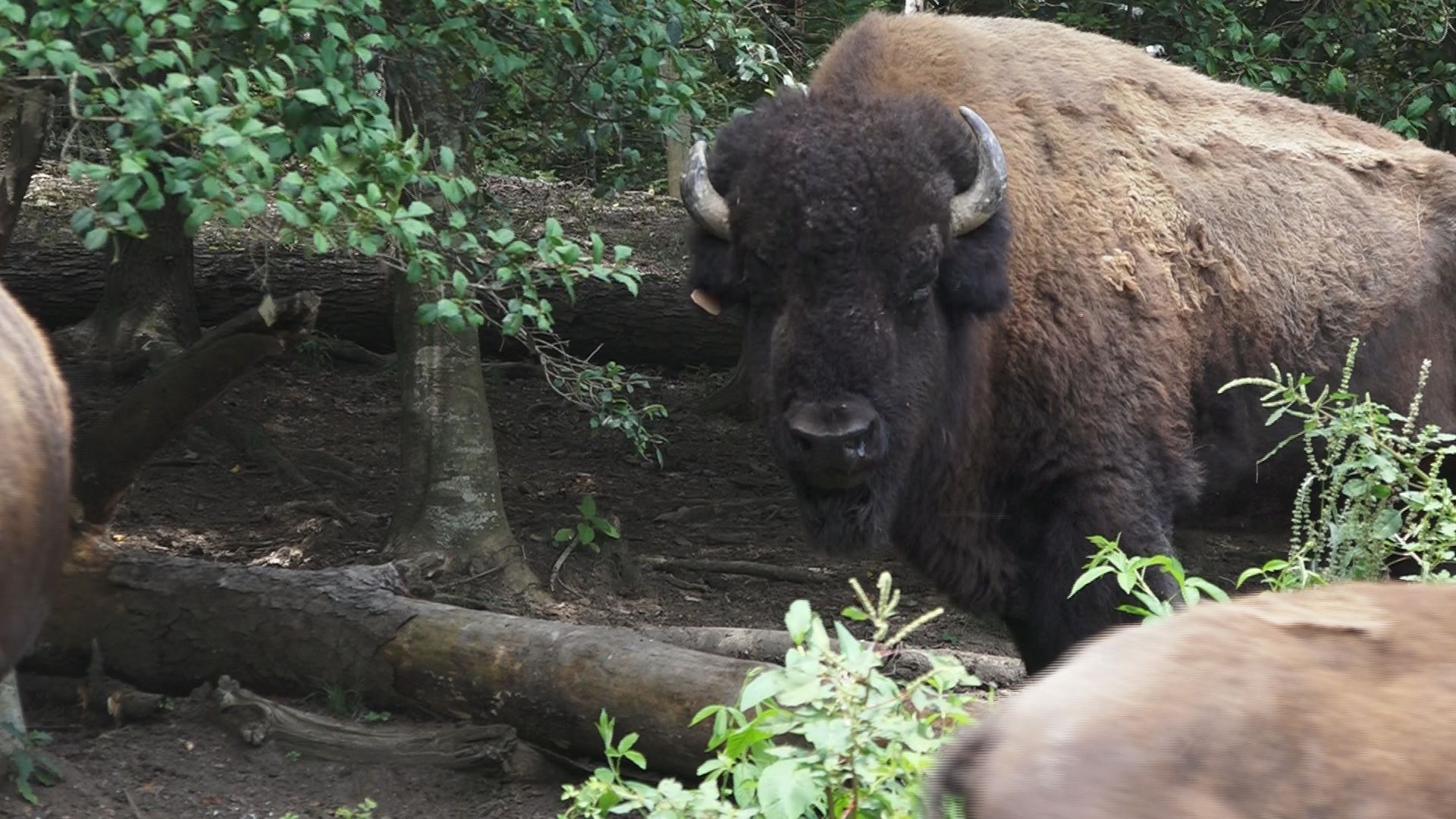 The herd has since grown to eight. He raises them not for food, but mostly as a hobby.
"It's such a strong part of the history of this country," said Hammonds.
Some days though, it's the company.
"They don't talk back, they don't have an opinion," he laughed.
But even in their silence, the bison taught him something last November, as wildfires tore through Gatlinburg.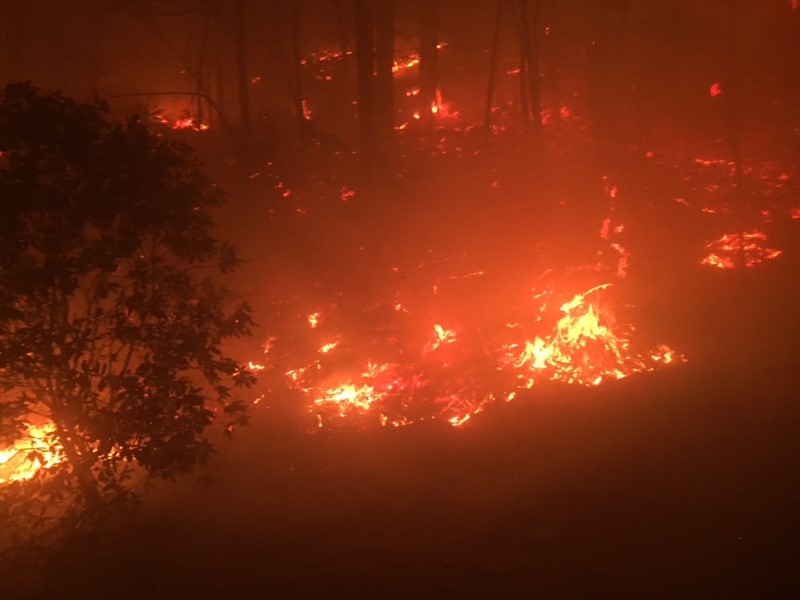 "The leaves and embers were blowing so strong," said Hammonds.
Fire was threatening his home, but he stayed and saved the structure.
"Because I was like a the buffalo, bull-headed and stubborn," he said.
So the next time you pass the bison, know this: "They're a tough animal," said Hammonds.
But not quite as tough as the man that keeps them.
Want to see the bison for yourself? Find a map here