The City of Knoxville has hired someone to oversee projects surrounding the urban wilderness expansion, according to Knoxville Communications Manager Jesse Mayshark.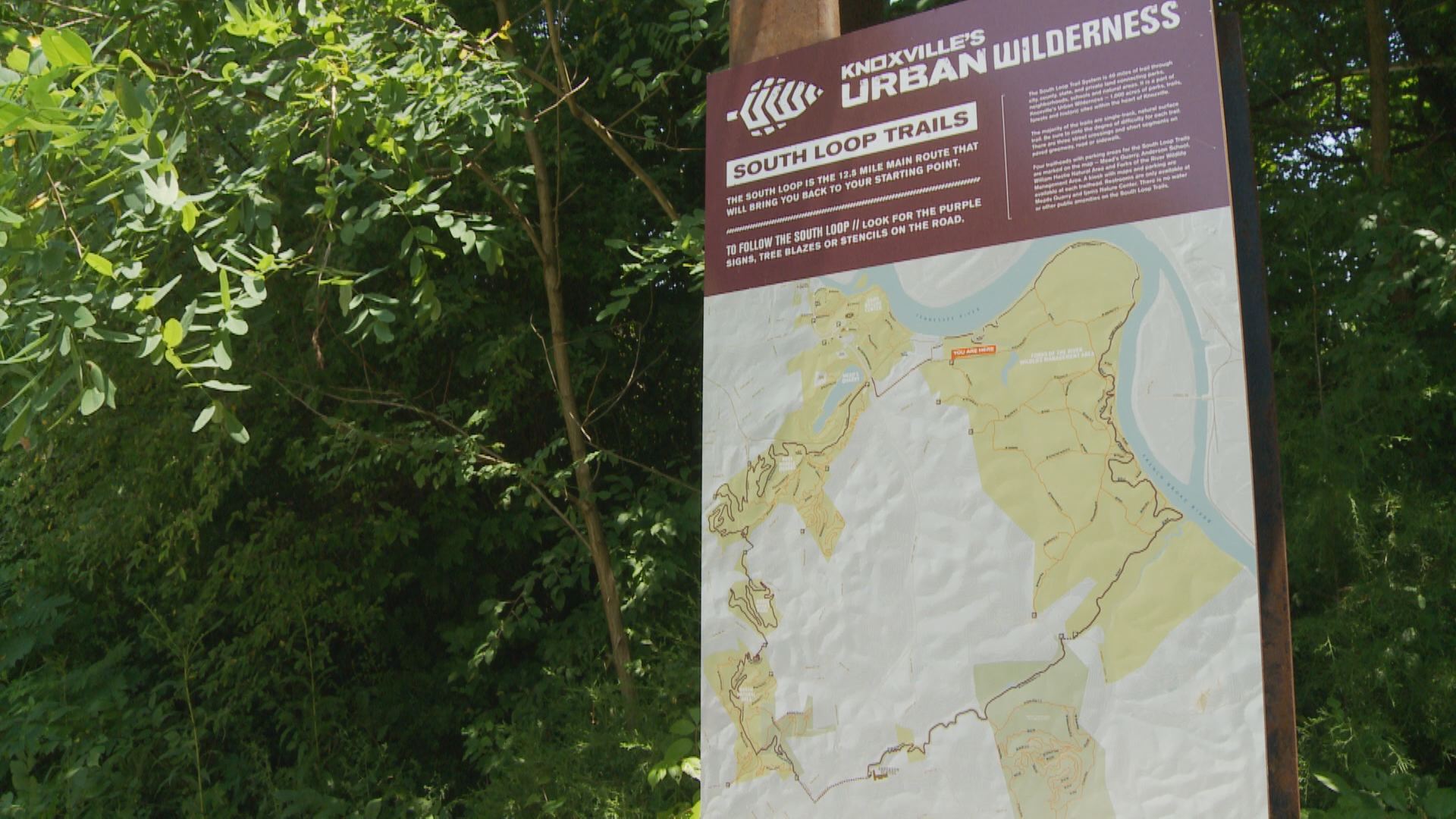 Knoxville Mayor Madeline Rogero's office said Rebekah Jane Montgomery will focus on the expansion in the new part-time position.
Mayor Rogero included $1.7 million in her latest budget plan for new trials, parks, and access to waterways.
MORE: Knoxville's Urban Wilderness receives grants for improvements
The Mayor's Office said Montgomery will ensuring coordination among partners like Legacy Parks Foundation, Appalachian Mountain Bike Club, and the Aslan Foundation.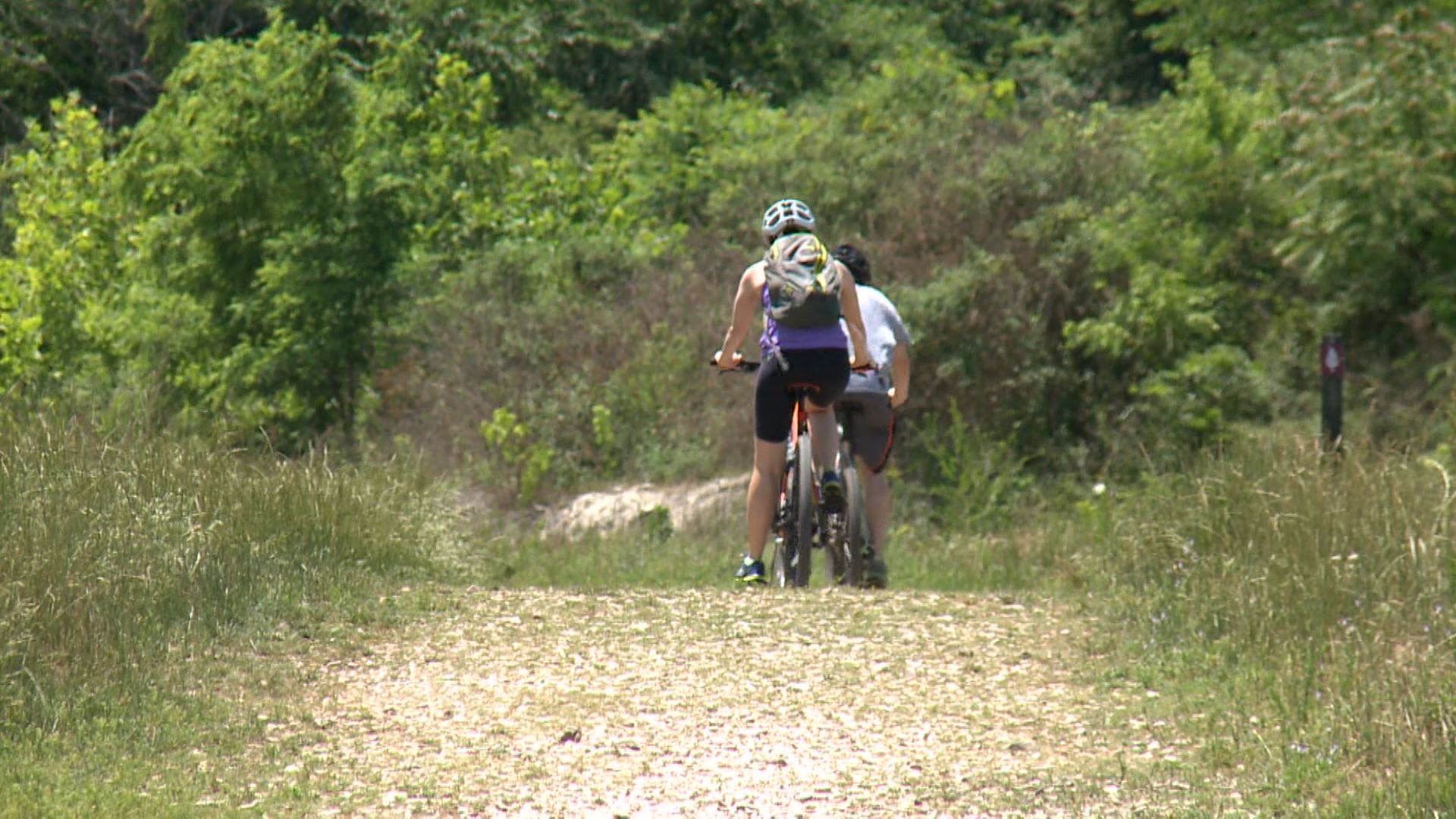 RELATED: New bridge in Urban Wilderness in South Knoxville opens
The urban wilderness, which is within three miles of downtown, stretches across hundreds of acres and includes more than 50 miles of single track hiking and biking trails. It also connects five parks, neighborhoods, schools and natural areas.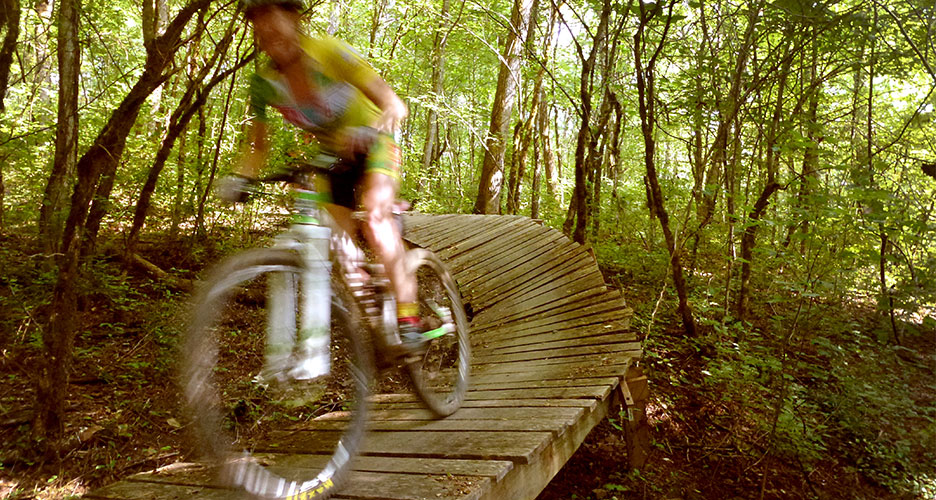 Montgomery has experience improving access to walking, running, and biking trails as the former greenways coordinator in Knox County, Mayshark confirmed.