Tuesday night, following a deadly shooting in North Knoxville, friends and family members came together to remember one of their own.
"If you want change, you got to be the change you want to see. Somebody say Amen," Pastor Nicolsha Scott shouted outside the home where the shooting took place.
Scott opened the memorial with some remarks and prayer. Everyone joined as people lit candles to remember 25-year-old James Taylor.
Knoxville police said Taylor was found dead inside his mother's home while 25-year-old Courtney Gillette was found dead outside.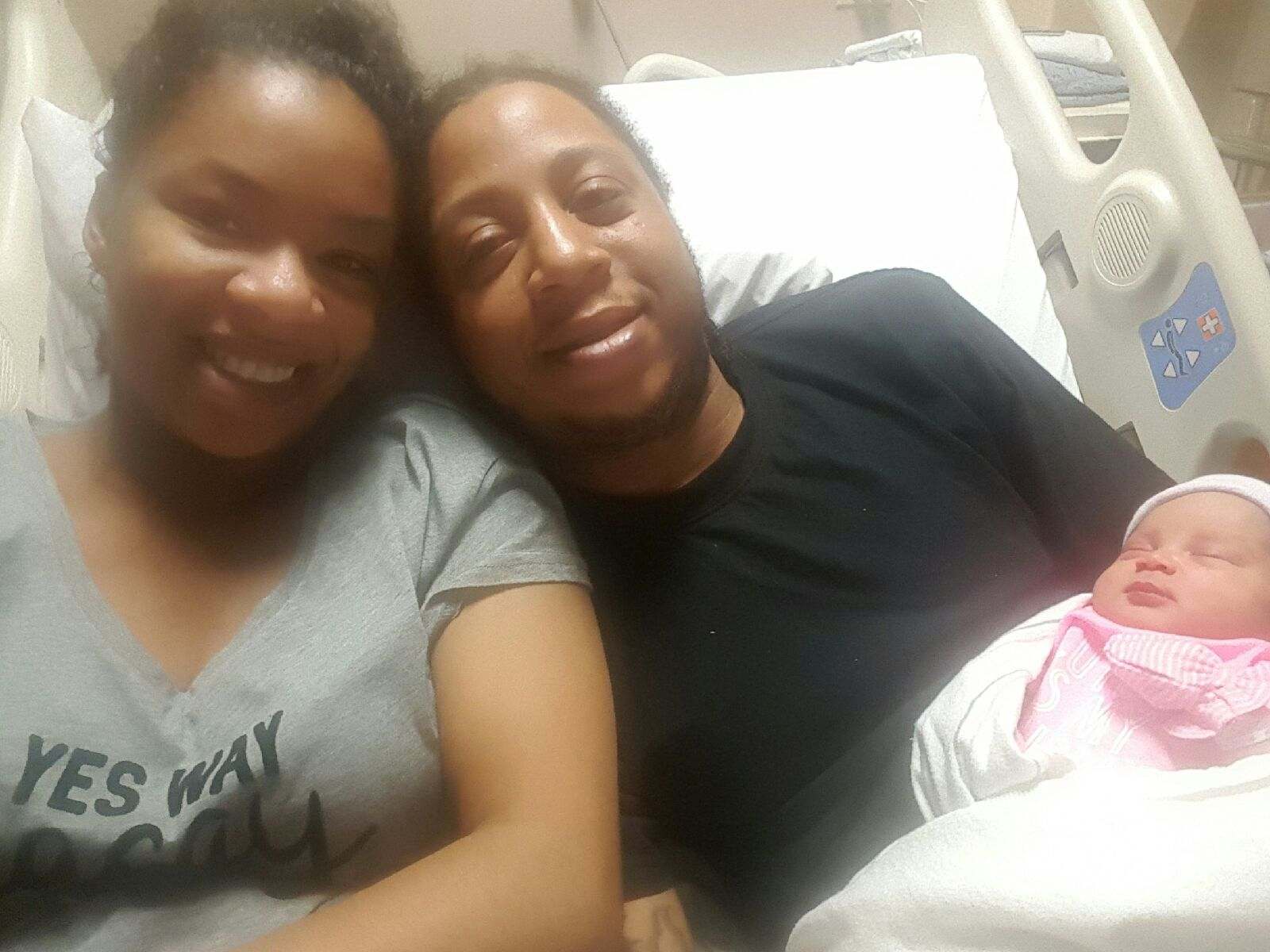 "This family is going to need your prayers and love and support," Scott said.
Scott grew up alongside Taylor's family members. She felt compelled to share her message during the memorial to spread God's word.
"I just wanted to make sure our community knows that the next generation is here and we are going to do everything we can to support them and turn the community back around for the kingdom of God," Scott said.
Close friends like Taylor's cousin, Valencia Thompson, are very much in shock.
"There are too many deaths, too many young people dying and we are going to have to come together to stop it," Thompson said. "I just don't understand why and I feel justice should be done for being gunned down the way he was. It was wrong. In his mama's house. They came in his mama's house. She in there sleeping. No, that's wrong."
Thompson said she wants everyone to do their part to stop the violence from taking any more lives.
"Killing up each other is not going to solve nothing it's not going to do anything but make matters worse," Thompson said. "It's just sad. especially when you aren't even safe in your own home. It's just sad."
The family of James Taylor has set up a GoFundMe page to help pay for funeral expenses: https://www.gofundme.com/uyg3dw-4ever-james