Gatlinburg city leaders unanimously passed emergency ordinances Tuesday aimed at helping people rebuild following the Nov. 28 fires.
The first ordinance allows people to build on their property without worrying about setbacks or zoning ordinances.
The second ordinance allows people building a permanent home to live in a camper or trailer on their property. It must hook up to water and sewer.
Both ordinances go into effect immediately.
More: Mayor remains 'mountain tough'
Officials emphasized that property owners must still comply with adopted building codes and floodplain management.
The purpose of Tuesday's ordinances is to help residents rebuild and get beyond the "hurdles" of beginning the rebuilding process, officials said.
Jeff Schoenfield, a business owner and real estate developer in Gatlinburg, is looking to rebuild on his property at the bottom of Ski Mountain Road.
Instead of rebuilding a business plaza, like the one that was destroyed in the fire, he plans on building an affordable apartment complex because he believes that is what the city needs more of right now.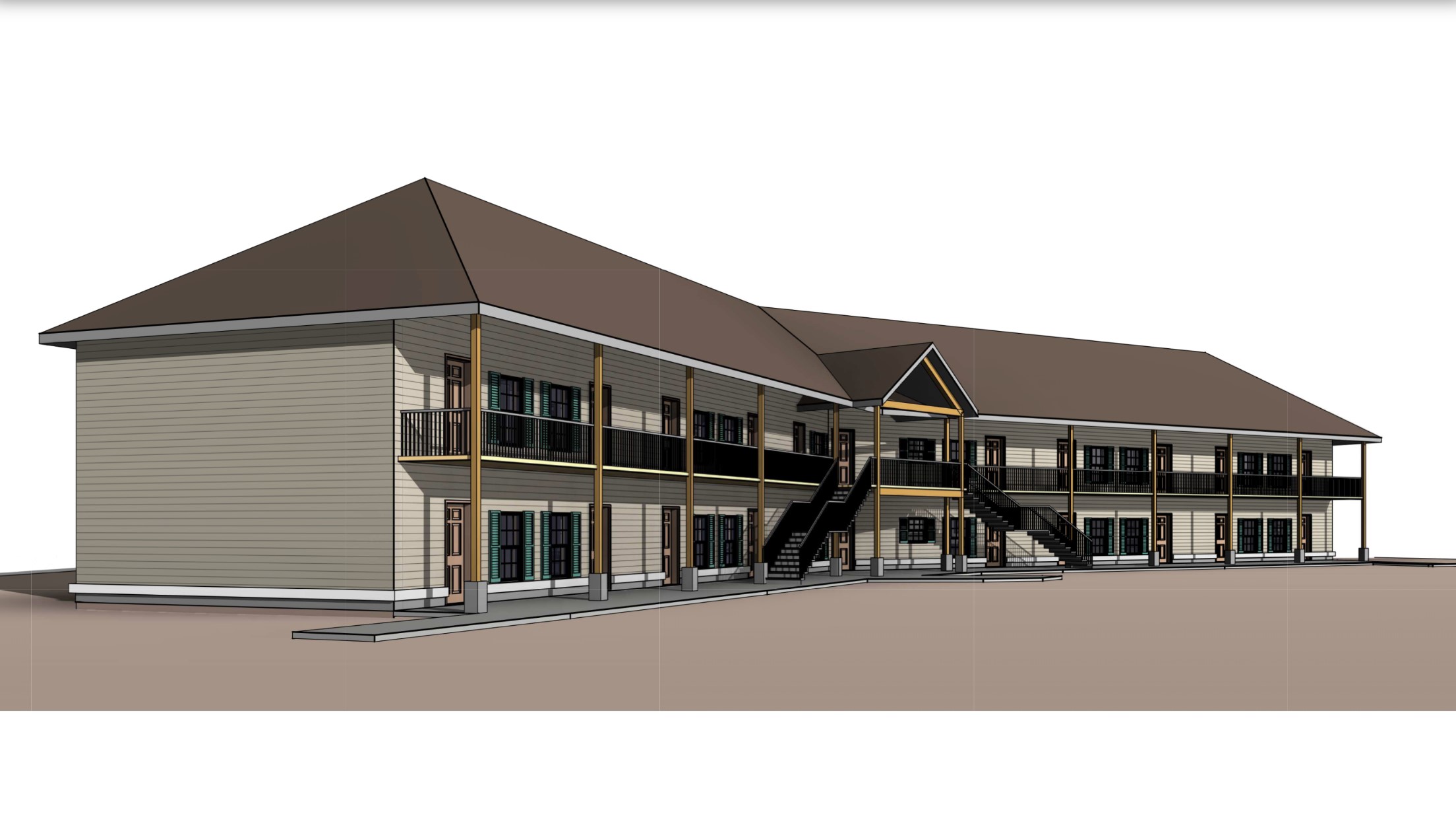 "Our goal is to make something that's affordable and yet safe, attractive and a convenient location. We feel like this does all of that and Lord willing, in about 6 months, we will complete the project to be ready to rent," Schoenfield said.
Early sketches of the complex show a 22-unit building that will provide homes for those who need them most.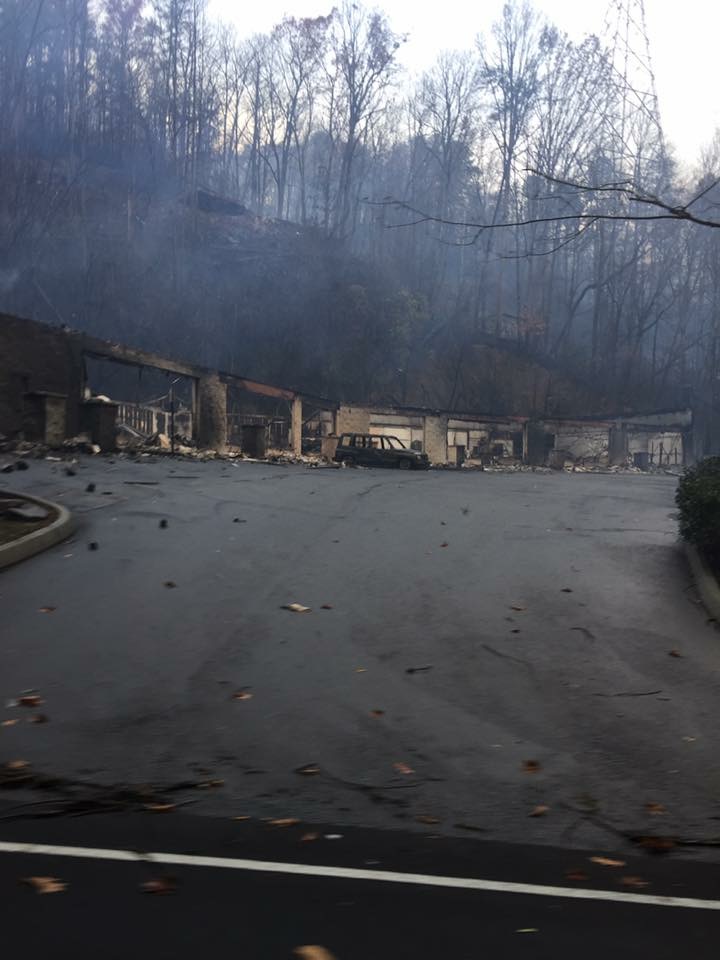 "There are people who are working hard who can't really afford a decent place. So our goal is to have a place people can live in they can be proud of and then make the next step towards owning their own home," he added.
Schoenfield says it's been inspiring to see the amount of rebuilding happening around the city.
"Seeing the trucks rolling and seeing demolition occurring is a very good sign it's the first step towards rebuilding," he said.
Gatlinburg Mayor Mike Werner said he's already seen a lot of rebuilding take place since the fires, thought to have caused some $500 million in damage in Sevier County.
Werner himself lost his house.
"We want people to realize this is the best place in the world to live, so the best thing to do if your house was damaged is to build it back," he told 10News.
Fourteen people died in the fires and more than 2,400 buildings were damaged or destroyed. The blaze started as an arson five miles away in Great Smoky Mountains National Park on Nov. 23.