After the state of Tennessee dropped charges against two juveniles accused of starting the Chimney Tops 2 fire, people in Gatlinburg had strong opinions they shared over breakfast.
"I don't think they should be charged with the Gatlinburg fires," Nancy Page, a Wears Valley resident of 16 years., said. "The Chimney's, yes, because they did start those."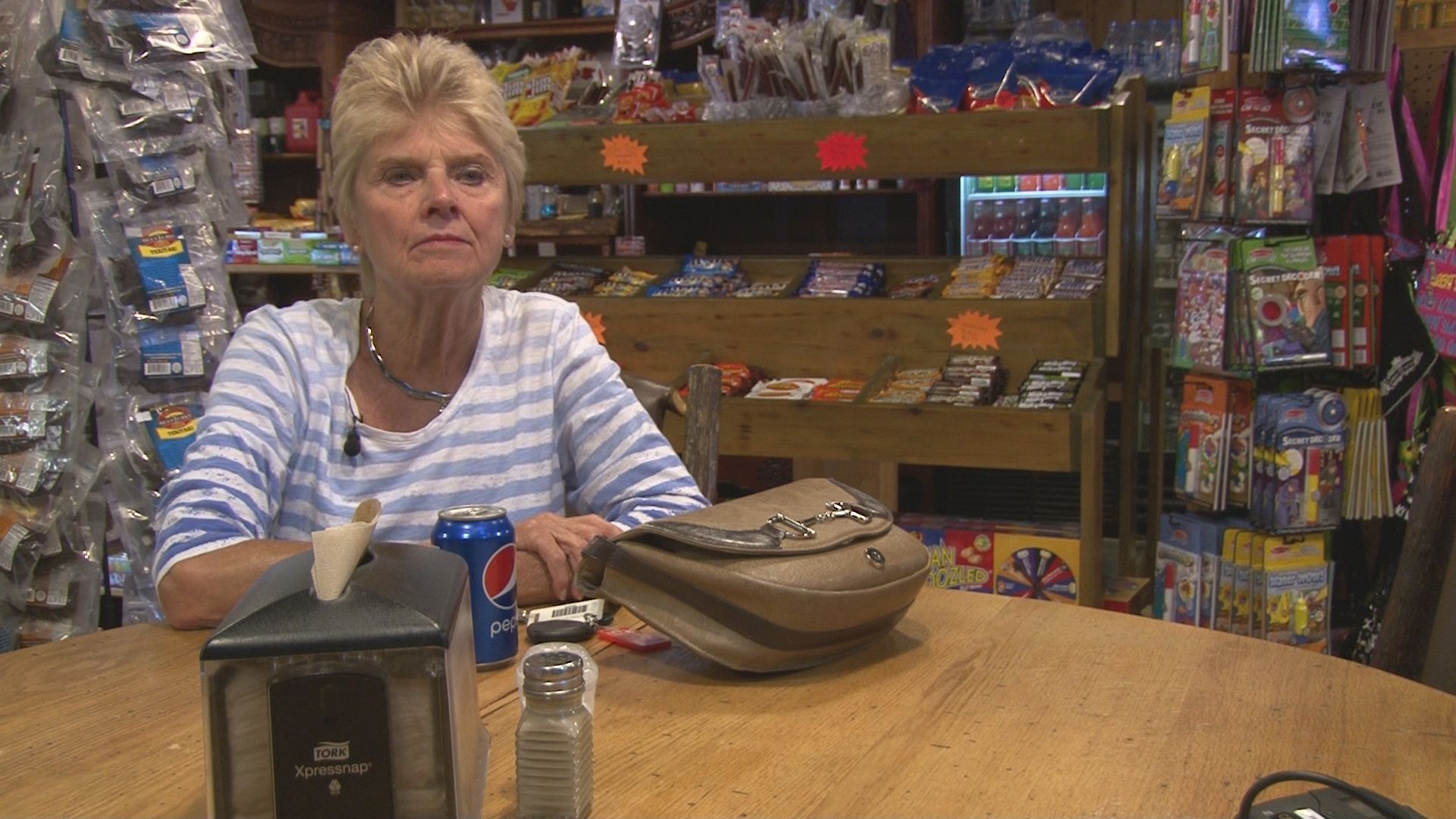 Laura Labhart, a Gatlinburg resident of six years, felt since the state dropped the case, the federal courts should take it on.
"I believe the federal government should pick it up and look at it and give them something. I don't believe they should be off free with the damage done and the losses that were caused," she said.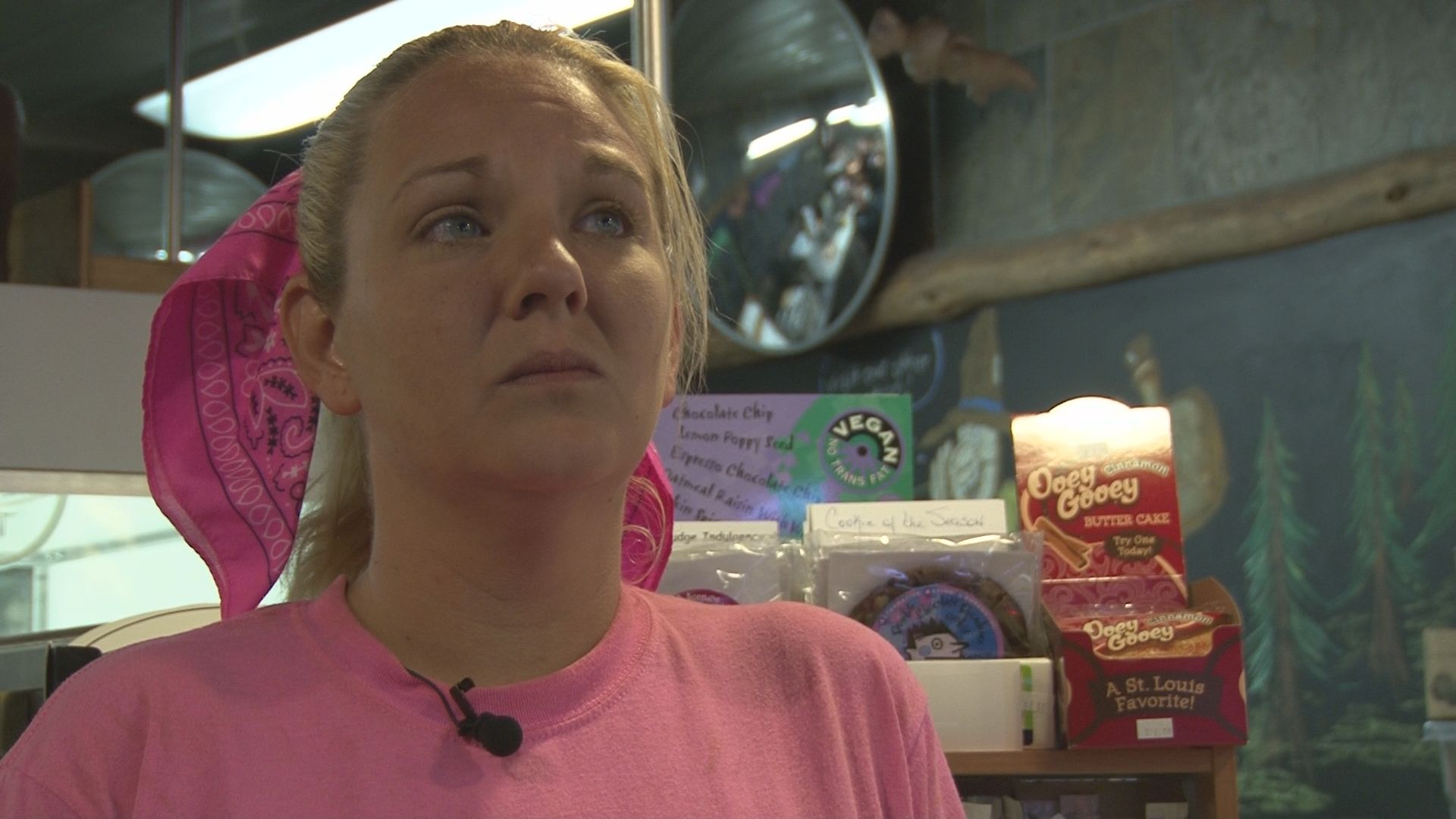 Heated discussions also took place on the other side of the counter between Old Dad's General Store employees Melissa Cordero and Amy Nelson.
"Not that I want children to be prosecuted or anything," Nelson said.
"But they have to learn that there has to be consequences for your actions," Cordero interjected.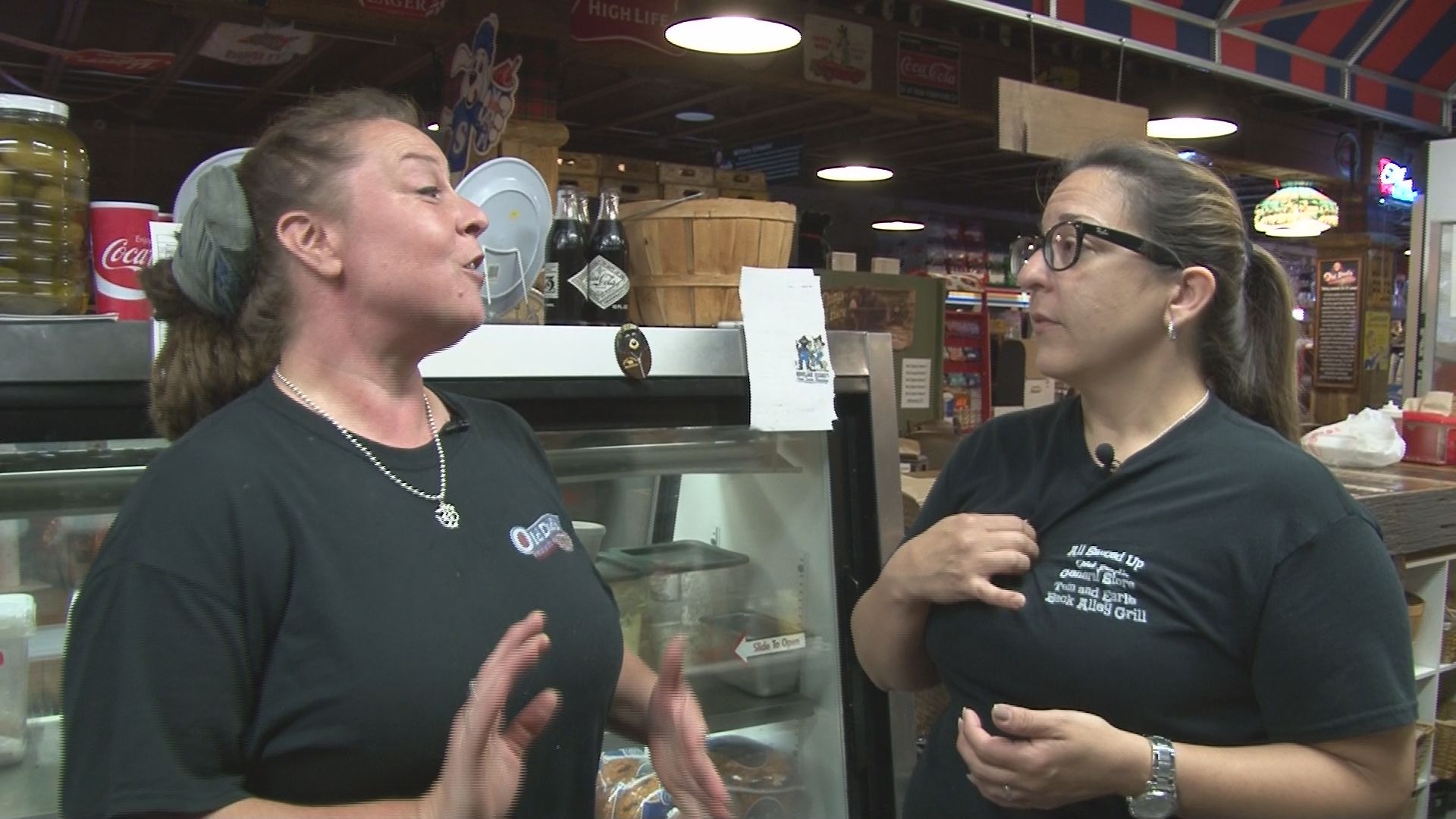 The debate also spanned across the counter and across languages.
As Rodrigo Flores, a Gatlinburg local of six years, spoke to his co-workers in Spanish. Cordero translated.
"He says the kids need to take responsibility… but we need to respect the decision," Cordero said.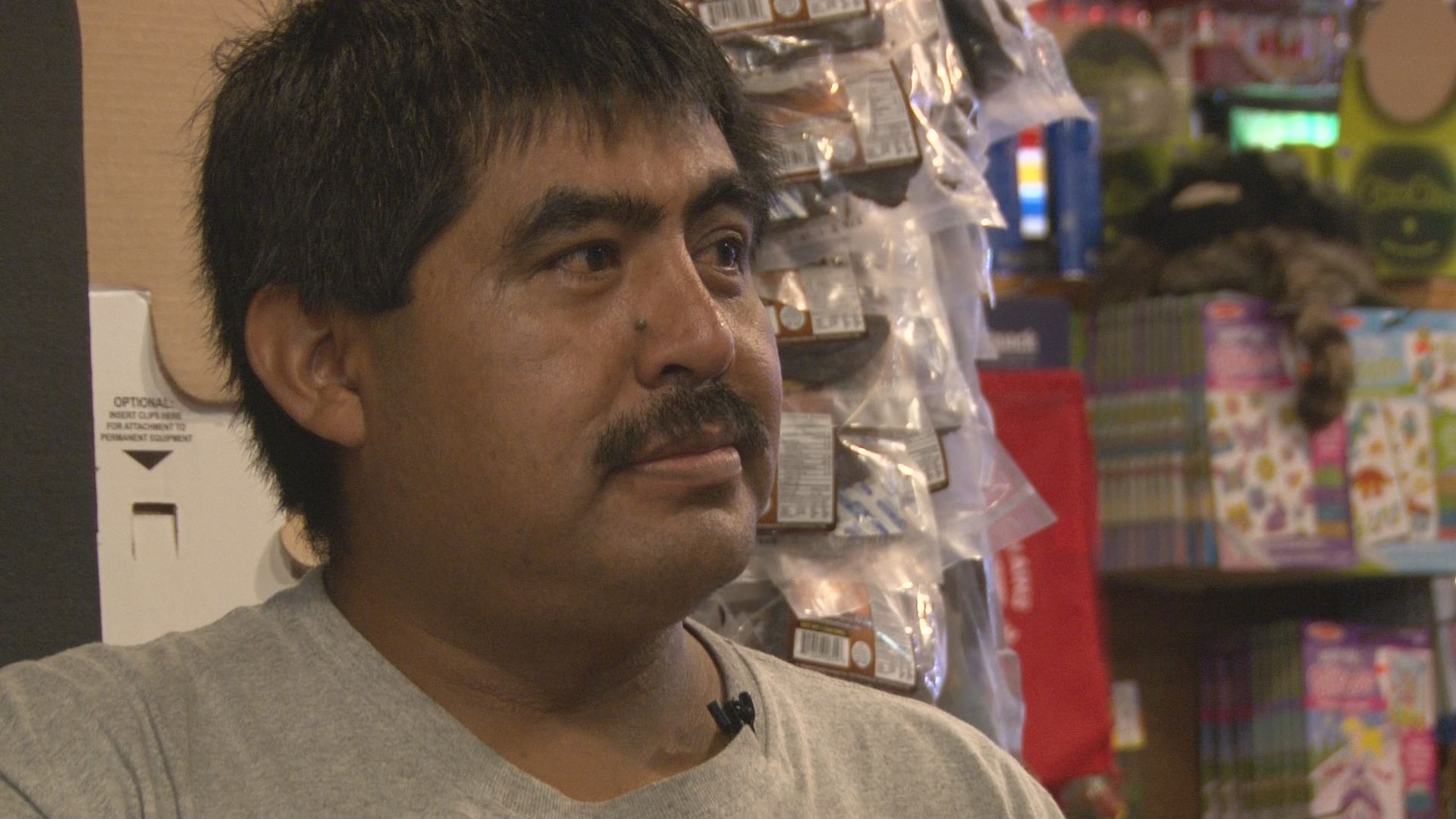 Mark Harwell and his wife Pam are worried negative social media posts on Gatlinburg will keep tourists away from the area.
"If you constantly read that the mayor let us down and the city manager let us down and the parks service let us down, tourists aren't coming," said Pam.
"As far as someone being prosecuted, we got to get over that. I know a lot of bad things happened here but we have to move on," Mark said. He believes the case will move to the federal level.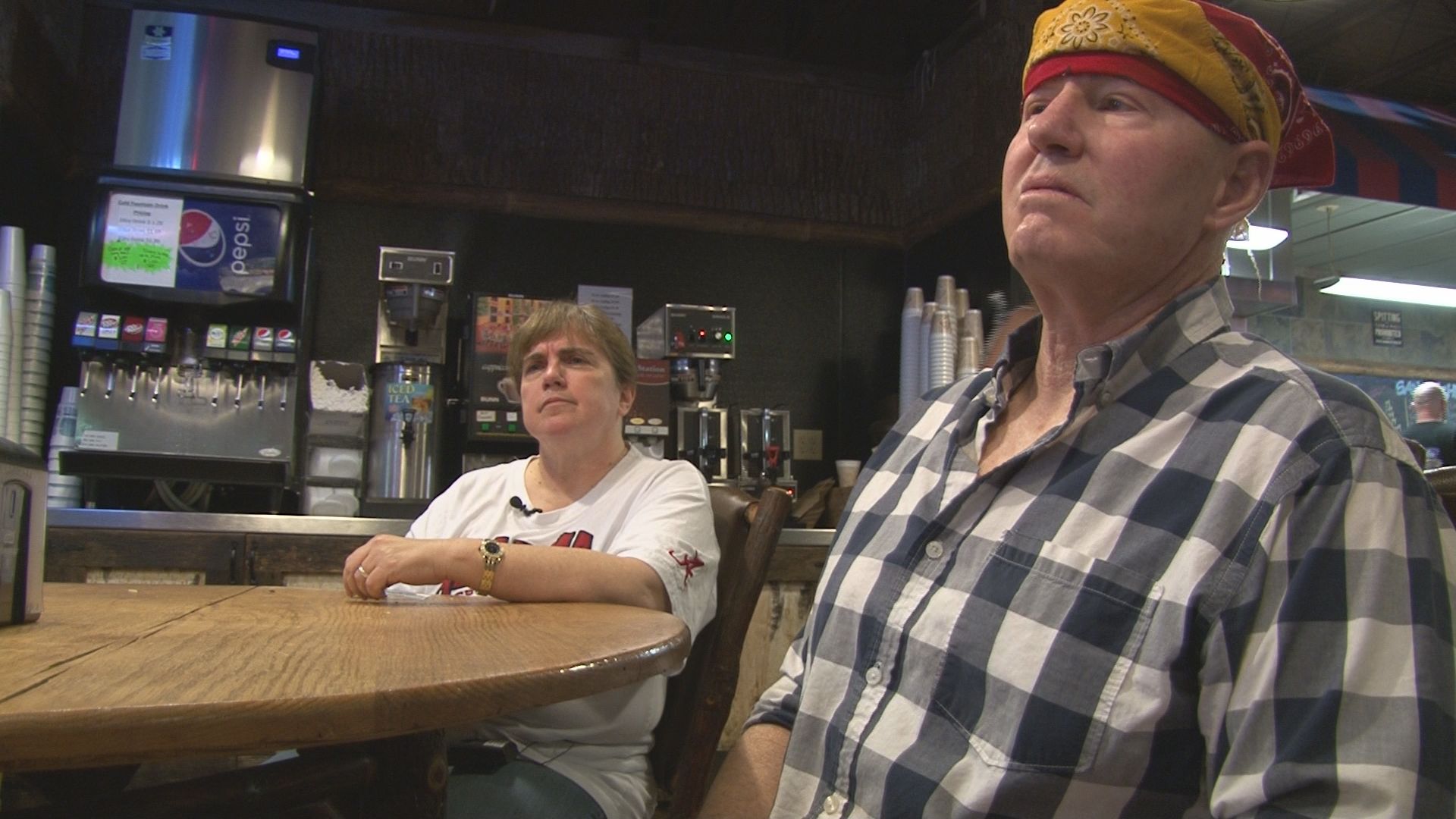 Throughout Old Dad's, different opinions were shared over breakfast all leading to one general question: what is next?
MORE: Criminal charges after the fire disaster? That's up to the feds