It's been nearly two months since Veronica Casciato disappeared and still there's been no sign of her.
"It's strange. I've got my fingers crossed and pray that she's all right because there's no body that's been found and we've had no tips," Claiborne County Sheriff David Ray told 10News.
The TBI is part of the investigation as well as the 8th Judicial District Attorney General's Office. The TBI cannot comment because the case is active, according to spokeswoman Susan Niland.
Ray said authorities have "no leads" on where the student, wife, daughter and mother might be.
Casciato, 48, was last seen April 6 in her 2010 Toyota Corolla leaving the Lincoln Memorial University campus in Harrogate, where she was a student. She is studying to be a social worker, according to family members.
Related: Woman's car found in Monroe County
Her car was found April 19 more than 120 miles away in Monroe County, near Eagle Gap off the scenic Cherohala Skyway. It's a place where hikers sometimes park. But a search of the woods yielded no clues about Casciato.
Her family told 10News it wasn't unusual for her to go exploring. But it is odd that she hasn't checked in with them.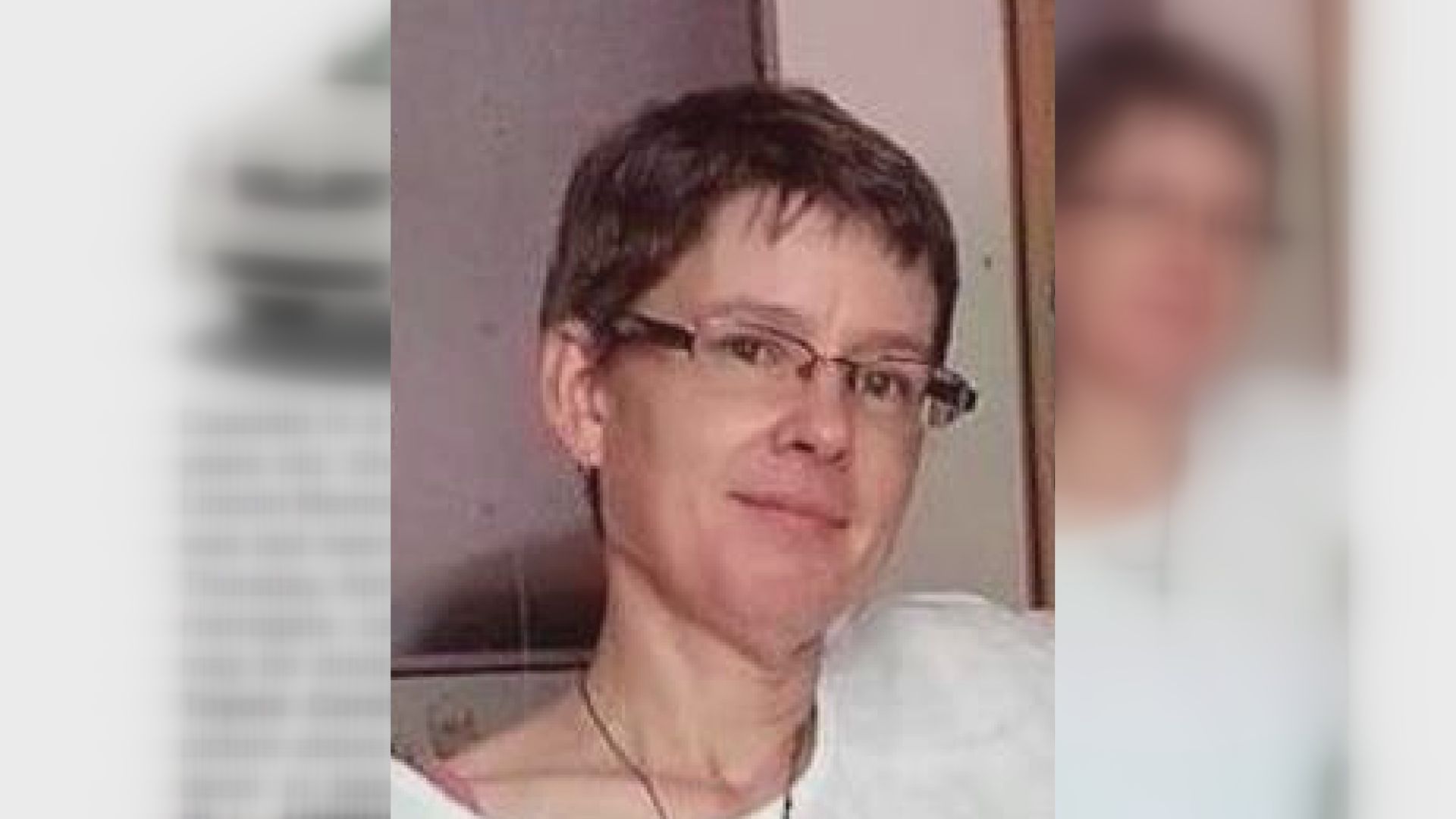 A TBI review of the car found nothing unusual, Ray said.
So far authorities have interviewed people in Knoxville, Monroe County, Gatlinburg, and Pigeon Forge. They've talked with her daughter, who lives in North Carolina.
There's been no activity on her financial accounts, according to Ray. Neither her husband, parents nor daughter have heard from her.
Sometimes people don't want to be found - for whatever reason. Ray doesn't know why Casciato is missing.
Her family has cooperated.
"You would think you would stumble on something that would give you a direction in which she could be located," the sheriff said.
No reward has been offered. One could become available if it's deemed necessary, Ray said.
"I'm pleased with the investigation, on what we've done, but disappointed in the fact that we haven't revealed any activity as to where she might be," he said.
Anyone with information about where Casciato is should contact the Claiborne County Sheriff's Office at 423-626-3385 or call 911.