A pair of ospreys need your help getting the food they need.
The birds are at the Smoky Mountain Raptor Center getting care.
One of the birds singed its feathers and got injured while flying over a smokestack back in April.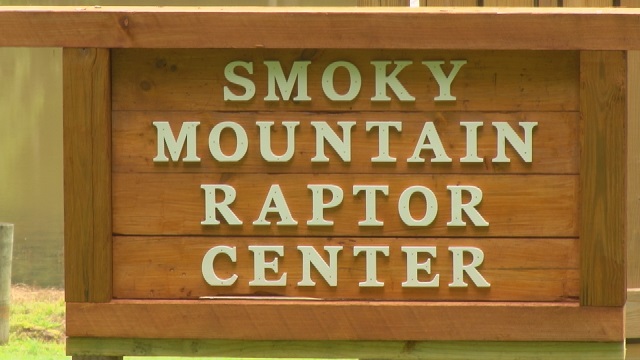 In June, a second osprey arrived after it tried to land on a power line, was shocked and broke a wing. Both birds can't fly.
The two osprey need to eat about a pound of fish a day to survive. Feeding the birds that much can get expensive and the Smoky Mountain Raptor Center says they don't want to over-fish the pond at their site.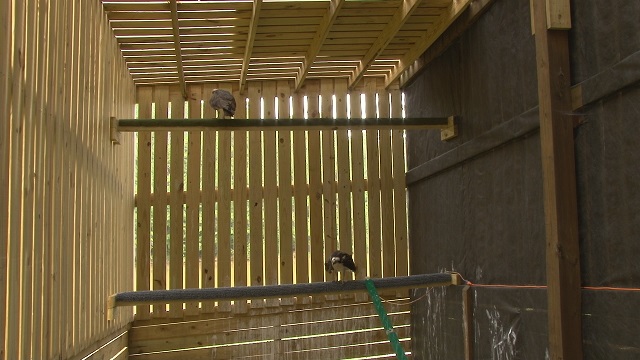 They will take donations of bluegill, brim, sunfish, catfish, and bass. The osprey don't like carp or shad.
Since the group has a pond, they can also accept live fish for the birds to catch on their own.
Both are getting closer to being released but still need a little time to heal.
Donations can be made by messaging Smoky Mountain Raptor Center on Facebook or giving them a call at 865-680-9623. The center also accepts monetary donations.