UPDATE (7-5-2017): Greene County authorities found 48-year-old Patricia Triantas alive in the Cherokee National Forest.
The Greene County Sheriff's Department said she was taken to a nearby hospital to be checked out. They wanted to thank everyone who helped in the search to find her.
ORIGINAL STORY (7-4-2017):
The Greene County Sheriff's Department has asked for help locating a missing woman.
Patricia Ann Booker Triantas, 48, went missing from the Horse Creek Campground area.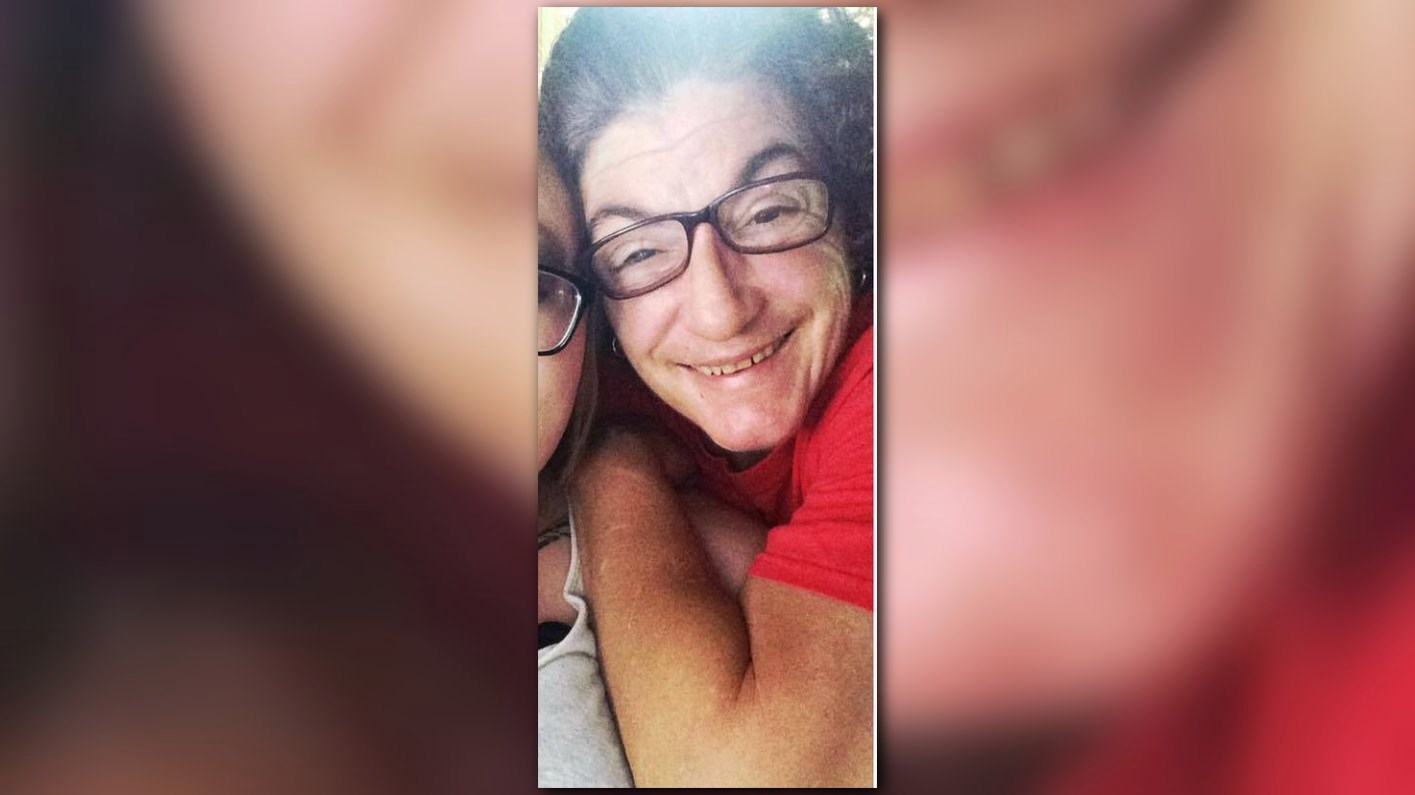 She was last seen Monday morning at a nearby campsite. Investigators said she was wearing a navy blue shirt, possibly jeans, and was barefoot.
According to the Green County CID, Booker Triantas has her hair in a ponytail and was wearing glasses.
She is 5'8" and weighs about 120 pounds.
Investigators said she has a phone, but it is not working.
Anyone that has seen Pat is asked to call the GCSD at 423-798-1800 or 911.