After the death of 17-year-old Hannah Eimers, her grieving family got a surprise in the mail: a bill for damage to the guardrail that the Lenoir City teen crashed into during the fatal wreck.
The nearly $3,000 bill was sent because of a processing mistake, according to a Tennessee Department of Transportation spokesperson.
"It's one of the most emotionally tone deaf things that I can ever imagine," said her father, Stephen Eimers.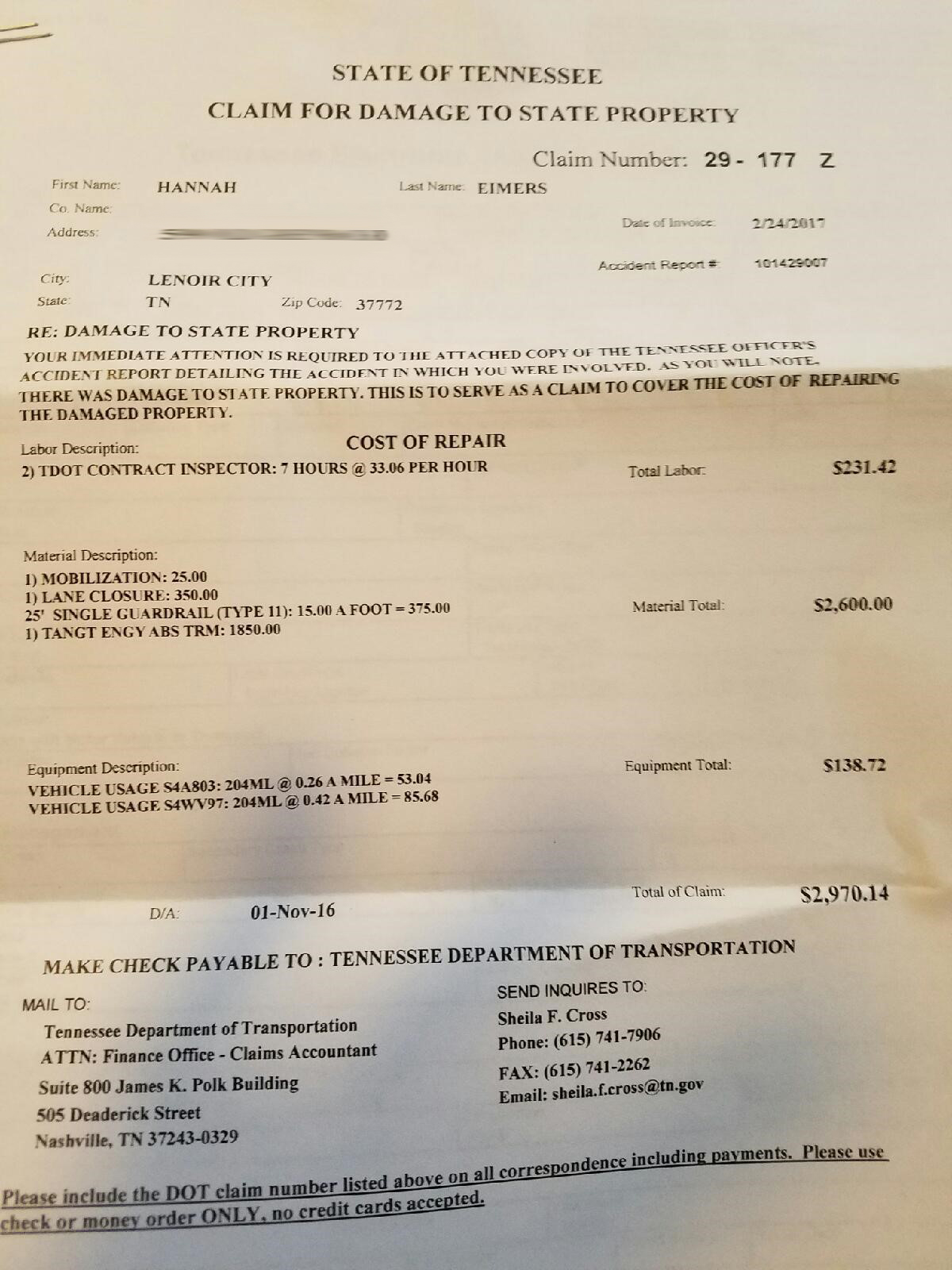 "TDOT greatly apologizes for this mistake," said TDOT spokesperson Mark Nagi. "A letter should not have been sent."
But Hannah's family said they saw a bigger issue: that the type guard rail she struck in McMinn County shouldn't have been there in the first place. Instead of re-directing the car as it left the roadway, the device penetrated the cabin of the car, killing Hannah instantly.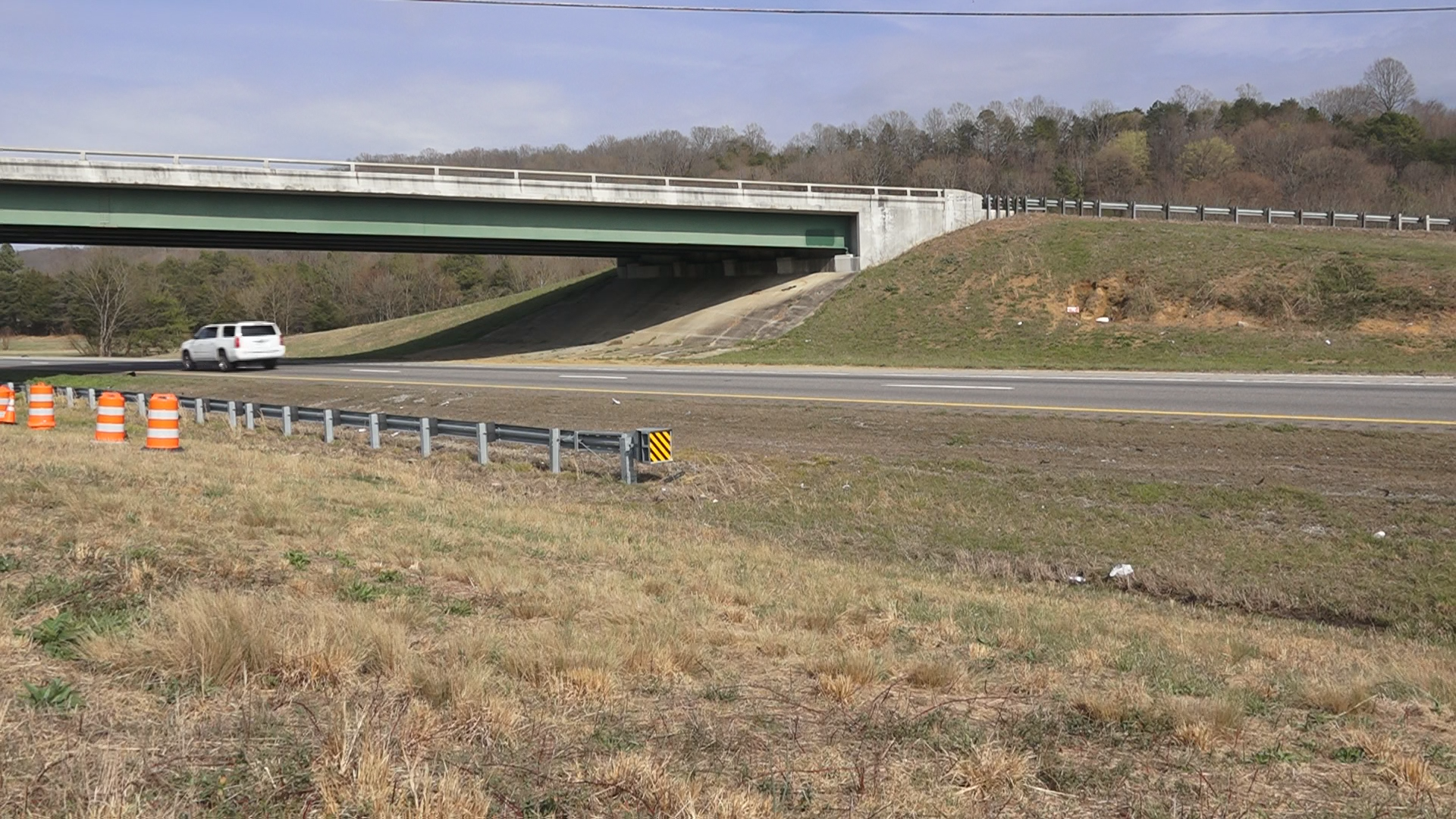 PREVIOUS: Family and friends lean on faith mourning teen killed in Interstate 75 wreck
Terminals are placed on the end of guard rails. They are intended to guide the rail away from the car if the vehicle strikes the end of a rail.
The model Hannah hit was a Lindsay X-Lite, which was removed from TDOT's approved list of terminal devices just one week before the fatal crash. The agency cited "concerns about potential long term performance issues" when vehicles exceed 45 MPH. The speed limit on that stretch of road is 70 MPH.
Virginia made a similar move to stop installing X-Lites in Sept. 2016.
About 1,000 X-Lite rail caps remain on roads across Tennessee, TDOT confirmed. Several are on the same stretch of road where Hannah died. And that bothers her family.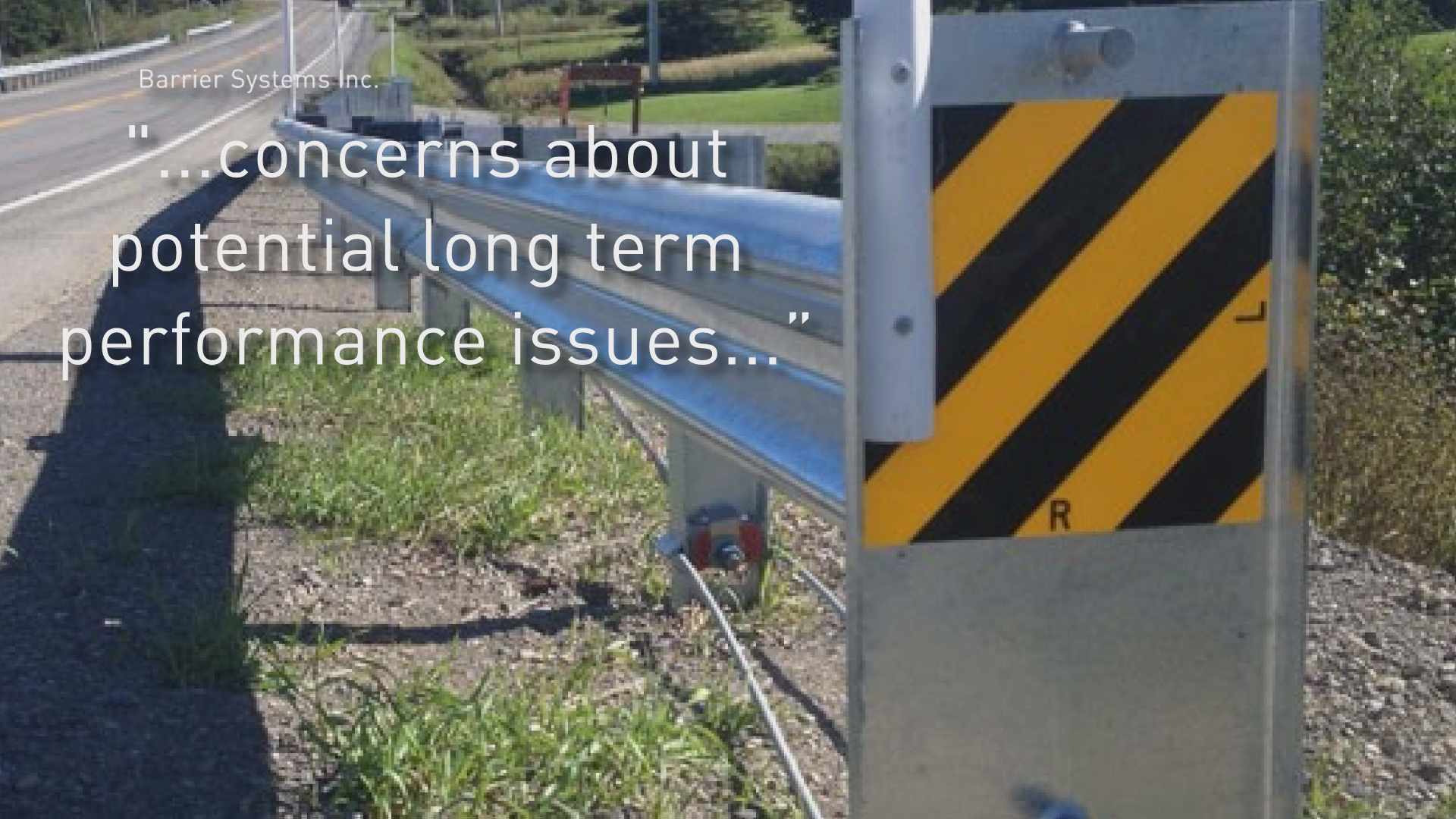 "That bill was tasteless," Hannah's father, Steven Eimers said. "But the real travesty is that TDOT knew that they had a dangerous device on the road. They left it in place and it killed my daughter. And those devices are still on this road today."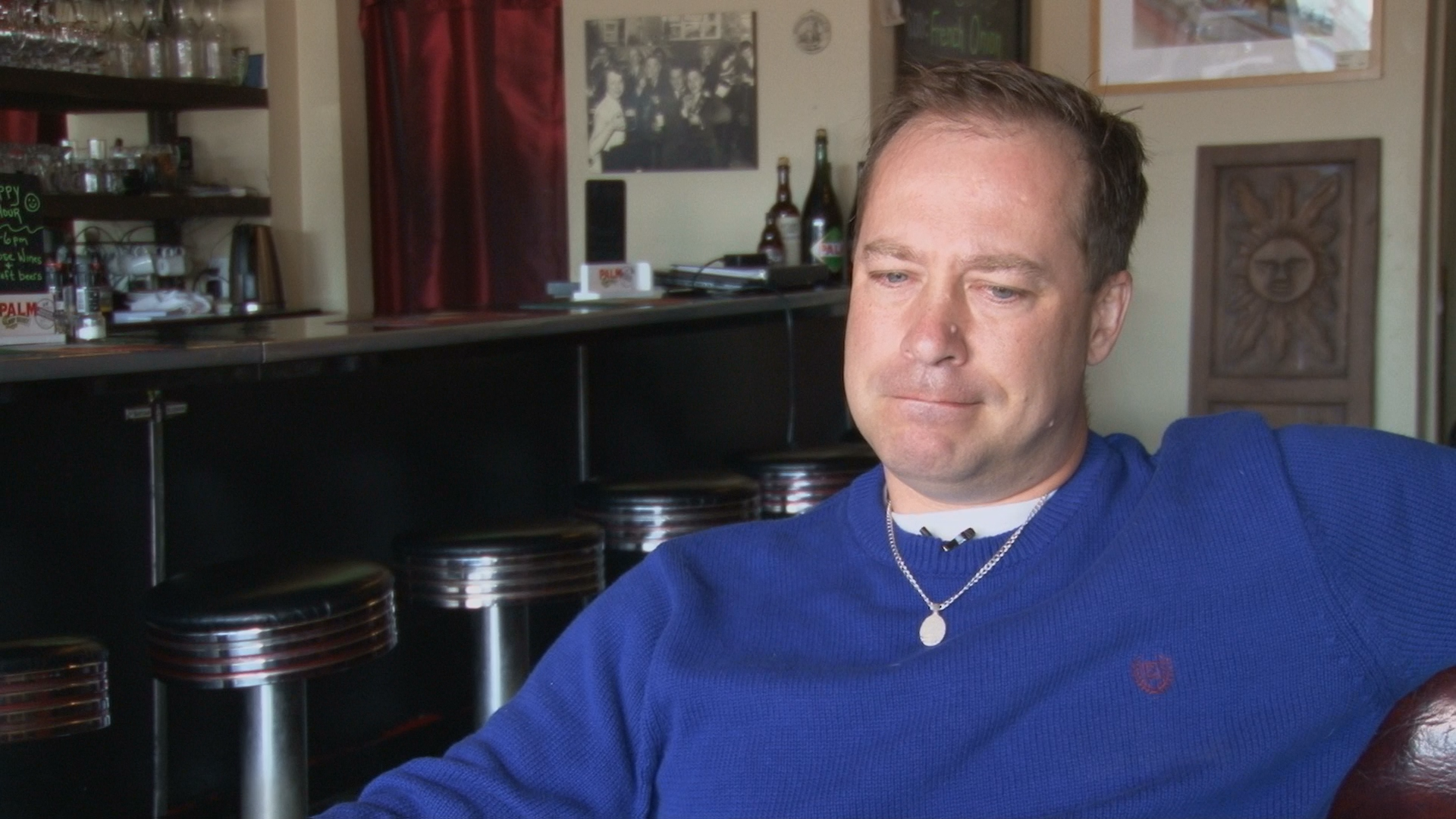 Nagi said TDOT has decided to remove X-Lite devices on roads above 45 MPH. On March 31 the department will begin accepting bids to replace them. "Most" of the X-Lites in use fall under this category, Nagi said.
But that's not the only guard rail terminal used in Tennessee with a questionable safety record. In 2015, Trinity Industries lost a $663 million lawsuit involved the ET Plus rail endcap. The company was accused of modifying the design without notifying the Federal DOT. Critics say the change made the caps more dangerous, and more likely to impale a car that struck them.
This led Virgina to implement a risk-based assessment program to replace terminals that might contribute to more severe crashes. VDOT found 4 vehicle that had been pierced by modified ET Plus terminals from October 2014 to July 2015.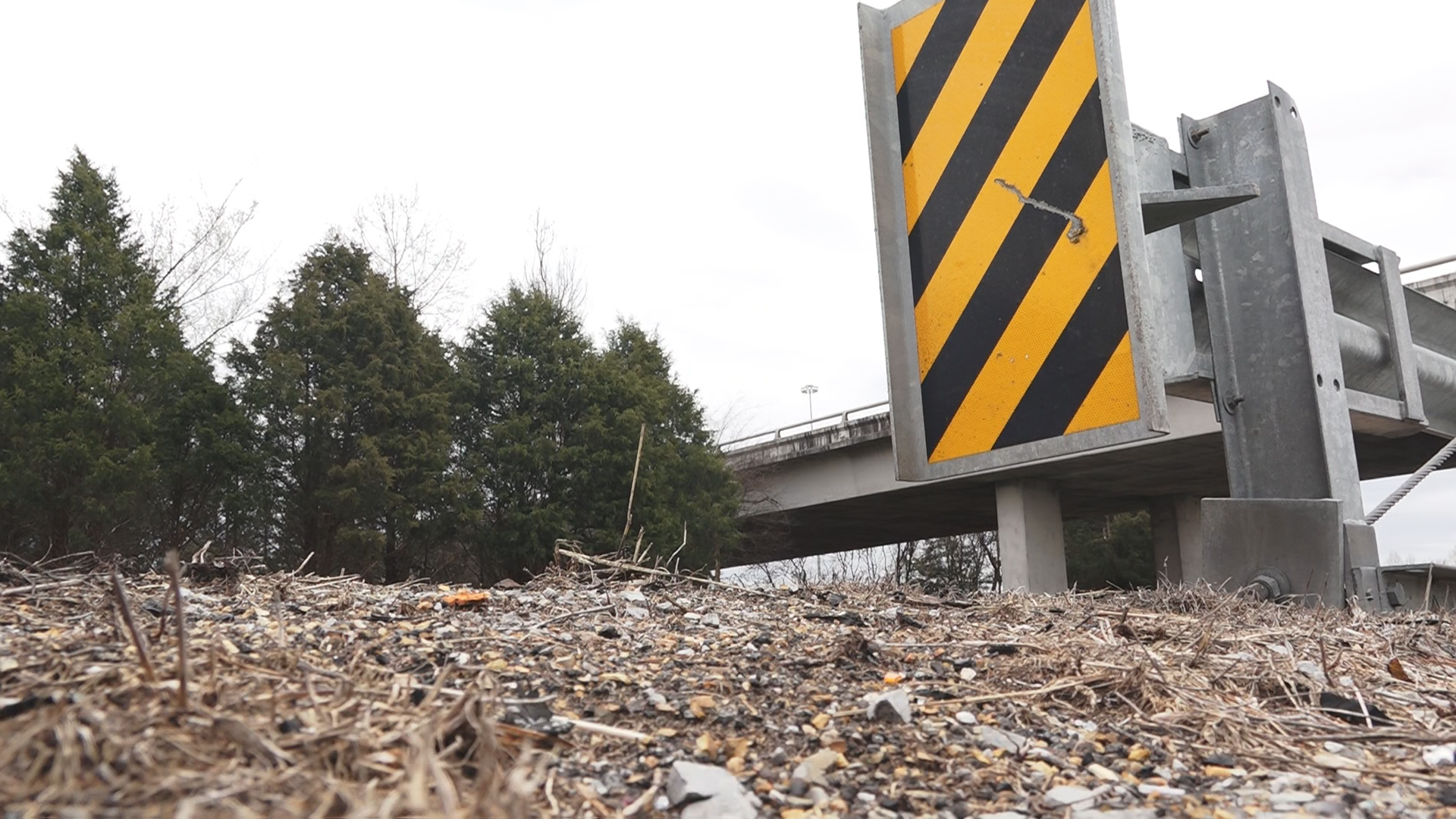 TDOT says more than 21,000 ET Plus guards are installed statewide -- again, some on the same stretch of road where Hannah died.
Nashville preemptively removed 20 ET Plus terminals when questions of safety arose. TDOT has determined to leave them in place for now, but is replacing ET Plus terminals as they are damaged.
TDOT said the Eimers family does not need to pay the bill they mistakenly received. The rail at the site of Hannah's death has been replaced with a new model, the SKT-SP, Nagi said.
Still, Eimers hopes TDOT will consider a policy like Virginia -- assessing replacement of some terminals before they are damaged, based on risk.
"Because I have to be able to look the next family in the eyes and say I tried," said Eimers. "And I am so sorry for your loss, but I tried. I tried."